Qualcomm announces Quick Charge 3.0: 0 to 80 percent in just 35 Minutes!
It is now a trend for mobile devices to get smarter and larger. Users are interacting a lot with their devices and the devices consume battery power very fast. Charging has come to be one of the main activities in using today's mobile devices. That is where Qualcomm comes to the rescue with a technology to charge devices with a reportedly four times faster speed.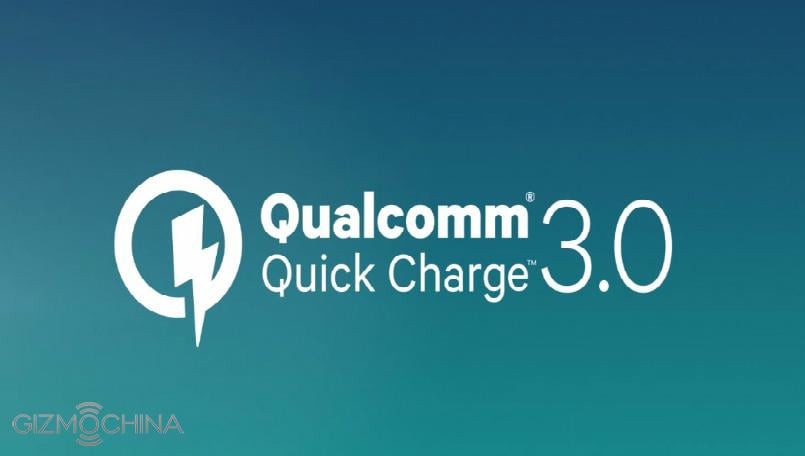 The Quick Charge 3.0 is an improved version of its predecessor Quick Charge 2.0. Qualcomm claims that this new charging technology has an 80% faster charging speed than a normal charging apparatus delivered with a mobile device. Associated with the charging speed is an embedded algorithmic technology called Intelligent Negotiation for Optimum Voltage or INOV for devices to determine their own voltage demand. The Quick charge 3.0 also features a finer charging voltage selection in 200mV resolution ranging between 3.6 to 20 volts with a USB Type-C connection. Quick Charge 3.0 can charge a device from 0% to 80% in just 35 minutes!
The San Diego-based chip maker Qualcomm is promising to launch the Quick Charge 3.0 with one of their newest Snapdragon processors. Soon the long periods of time required for device charging will be history as users get used to this charging technology, meaning more time for interacting with your device while it is free from cords and plugs.
Guess what, Snapdragon 820, 620, 618, 617, and 430 support Quick Charge 3.0. This means many of the smartphones that we see next year would feature this fast charging tech.