Snapdragon 820 Powered Smartphones To Be Available Only By Q1 2016
According to Qualcomm's presentation, the first set of quad-core Snapdragon 820 chipset powered smartphones will only be available by Q1 2016. This means that if the Mi5 is using Snapdragon 820, we may only see it sometime early 2016. Xiaomi Mi5 and Samsung Galaxy S7 are expected to be the first phones based on the new Qualcomm chip.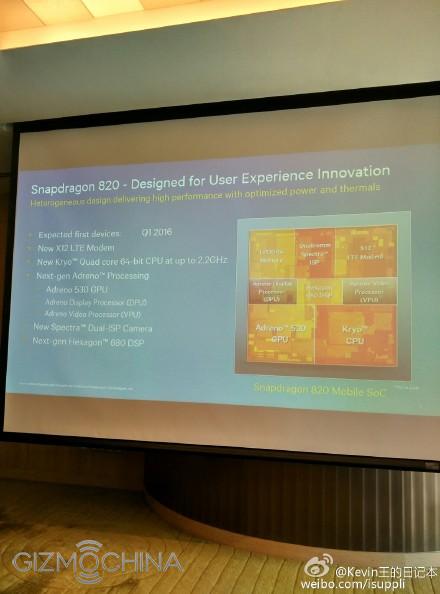 In the past eight months, we have seen plenty of releases from Xiaomi, from high-end Mi Note lineup to the super cheap, Redmi Note 2. However, we have not yet seen the successor to the Xiaomi Mi4 model, which should have been announced last month. Although we expected Xiaomi Mi 5 to debut before the end of this year, if the company decides to use the Snapdragon 820 chipset, it most likely will, then we may have to wait at least till Q1 for the phone's availability.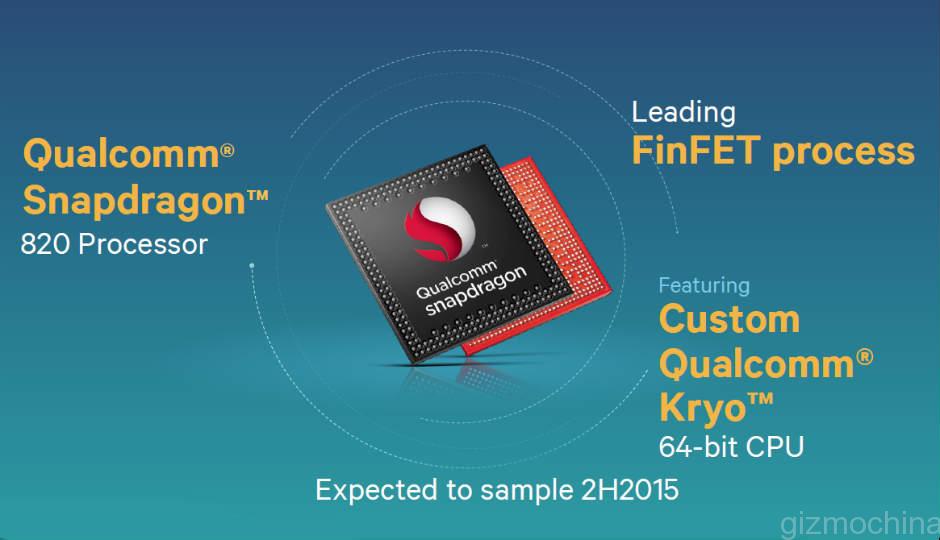 Snapdragon 820 is designed for user experience innovation with a heterogeneous design delivering high performance with optimized power consumption. The processor is composed of a new X12 LTE modem, a quad core 64-bit CPU with 2.2GHz clock speed. Next generation Adreno GPU with Adreno Display Processor and Adreno Video processor are also housed in the Snapdragon 820. Over all the processor boasts a 40% performance boost while power consumption is reduced by 30%.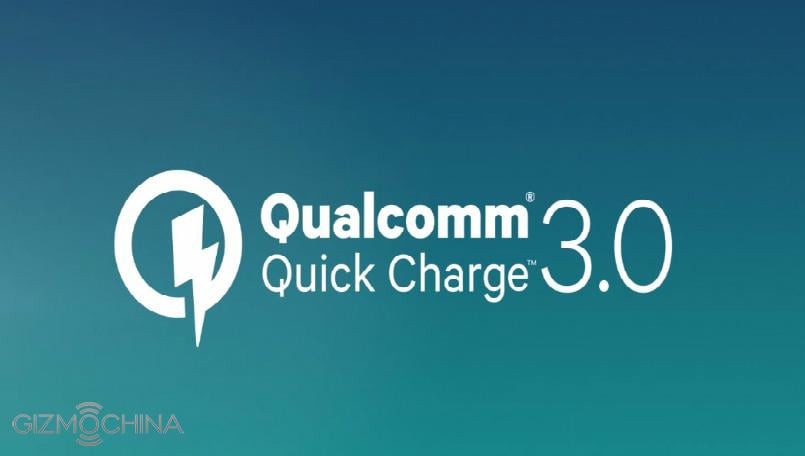 Today, Qualcomm has also announced the Quick Charge 3.0 followed by two processors the Snapdragon 430 and 617. These processors are intended to deliver high performance in next generation devices with an affordable price. Both processors are also going to support the brand new Qualcomm Quick Charge 3.0 technology which is able to accomplish four times faster charging speed than conventional charging technologies.
Snapdragon 617 will be the first to roll out of the factory on devices to be launched by the end of 2015. It integrates X8 LTE functions and supports high speed connections of 300 Mbps during download. However, the Snapdragon 430 is expected to be launched on devices in 2016. It is expected to be composed of X6 LTE with Cat 4 downlink speed of 150 Mbps.