OnePlus Co-Founder Confirms Another Smartphone Launch Before This Year End, Most Likely High-End
OnePlus has been doing well so far. The company just recently announced its new OnePlus 2 flagship and apart from a few criticisms, the phone has fared well among fans. In fact, within just 72 hours, the company had more than 1 million reservations for a OnePlus 2 invite.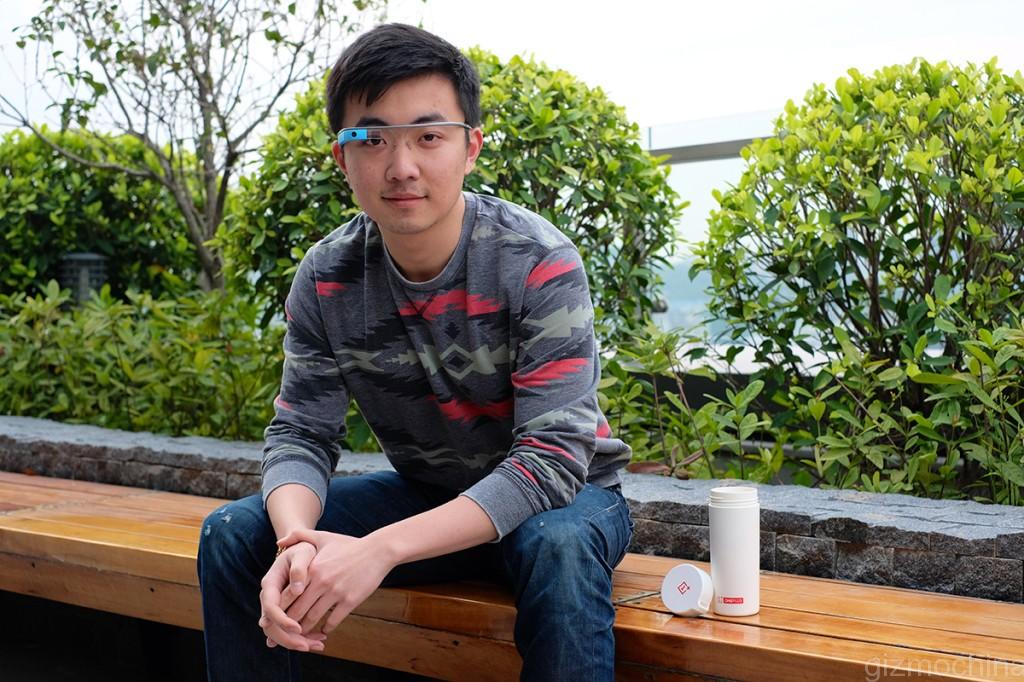 We have been long hearing rumors about another smartphone from the company this year. And today Carl Pei reveals a few details about the upcoming handset. Carl, in an interview with the USA Today magazine revealed that OnePlus will indeed release another device this year, most likely before the end of 2015. He said that the launch will hopefully be somewhere around Christmas. That would be an ideal time to release a value for money handset since most customers are on a shopping spree in the holiday season.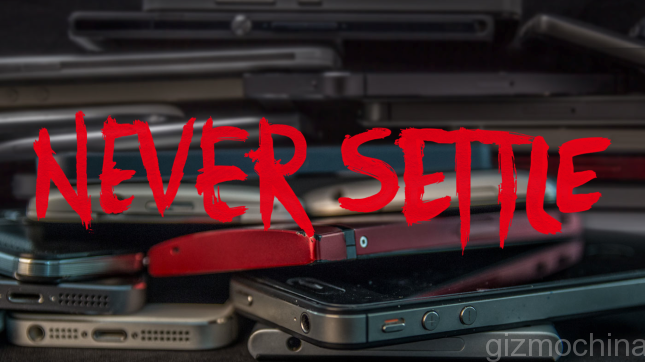 He didn't reveal whether the device was a OnePlus Mini version or a higher-end variant of the OnePlus 2, but from what he said about the phone, it looks like the phone's going to be powerful.
"It may or may not be (higher spec'd than the OnePlus 2). When I saw the prototype for that phone I was like 'holy s— that's going to be my daily driver' but then when the OnePlus 2 production version came out it's also super nice, so its really hard to decide now what to use."
Carl revealed that the company has an internal target to sell around 3-5 million OnePlus smartphones in 2015. He also responded to the criticisms about the OnePlus lacking NFC feature, by saying, "Very few people are using NFC, so we cut it. It's as simple as that."
Well, we hope that the upcoming OnePlus handset fixes a few drawbacks that we found on the OnePlus 2, like the lack of NFC & fast charge.
Anyways, what do you think about the upcoming device? Will be a high-end model or a lower-end OnePlus Mini model?