Bluboo Xfire aims to redefine budget market with Pure Android 5.1 experience
We have been hearing a lot about the Bluboo Xfire which reportedly will be the cheapest MT6735 quad-core 64-bit chip powered smartphone in the market. The pricing is expected to be under $70, which is a great price considering the specs that you get.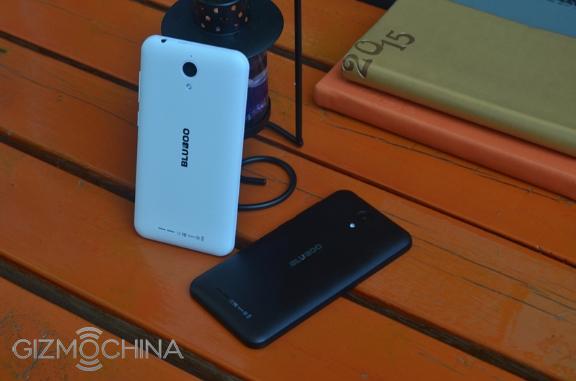 The company has kept the overall design and features pretty simple for its customers. For example, the Bluboo Xfire doesn't have any capacitive buttons. Instead, the phone relies on the on-screen buttons of the UI. Despite being a budget device, the phone features screen to body ratio of 77% which is quite good.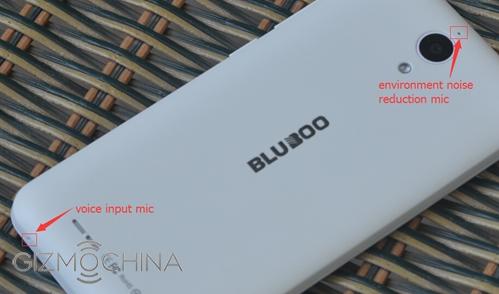 Also, the phone comes with dual Silicon mic, which should reduce background noise to a great extent. As for the speakers, it is said that the Xfire will feature box speakers from AAC technologies.

Those who love pure Android looks will like the fact that the company has kept the UI relatively untouched. So, you should get a near stock Android 5.1 experience. Also, under the hood, the phone features a 2700mAh battery, which coupled with the 5-inch display and the efficient MT6735 should deliver more than a day's battery life. Not bad for a cheap device. Even the rear 8MP OV camera is expected to be good, according to the recent samples.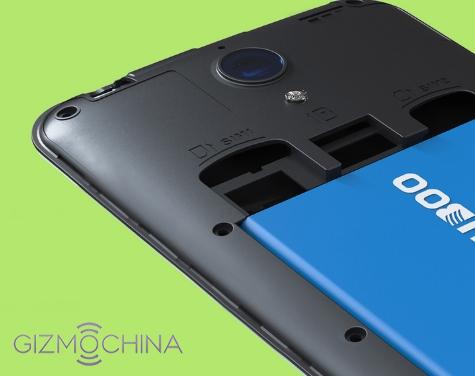 Overall, it looks like the Bluboo Xfire will be a great phone in the budget segment. We wait to get our hands on the device for a full review once its launched.