The Super Cheap Bluboo Xfire's 8MP OV Camera Does Well Against The iPhone 6
Just yesterday we covered an article about the Bluboo XFire which aimed to be the cheapest MT6735 quad-core chip powered smartphone in the world. While the company is yet to announce an official price tag for the phone, you can expect it to retail somewhere around $70 which is an excellent price for the specs that comes with the device.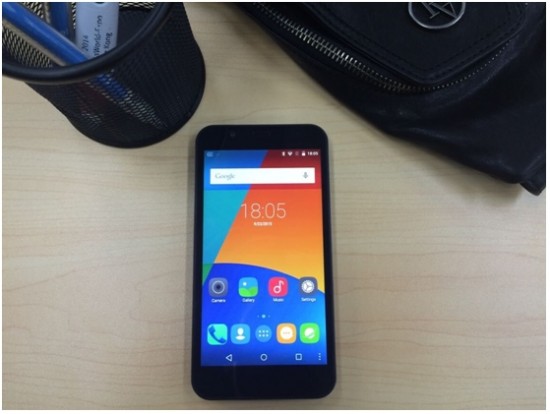 While we were impressed with the chipset as well as the 2750mAh battery on the device ( at least on paper), today the company has released a few images captured using the phone's 8MP camera. The rear camera module is made up of an 8MP OV sensor with f/2.0 aperture and 5p lens. The company reportedly invested about 3500 hours of debugging to make sure that the camera software was perfect.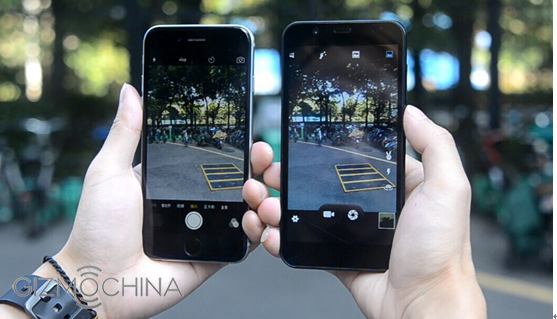 All this sounds good, but is it any good in real life? Well, the company has released a set of pictures that's directly compared with the iPhone 6. Apple iPhone cameras have always been praised for their stellar rear cameras, and comparing the phone's images with the iPhone 6 will reveal the true capability of the camera.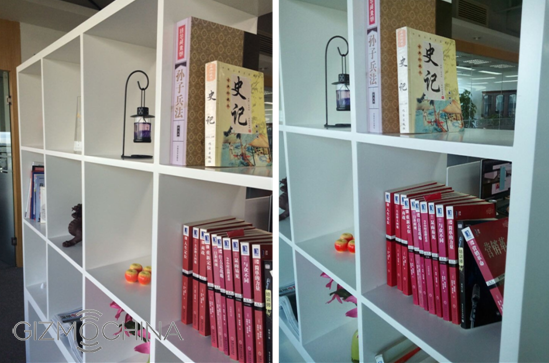 From the images, we can see that the Bluboo's camera performance turned out to be quite good. The images came out clear and sharp, with minimum noise. Of course, its not as good as the iPhone 6, but its still good as compared to competitors.
Of course, these images are directly released by the company. Hence, we would advise you not to get too excited. Many a times, the actual performance of the device turns out to be disappointing, so lets wait for an official review of the phone to see whether it lives up to our expectation.
You can check out the comparison from down below. The one on the left is the iPhone 6 sample and the one of the right is from the Bluboo Xfire.