Cubot Enters Into Partnership With Cheetah Mobile
Cubot has made an alliance with Cheetah Mobile to further develop their existence in the European market. Cheetah is the developer of popular mobile apps like Clean Master, Battery doctor and CM Browser. Cheetah's Clean Master software has 20 million loyal users in Europe, and Cheetah was officially listed in the New York Stock Exchange in August 2014 as CMCM.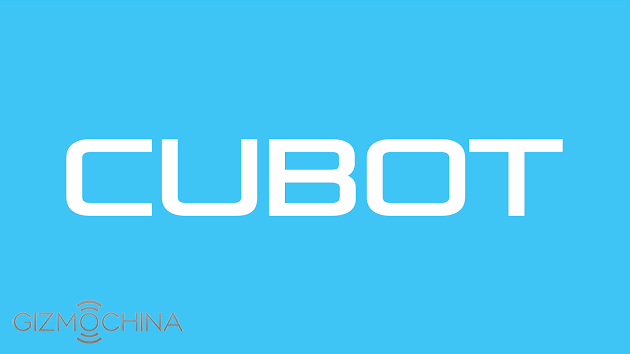 The Cubot Cheetah alliance is expected to go fully operational by pre-installing the Clean Master app on Cubot's new smartphone X15 in the near future. This will be the first collaboration between the two parties to establish a long term business relations. And Cubot also has a certain influence on the European mobile phone market.  Especially in Germany, Spain, Italy and the United Kingdom, Cubot has an important market hold in local consumers with very good reputation.
Making Clean Master a core product in the X15 is expected to bring strategic business results from its worldwide acceptance. According to internationally renowned mobile application analytics company Distimo Statistics, Cheetah's clean up master ranked first in 62 countries on the Google Play tool chart in June 2014. As of August 18, 2014, Clean Master has been rated 4.7 from more than 13 million user reviews in Google Play. This score is more than what Google Maps, Facebook and other highest rated apps have achieved.
It is obvious that the two companies have different scopes, because Cheetah is a leader in the Internet industry while Cubot is electronic manufacturer focusing on smart devices. Even if the two companies come from different backgrounds, this collaboration will bring a more mature and meticulous user experience to the western market of mobile phone users.
So what do you think about the collaboration?