Android Wear ELE Watch more specs revealed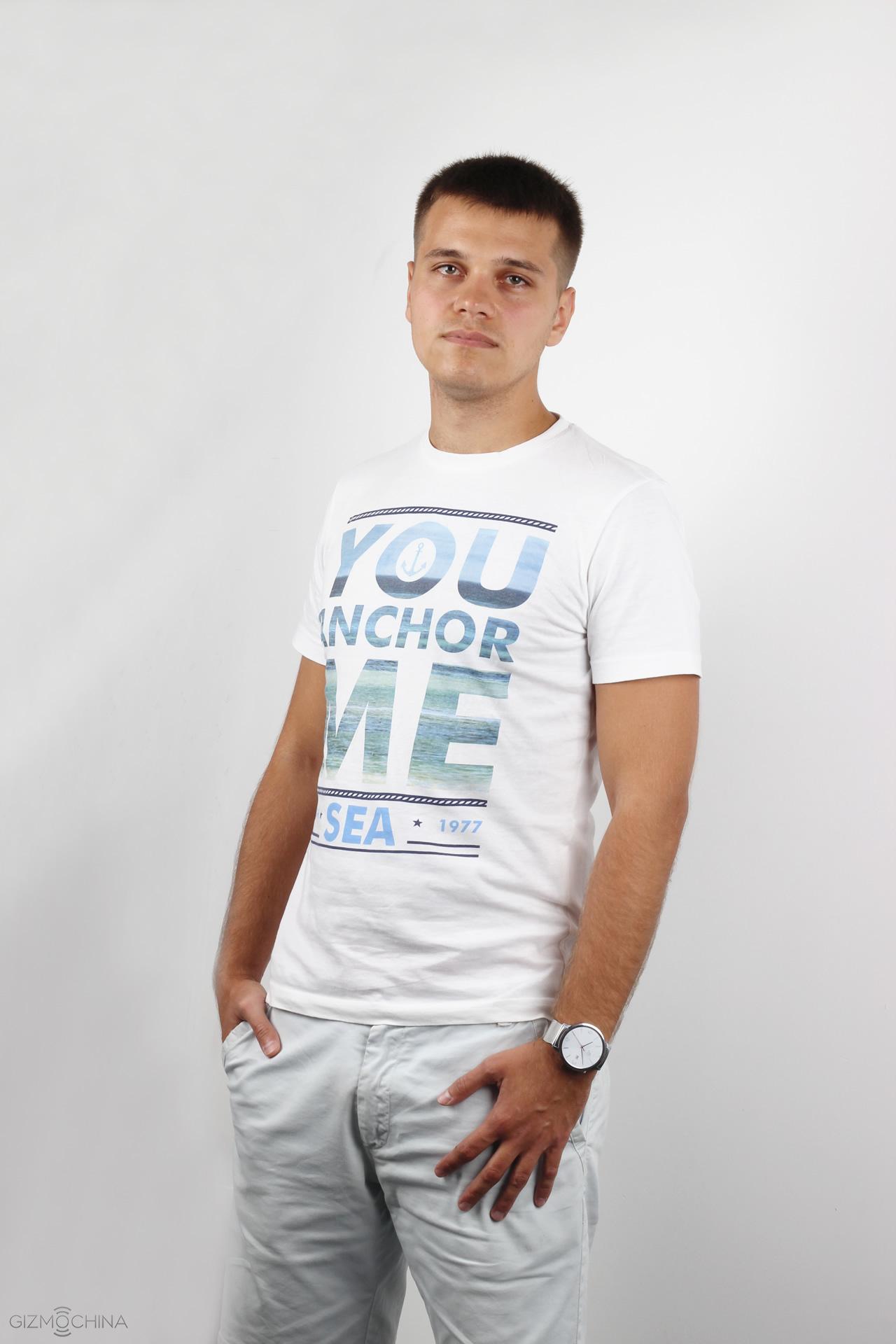 Elephone are soon to be joining the many other Chinese companies that have jumped on the smart watch bandwagon, many of the watches from other companies have concentrated on providing heart rate and sedentary monitoring capabilities as well as bluetooth call notification and the ability to use the watch as a Mic/speaker.
Whilst these watches have generally been fairly cheap, they have also been sadly lacking Google's Android Wear platform, this has left them with only basic apps and no real chance of being more than they are.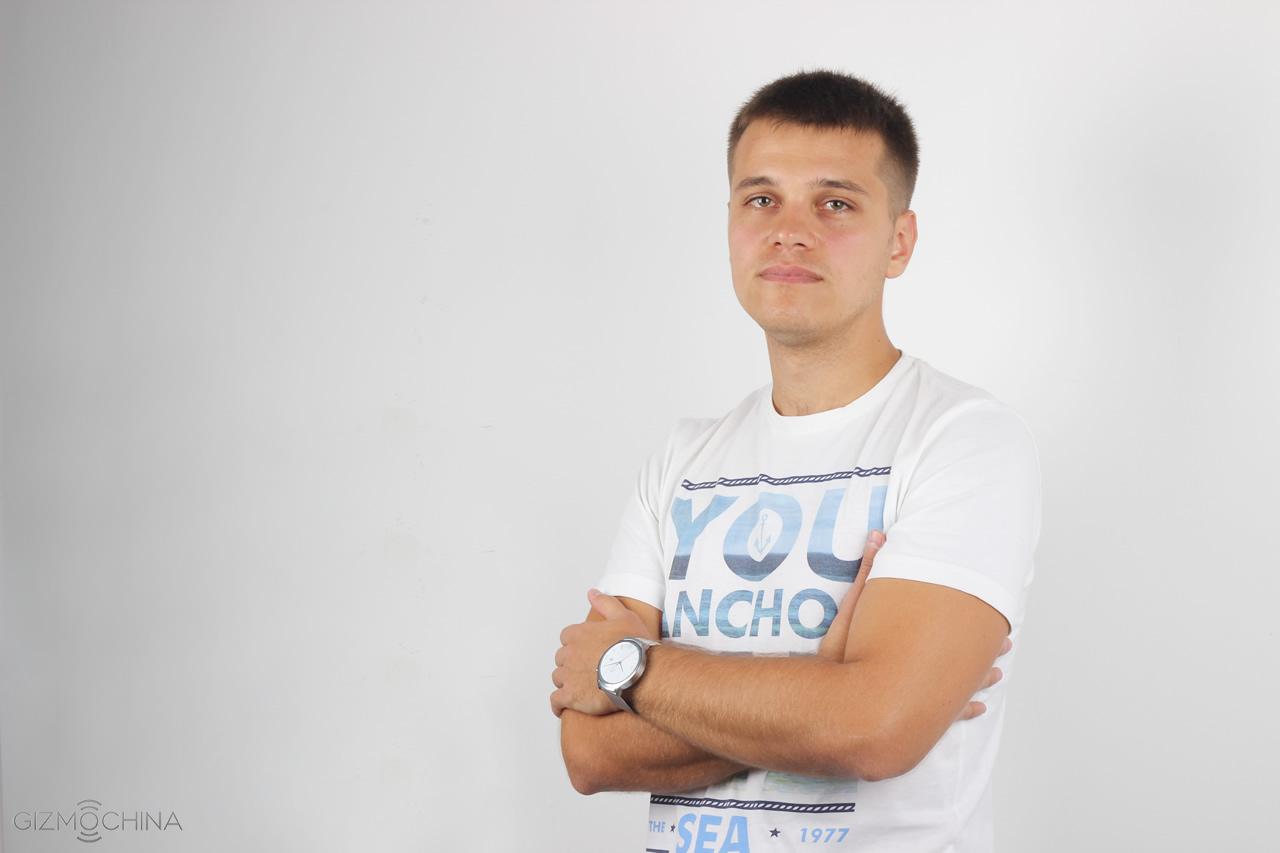 With the ELE Watch, the first Android Wear smartwatch from Elephone, they are jumping in to the ring with the big boys such as Motorolla, Lg and samsung and to some extent Apple.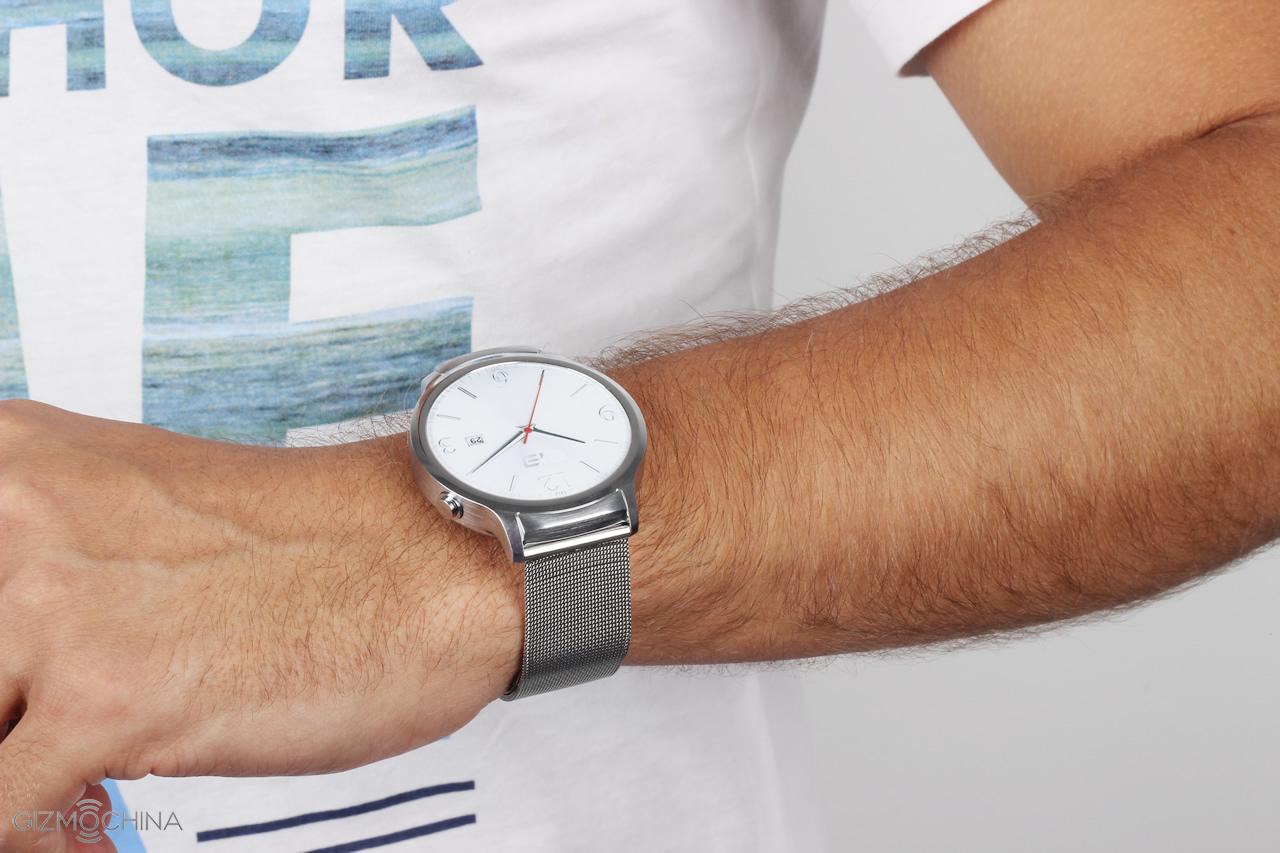 Style wise the ELE watch looks fairly attractive and has a 1.5″ 320 x 320 multi touch screen (The Motorola has a 1.56′ 320 x 290 multitouch screen ), unlike the round watches seen from Motorola, the Ele Watch has a full face screen (not flat tyre for this phone), the case looks to be made of stainless steel as does the strap.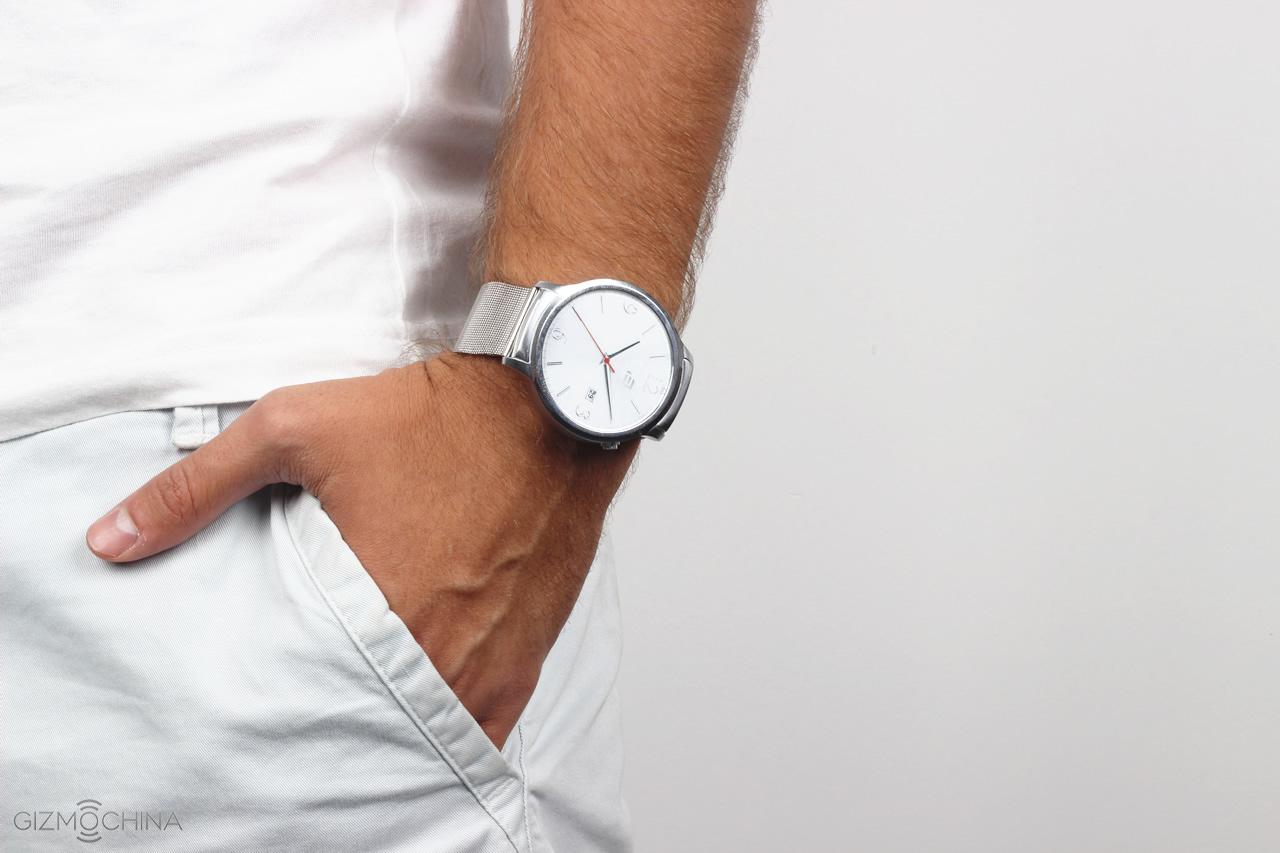 On board the phone you will find 512m of ram and 4gb of ram this is the same as found on the Motorola, which should prove to be more than adequate for a smartwatch.
The phone has also been tested and rated at IP67 dust and water resistant and has built in GPS.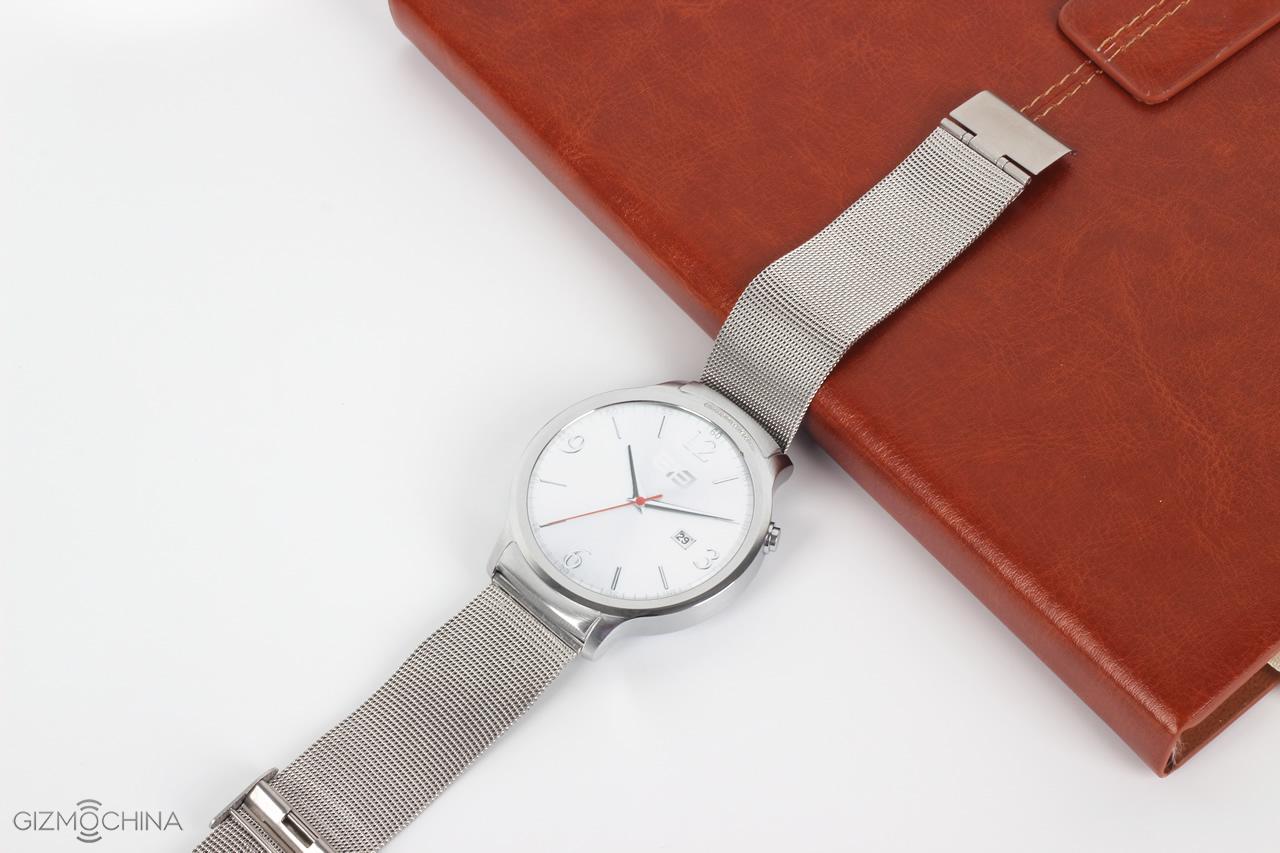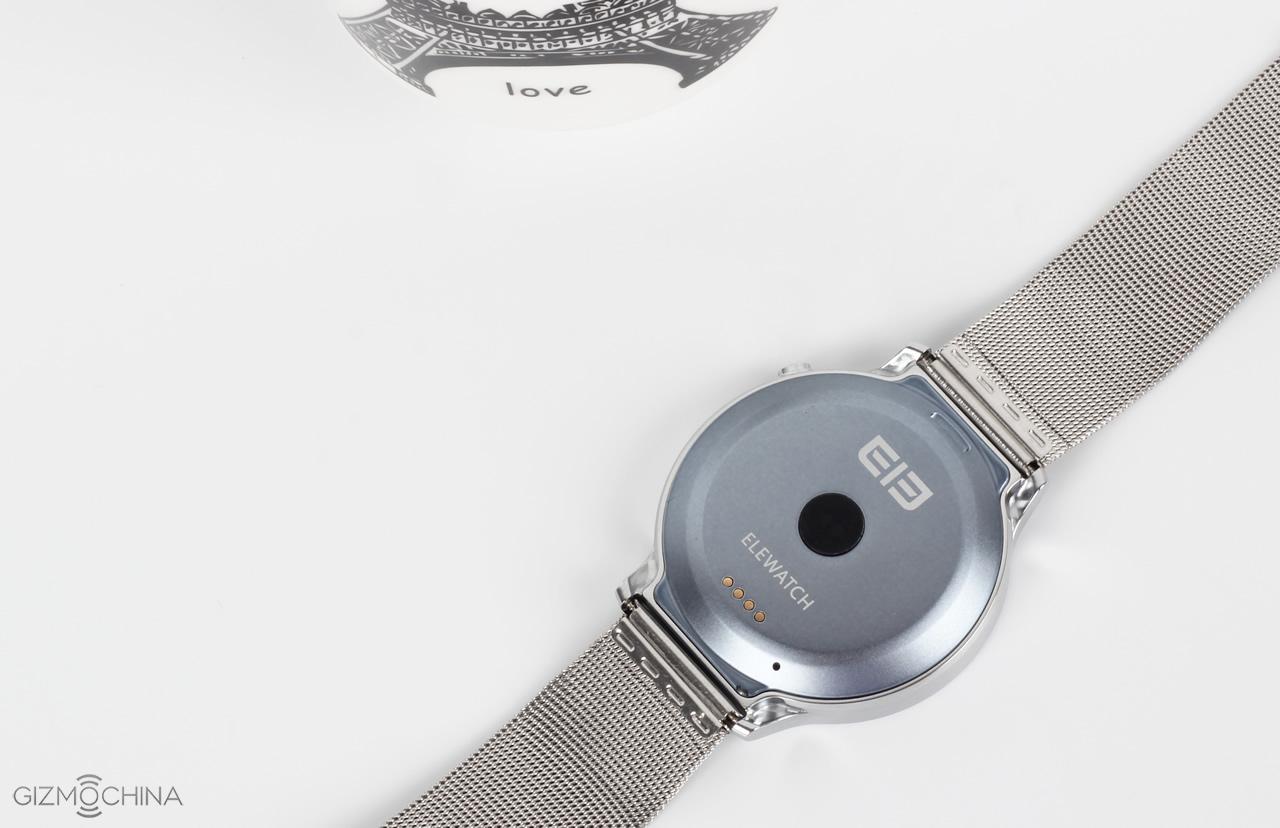 Hopefully when launched, this will be the catalyst that sees other China phone/watch companies embrace Android Wear and drive prices down and quality/features up.
What do you think? are you ready for some Android Wear love? or will you be holding out for an Apple Watch?
Please leave comments below
Regards Shane