Zeaplus Watch K18 Specs & Pictures Revealed, Looks Promising
Zeaplus recently teased a new circular smartwatch called as the Zeaplus Watch K18. Now, the company has revealed further details as well as pictures of the new watch.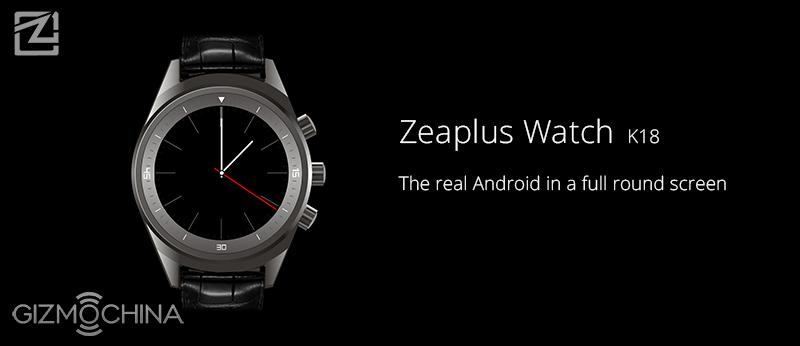 The Zeaplus Watch K18 comes with a 1.4-inch AMOLED display with 400 x 400 pixel resolution. That's pretty good for a compact circular smartwatch. The watch will be powered by a Mediatek chipset clocked at 1.2GHz. We still don't know the exact model of the chip. Along with the processor, the Zeaplus Watch K18 features 512MB RAM and 4GB of internal storage.
Other interesting features of the new Zeaplus watch includes heart rate sensor, pedometer and even support for a SIM card. Yes, it comes with a SIM card slot, so you can receive calls, messages etc directly on your smartwatch once the SIM card is inserted into the device.
As we specified in the previous article, the Zeaplus Watch K18 comes with Android OS on board. This is the real Android OS optimized for wearables and not the Android Wear platform. The company is calling it the ZOS and the UI will be based on Android 4.4 Kitkat. Like our readers suggested, this may not be the first Android based smartwatch, but it will still be interesting to see how the local startup manufacturer optimizes it on the new wearable.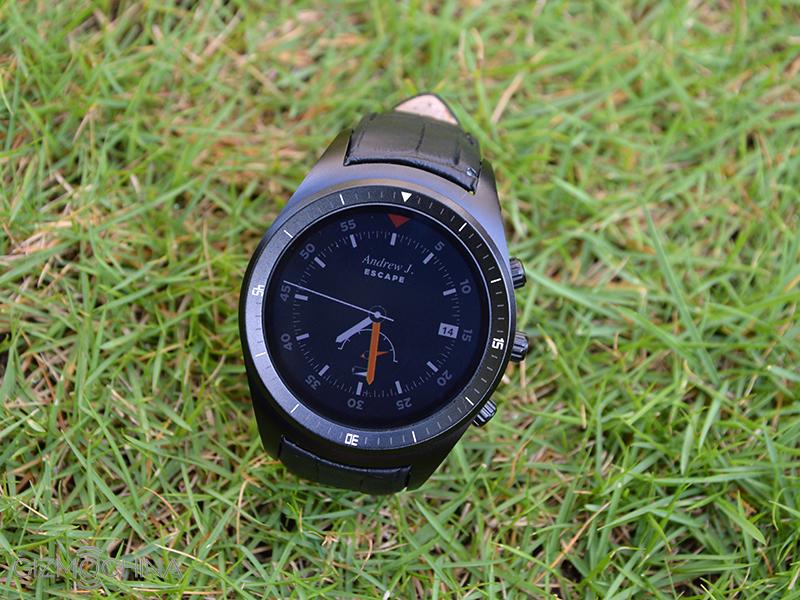 From the images that you can see above, the watch does look pretty good. The round face and the casing gives it  a premium look. Hopefully, we will get our hands on the device real soon for review.