Xiaomi Mi Pad 2 Coming This Year, Mi Laptop Only By 2016
Xiaomi announced a lot of new products this year in various segments like smartphones, headphones, smart home products etc. While it may seem that now the company is all done for the year, the next few months are going to be even more exciting. In the smartphone lineup, Xiaomi is expected to announce its flagship model, the Xiaomi Mi5. But the announcement may not just end there, as there are other products like a new Xiaomi Mi Pad 2 as well as a Xiaomi laptop that's coming soon.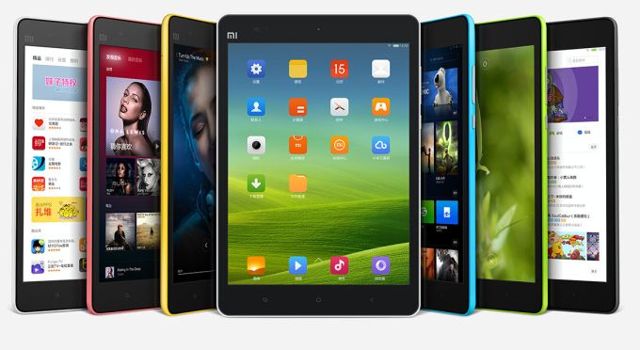 While we wait for official details on these products, Pan Jiutang, a leading analyst from China revealed a few more details about the possible release times of these products earlier today. According to him, the Xiaomi Mi Pad 2 should definitely launch sometime before the end of this year. On the other hand, the much anticipated Xiaomi Mi5 flagship may or may not be announced this year. What's likely to affect the release date is the mass production of the Snapdragon 820 chip. So, it looks like he expects the new model to come with Qualcomm's latest chipset.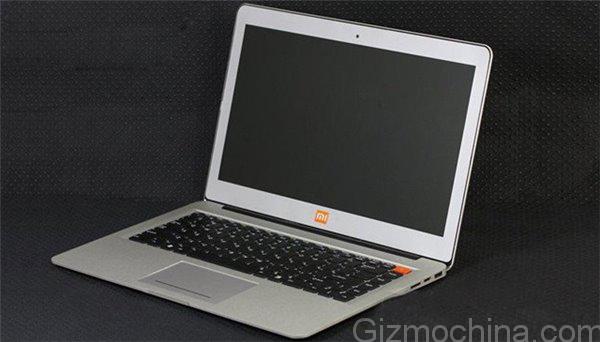 As for the Xiaomi Laptop, a report from a couple of days back said that the phone will enter into production soon, with the first batch of units to be shipped sometime in the first half of 2016. So, today's comments from Jiutang only confirms this report.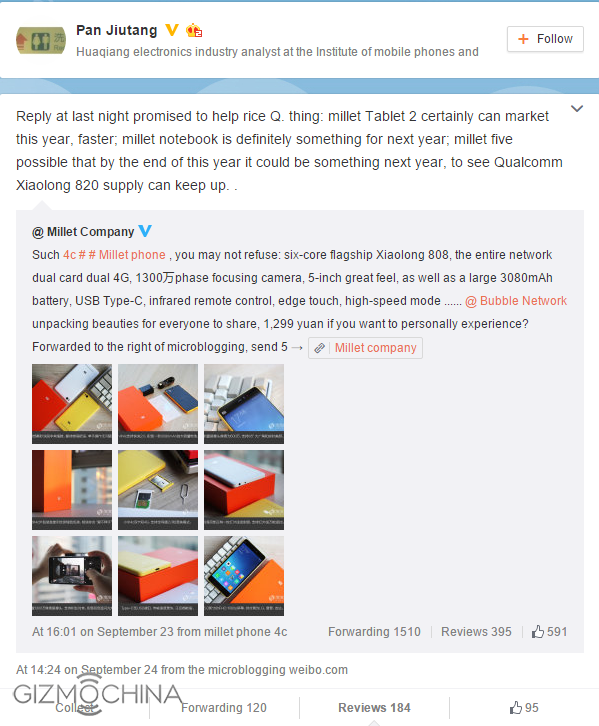 We would really like to see a new flagship handset from Xiaomi this year, as recently most of the releases have focused on the low-end (Redmi Note 2) or the mid-range market (Mi4i). The only high-end smartphones that were announced this year were near the start. So, fans would love to see a new Xiaomi flagship device like the Mi5 before the end of this year. But Jiutang adds that this will depend on the supply of the Snapdragon 820. And from a previous report, it looks like first 820 powered phones will be available only by Q1 2016. So don't keep your hopes too high.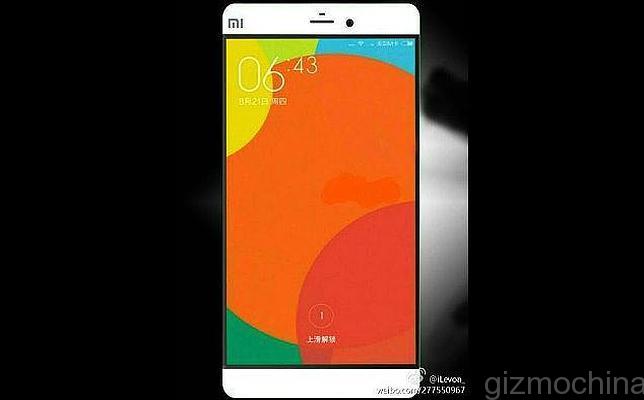 But its not really a bad thing, as 2016 will turn out to be an eventful year for Xiaomi fans. We will most likely see the new Mi5 flagship as well as the company's first laptop debut around the same time. It is said that the laptop will use revolutionary design, unlike its competitors, so we are all the more excited to see what the company has in store for us.
We will try to bring as much news about these new products in the coming weeks, so stay tuned.