Inventec to make Xiaomi's First Laptop, Starts Shipping By H1 2016
After a report from Bloomberg which confirmed Xiaomi's plans for a laptop next year, we haven't heard much about this new product. However, now, Taiwanese Media reports that Inventec Corp will be manufacturing Xiaomi's first laptop computer next year. Invetec Corp CEO Richarg Lee confirmed this news yesterday.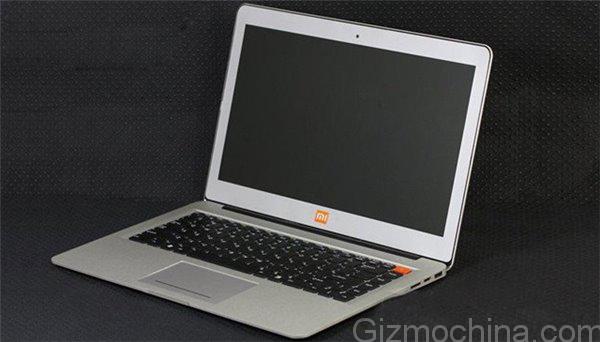 Inventec is a famous ODM (Original Design Manufacturer) involved in the making of laptops, mobile servers and smartphones with an experience of more than 20 years. The company is based in Taiwan.
The news comes as a surprise since rumors stated that Foxconn was going to manufacture Xiaomi's laptop. However, Mr. Lee states that he is unaware of any such plans. He adds that Inventec is currently working with Xiaomi to design a notebook PC much different than the competition.
While talking to reporters, CEO Lee further said that he was excited about the business outlook for Xiaomi's Notebook computers. Xiaomi has a wide smartphone user base that exceeds 200 million. So, it would be interesting to see how its existing fans react to a new laptop from the company.
Xiaomi will most likely use the same strategy for selling its new laptop as it did with its smartphones. This might bring a revolution to the industry, which has remained more or less stagnant in the past few years. Till now, most companies have resorted to the the traditional way of selling laptops and computers. So, it will be interesting to see whether Xiaomi's entry into the industry brings about a positive change.
Anyways, since its almost confirmed that the Xiaomi Laptop is real and in production, the next thing we want to know is the specifications. The company is known to bring amazing value to its products and we expect the same with its upcoming laptop.
Expect the first Xiaomi laptop units to ship by Q1 or Q2 of 2016. Hopefully, we will get more news in the coming weeks. So, stay tuned for more updates.