Xiaomi Laptop Coming Early Next Year, Will Compete With Apple Macbooks
We have seen the startup smartphone maker Xiaomi grow into one of the top manufacturers in the world. The company has aggressively expanded its product lineup in the past couple of years, with new launches like smart shoes, smart air conditioners and even a water purifier. Now, the company is reportedly taking things to the next level, by launching a new Xiaomi laptop by next year. The report comes from Bloomberg sources from Korea, who states that the matter is still private.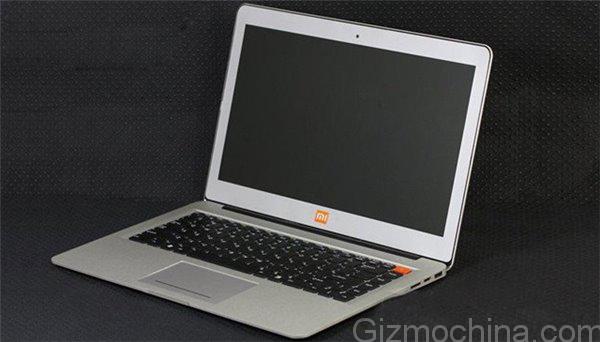 The Xiaomi laptop is supposed to compete directly with the premium laptop lineups like Apple Macbook and Lenovo Thinkpads. Both these lineups are known for their premium quality built and high-end specs, so we hope to see a similar combination on the new laptop.
However, there could be one major difference in the Xiaomi made laptop. The company is known to make cost effective products, much cheaper than the competitors in the market. So, the laptop that launches next year could also continue with this tradition. This could further intensify the price competition in the premium market.
The report states that the new Xiaomi Laptop could launch early next year. Unfortunately, the report did not shed light on the possible specifications of the device. Also, we don't know what operating system it will use in the new laptop. But given that its Android OS based MIUI is heavily customized, we can expect some customization in the laptop OS.
Xiaomi is reportedly in talks with Samsung for supplying memory chips for its upcoming laptop. This deal could further extend to displays, but we are not sure of that at the moment.
Pricing and other details are not available right now but if a Xiaomi laptop is really under development, we don't have to wait too long to get more details about the device.
Stay tuned for more details!