OnePlus 2 Gets OxygenOS 2.0.2 Update, Improves Fingerprint Recognition
Just a couple of weeks back, OnePlus 2 received its OxygenOS 2.0.1 update to fix stagefright exploit. Now, the company has started rolling out yet another update, OxygenOS 2.0.2. As you can see from the version number, this isn't a significant update. So, you can expect only a few bug fixes and stability improvements after installing this version.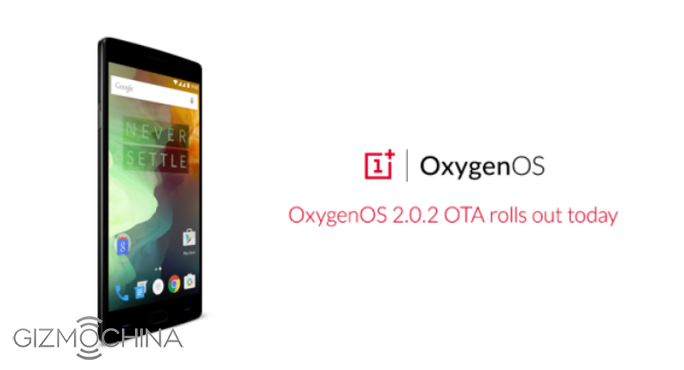 The highlight of the update will be improvement in accuracy of the fingerprint recognition. So, if any of the few users who have got their hands on the device were facing fingerprint related issues, this update will fix that problem. Along with that, the version will also fix the annoying auto mute bug that existed on the previous version. There's a new camera preview UX as well.
These are the only major highlights of the OxygenOS 2.0.2. However, the company is reportedly working on the OxygenOS 2.1 version which it plans to roll out sometime later this month. Given that the version number is 2.1 instead of 2.0.3, we can expect some new features and improvements in this update.
As for the v2.0.2, OnePlus is rolling out the update in waves, which means it may take some time until all the OnePlus 2 models are updated to the latest version.
In case you still haven't received an invite for the phone, you can purchase OnePlus 2 without invite from websites like OPPOMART or Giztop.