OnePlus 2 Is Now Available At OPPOMART & GizTop Without Invite [In Stock]
OnePlus already announced the OnePlus 2 flagship killer back in July, however, the phone is still a few days away from shipping. We just came to know that there are over 2 million reservations made for buying the new flagship. This means, its going to take a long time, before most of us can get hold of the device.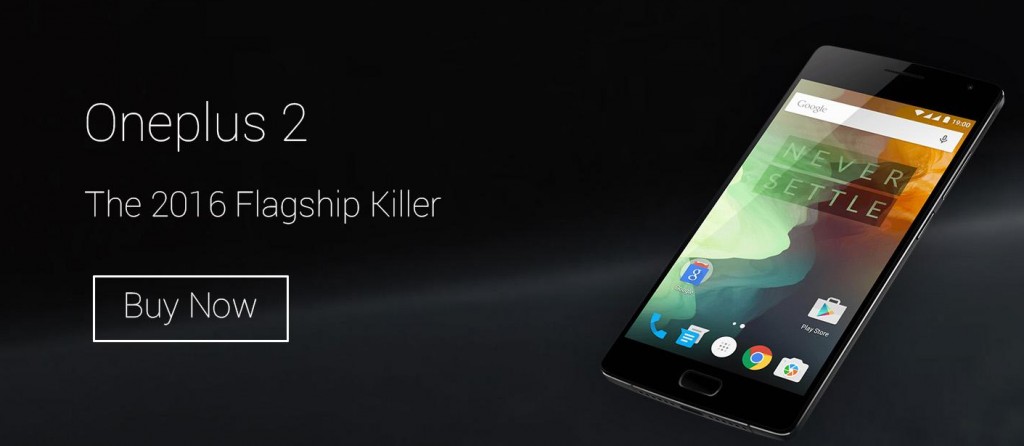 However, the brand new OnePlus 2 flagship is currently available on both OPPOMART & Giztop. Unlike buying from the company website, you don't have to wait for an invite to purchase the device. Its currently in stock, which means, you should be able to get your OnePlus 2 pretty soon. We don't know how many units are being offered for sale by both these websites, so if you are eager to get your hands on the OP2, then you can check these websites at the earliest.
You can check out OnePlus 2 On OPPOMART from here.
You can check out OnePlus 2 On Giztop from here.