VKWorld Discovery S1 Claims To Be The World's First Naked Eye 3D HD Phone
Time and again we have seen Chinese companies release a smartphone with a special feature to make it stand apart from the crowd. Now, we have got news that VKWorld is all set to release a flagship killer which will sport a special screen making it the world's first Naked-Eye high definition 3D smartphone. This isn't the first time we are hearing about a 3D smartphone, but it will be interesting to see how VKWorld plans to incorporate this tech to be able to see with naked eyes.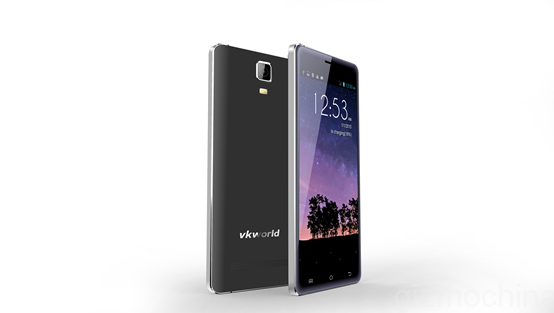 The phone, named as the VKWorld Discovery S1 will also feature 3D Corning® Gorilla® glass screen. The 3D glass was mainly used in curved devices like smartwatches and other wearables, but it looks like VKWorld's Discovery S1 will come with this special glass. The company has not revealed much details about the phone's ability to display 3D content, but we hope to receive more details soon.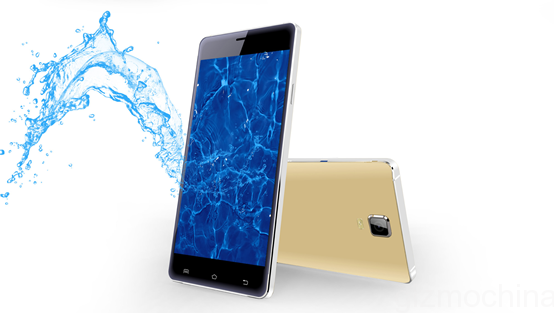 Apart from the 3D display, VKWorld also says that the new Discovery S1 will be the world's first 5.5-inch smartphone that can stand up. Now, we are not entirely sure what the company means by this claim, but its probably related to the phone's ability to maintain its position without any external support.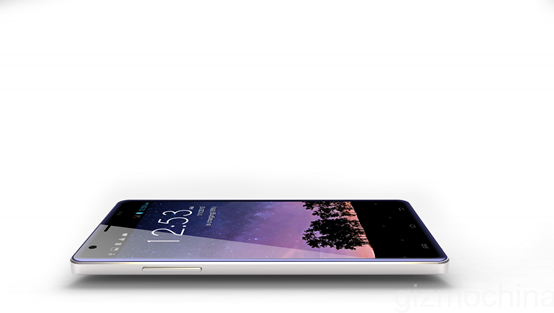 Finally, the company adds that the Discovery S1 is the world's first 5.5-inch high CNC phone. The design definitely looks good, but we will have to see the handset in real life to make judgement about its overall body.
Anyways, there's a lot of new (claimed) features on the upcoming Discovery S1. So, we better wait and see if the device manages to fulfill all these claims in real life.