U BOX i one (i818) TV Box Review: Android 4.4.2 TV Box That Performs
Being one of the most popular Android TV Boxes in the US, the latest version U BOX i one (i828) has made its way into the marketplace. Since its arrival, it has been a big impact, and stands above the rest when it comes to specifications. In this review, we'll take a look at whether the U BOX i one (i828) performs as well as it looks and says.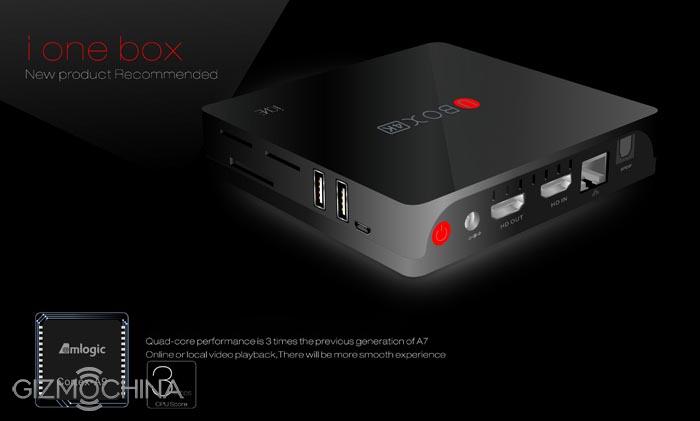 In A Nutshell
Well-Constructed – Looks aren't everything, but the U BOX i one (i828) will look like the perfect fit for a nice home with its sleek black appearance. It's constructed of soft touch plastic (reminiscent of the Apple TV) but feels solid and slightly heavy, which indicates that it's well made.
Top of the Range Specifications – Packed with a 2.0 GHz Quad-Core Cortex A9, Octa Core Mali 400 GPU and 1GB or 2GB RAM, the U BOX i one (i828) is quicker and more powerful than nearly all other Android TV Boxes currently on the market.
Fully Loaded – The U BOX i one (i828) is pre-loaded with the award winning XBMC media player and entertainment hub, along with everything plugin that's remotely useful. Expect to access a huge range of music, videos and other digital media.
Big Storage – You can store plenty of your movies, music, games and other files with the integrated 8GB ROM, twice as much as the next best Android TV Boxes.
Good Connection to 3rd Party Devices – The U BOX i one (i828) works really well with third party devices such as , game controls, remote controls (which is included) and wireless keyboards and mouses.
Performance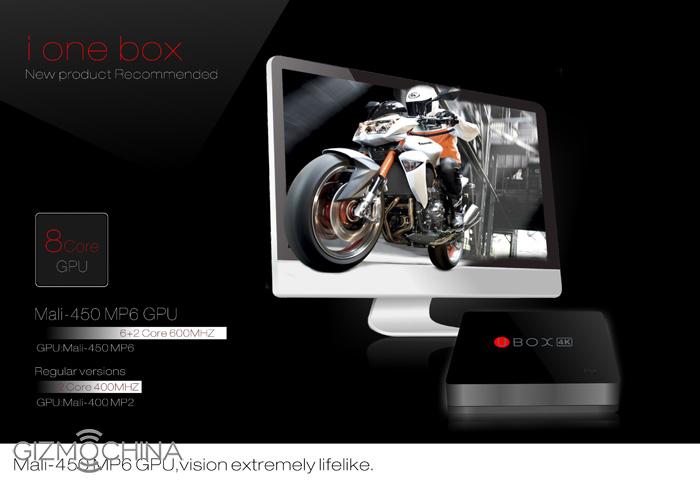 The functionality of the U BOX i one (i828) is much better than most other Android TV Boxes. The integrated 1.6 GHz Quad-Core Cortex A9 processor, Octa-Core Mali 400 GPU and 1GB or 2GB RAM ensures that you can have the most demanding applications and HD videos running without the actual device slowing down or lagging. That is very rare considering the amount of under-powered options out there at a similar price range.
A variety of different webcams work very well, which is used for various online communication apps such as Skype and Viber. As you flick through the different menus and apps, you'll notice that it's very quick and smooth.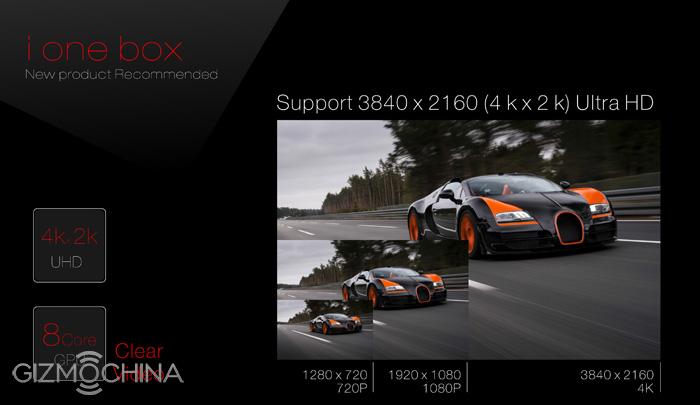 Also, the Wi-Fi signal is strong thanks to the antenna add-on. It'll pick up on a wide range of wireless networks and also, is able to set up a Wi-Fi hotspot, something many other Android TV Boxes have difficulty doing.
Running the benchmarks on AnTuTu (which assesses the whole system's specs) on the U BOX i one (i828) churns out a good solid score that beats the majority of other Android TV Boxes.
Interface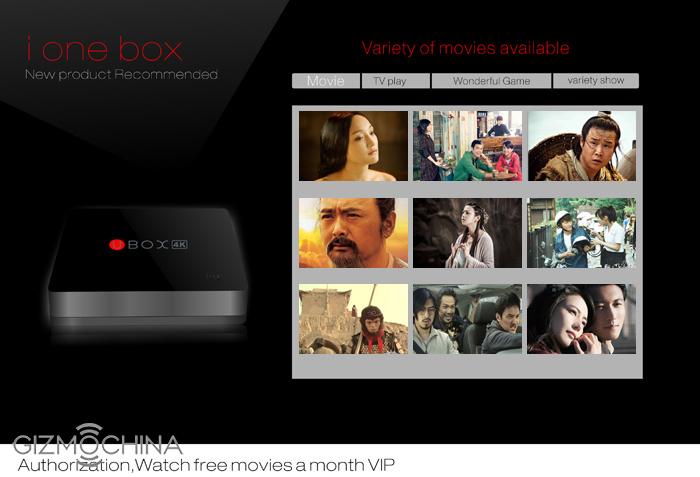 The home screen of the U BOX i one (i828) is pretty much just the Android 4.2.2 OS (Jelly Bean) interface. It's very easy to navigate and if you've ever used an Android device, then you'll be familiar with all the options. There's also an option to change the default launcher into something a lot more basic.
Just like with all other Android TV boxes, you'll find navigating and typing a lot easier using a wireless keyboard with a touchpad. Otherwise, you would be forced to use the remote to type out everything, which can be very time consuming not to mention frustrating.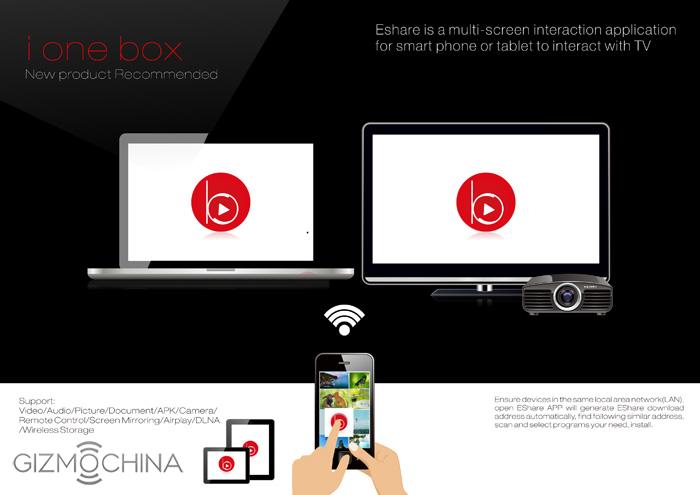 The great thing about the included remote control is that it has a working power button (which is lacking in most other Android TV Boxes) which sends the device to sleep like a mobile phone or TV. This uses only 1 watt or less of power.
XBMC Media Hub is already pre-installed with the best add-ons, so you can be sure that you'll have your time occupied with the best movies, TV shows and music from around the world.
Our Conclusion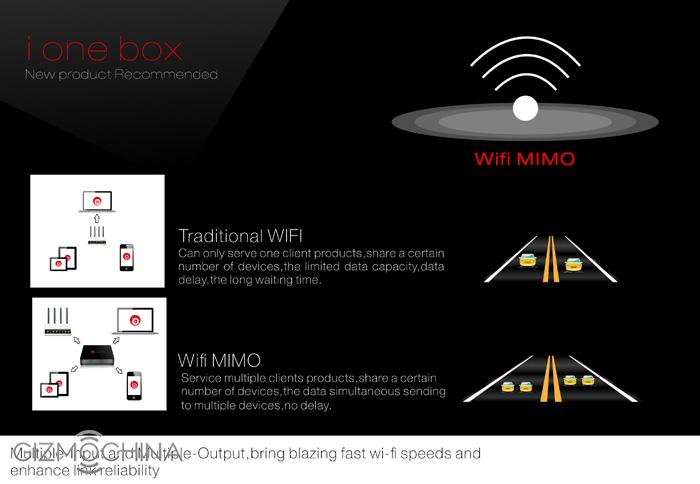 Fast and powerful device that is capable of running the most demanding apps and HD videos, something that slows down most other Android TV Boxes.
Excellent storage capabilities, having 8GB internal storage and the ability to read external storage devices such as 32GB SD Cards and 2TB HDDs with no problems.
We love the fact that Wi-Fi signals are very strong and maintains a strong connection to far away networks.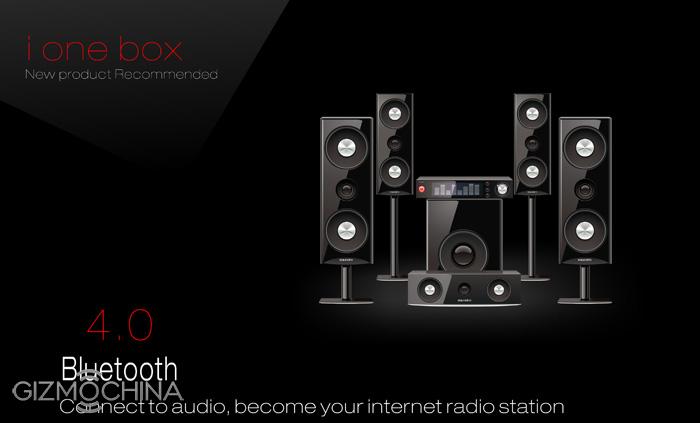 There's a reason why the U BOX i one (i828) is our top pick. As a matter of fact, there are several reasons as mentioned above. Although the price point is above many other Android TV Boxes, it's definitely worth it as it outperforms them easily.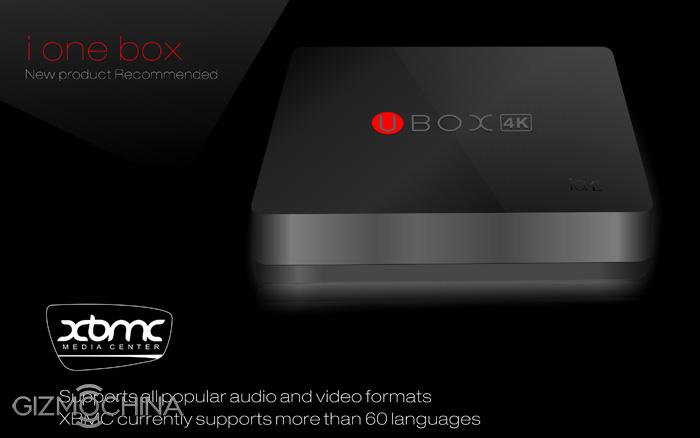 There are two variants of the U BOX i one (i828), the 1GB Ram model with 8GB EMMC Storage and the 2GB RAM model with 16GB EMMC Storage options. They are available form GearBest.com. Click one of the below buttons to go to GearBest.com to buy the model of your choice. However, we think that the 2GB RAM model with 16GB of storage option will be the better choice.