UMi Zero 2 To Feature Liquid Metal Body?
We have been hearing a lot about the upcoming UMi Zero 2 flagship. The latest information on the handset says that the phone will feature 4GB of RAM, which will make it the first such device from the company till date. While the specs are turning out to be quite impressive so far, earlier today we came across some new information about this upcoming handset. And its quite interesting too.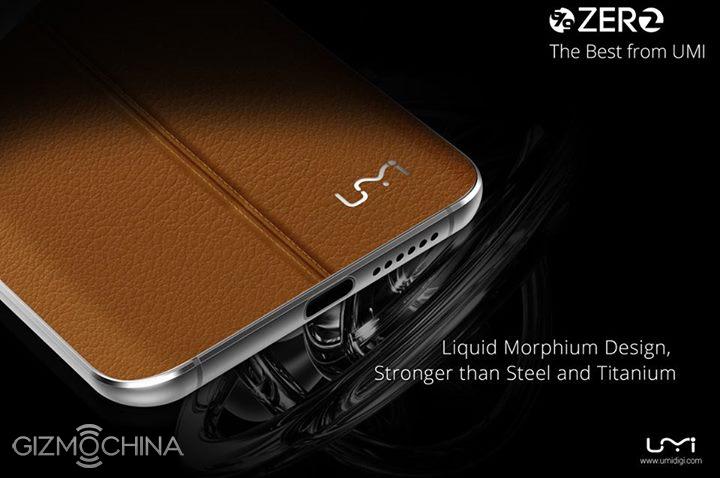 According to the latest rumors, the UMi Zero 2 will come with a premium Liquid Metal body. I am sure you would have heard of this alloy which is reportedly tougher than any other material used for a smartphone housing. Its extreme durability and strength has made this alloy quite popular. In fact, Apple has been using the same Liquid Metal for some of its small components. Even though its been years since we first heard about this alloy, smartphones have not yet used this material on a wide scale. In fact, only the Turning Phone can boast of featuring a Liquid Metal body till now. So, it would really be surprising to see a local Chinese manufacturer like UMi use this material for its own device.
Of course, nothing is confirmed so far, so its still very early to make conclusions about the phone's body. Even if the phone doesn't come with Liquid Metal body, other specifications are sure to impress the masses, especially when priced right. Lets wait for more information about the UMi Zero 2 which should hopefully debut sometime before the end of this year.