We have a big GIVEAWAY Tomorrow! Guess What?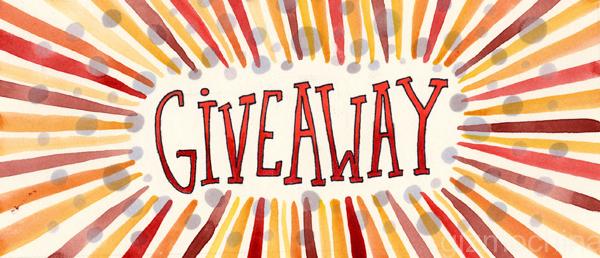 If you are a frequent visitor of GizmoChina, you would know that we giveaway a lot of exciting stuff to our fans. Almost every month there's something new to giveaway. In fact, there's giveaway going on right now, you can participate in that from this link.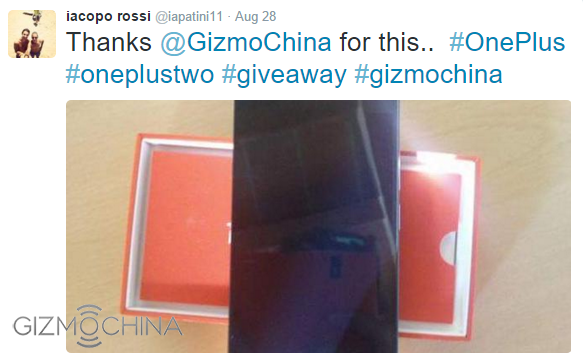 One of the biggest giveaways we have had till now was the OnePlus 2. And we saw tremendous response from our fans all around the world.
Now, we are back with another big giveaway. Its a smartphone that we all have been waiting for quite some time. And its going to be launched pretty soon.
Can you guess which phone we are talking about? We will reveal the big giveaway tomorrow, so stay tuned to GizmoChina for the next 24 hours!