HTC CEO Claims HTC One A9 Is Strong Enough to Replace iPhone 6S
Since the past few years, HTC has been struggling to keep up with other competitors in the smartphone industry. In fact, due to the unimpressive performance of the company in the last few quarters, Cher Wang replaced Peter Chou as the CEO of the company earlier this year.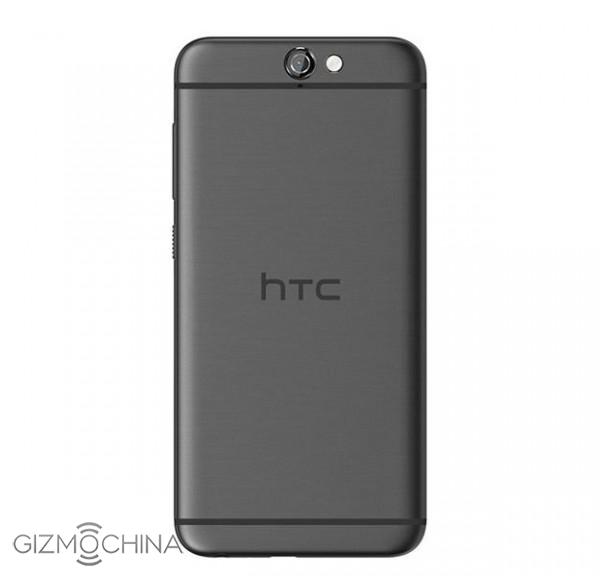 We have seen a few positive changes in the company's smartphone strategy but is it enough to compete with other players in the market? HTC's latest smartphone is the HTC One A9 and we all have great expectations from the device.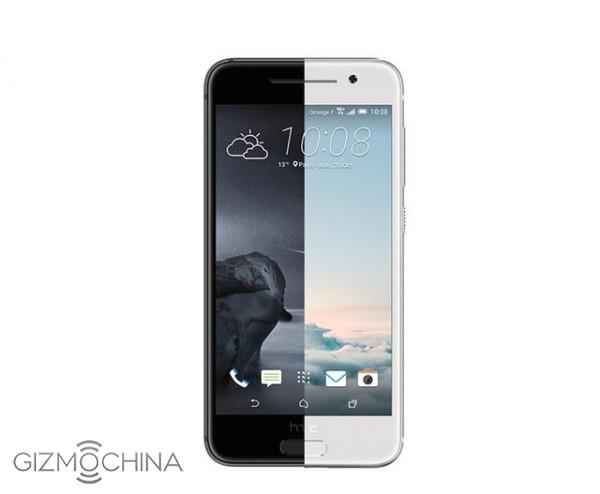 But it looks like HTC is shamelessly copying the design of the iPhone 6S to stay competitive in this market. As you can see from the pictures in the post, the HTC One A9 looks exactly like the iPhone 6S. Even the color scheme is similar to the iPhone's.
What's more, according to a new report, Cher Wang has sent out an internal letter to the employees of HTC stating that the One A9 is a perfect balance of beauty, performance and simplicity and is strong enough to replace iPhone 6S.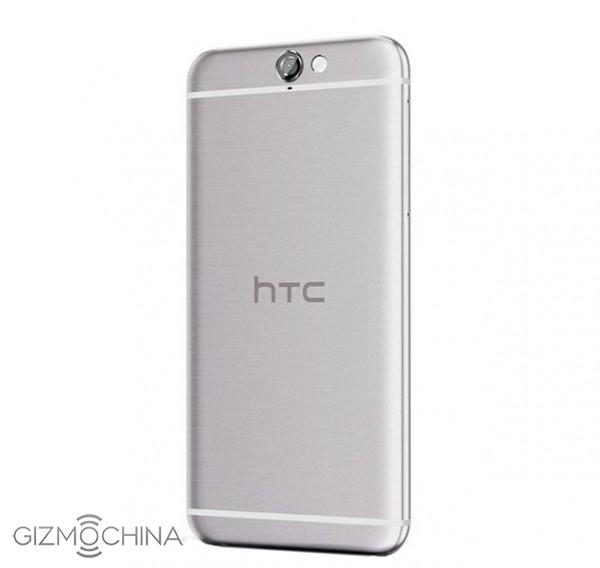 Moreover, she adds that HTC has identified majority of its problems which led to the decline in revenues, one of which includes external marketing. Therefore, in the letter, she asks her employees to become ambassadors of their own products.
As for the specs of the device, they are not quite what you expect from a 3000 Yuan+ ($480) device. The HTC One A9 is said to come with Snapdragon 617 octa-core chip with 3GB RAM and 32GB of storage. There will be a 5-inch FHD display on board and a 13MP rear camera. Up front, there will be a 4MP shooter. The battery is a bit disappointing, at just 2150mAh capacity. However, you do get the latest Android 6.0 version on board.
But we still have to get these specs confirmed by HTC, which shouldn't take long since the event is in a few hours.