OnePlus X GiveAway: Win A Free OnePlus X Smartphone From GizmoChina
Back in August, we gave away the OnePlus 2 Flagship Killer to one of our lucky fans. Now, we are back with another giveaway, and this time around, its yet another OnePlus smartphone! Its usually quite hard to get hold of a OnePlus device and this is a good opportunity for our readers to win one for free!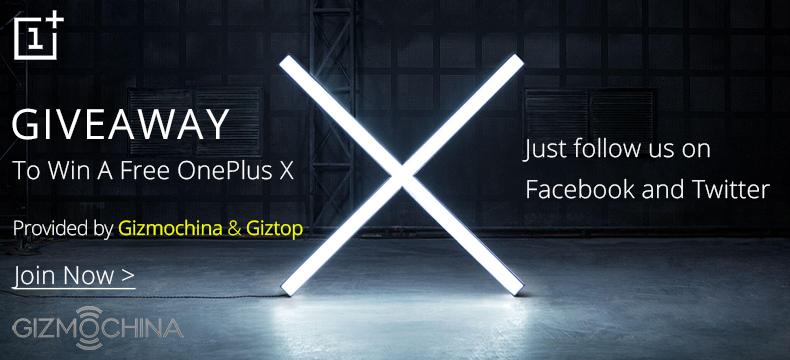 Although the OnePlus X hasn't been released yet, the company is all set to announce the device on October 27. The phone is shaping up to be quite good, with either Snapdragon 801 chipset clocked at 2GHz or Helio X10 under the hood. There should be 3GB of RAM on board with at least 16GB of storage. The display will be of 5-inches (quite compact for one handed use) with FHD 1080p resolution. At the back, you can expect a 13MP Sony camera while up front, there should be a 5MP shooter. It should run on the latest version of OxygenOS based on Android 5.1.
As you can see, this phone is ideal for those who like compact 5-inch devices. And you can win one for free by participating in this giveaway.
Entering the contest is quite easy with the gleam widget. Only for one entry — i.e. subscribing to our newsletter, you will have to do it externally, via the subscribe button on the right sidebar of the website. Rest all of the entries can be completed within the widget.
The OnePlus X GiveAway contest starts today and will go on till November 5. There are a number of ways you can participate in the giveaway. And there are entries that you can make to earn extra points every day too.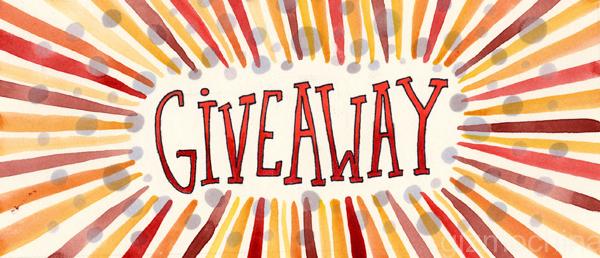 The final winner will be selected at random, so everyone gets a fair chance. What's more, you can increase your chances of being picked as the winner by increasing your entries for the contest.
Remember, you need to make these entries via Gleam widget, so that your entries are officially recorded.
Please share this giveaway as much as possible, in order to earn extra points and to make it successful. A successful giveaway would encourage us to giveaway more such amazing products to our readers.
Also, a special thanks to our partner, Giztop for making this possible. Do check out their website for all the latest flagship smartphones in the market. The site promises zero shipping and customs charges for most countries.
We hope all of you participate in this giveaway and make it big. All the BEST!
ONEPLUS X GIVEAWAY POWERED BY GIZTOP