HOMTOM HT5 come with a Corning Gorilla Glass screen that even a dart cannot pierce
by Shine Wong Oct 20, 2015 10:00 pm1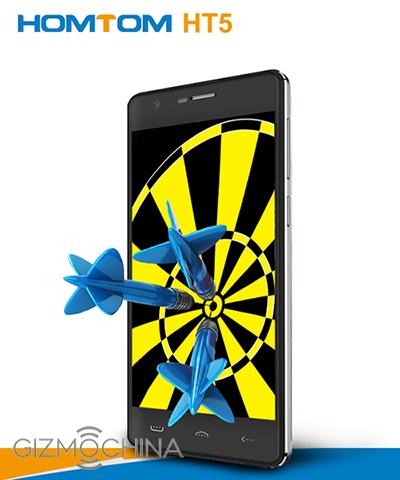 In previous articles, we have talked about many HOMTOM HT5 features such as the powerful 4250 mAh battery which can last for up to 5 days based on average use, or 2 days of heavy use, with up to 60 hours of talking time and 30 days standby time. The artful design features Ebony and Black Apricot Wood cases and the ultra-slim, ergonomically shaped body is only 9.8mm thick. Not to mention, the smart wake up gesture controls and HotKnot wireless transfer technology.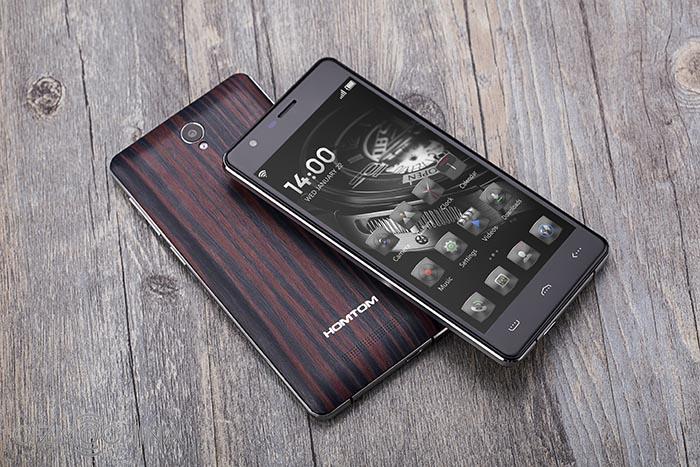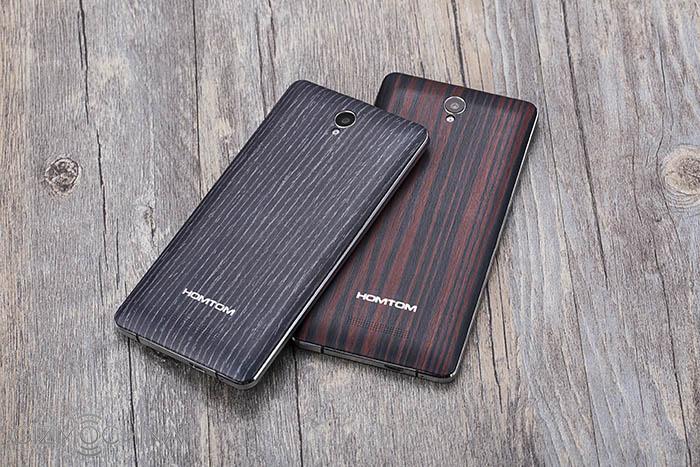 This time we would like to introduce the latest Corning Gorilla Glass screen that the HOMTOM HT5 is using. How tough is it? The screen has improved strength and durability and is up to three times more damage resistant than other screens. This type of Native Damage Resistance is a unique feature of Gorilla Glass. Something that Corning Glass is able to provide due to a special proprietary glass composition that is better able to resist the deep scratches that cause other glass to break.
Whether you accidentally drop it, or put into a bag with sharp objects, the HOMTOM HT5 screen will not be damaged.
The stunning Corning Gorilla Glass screen feels smooth and precise and is scratchproof, super durable and wear resistant. The HOMTOM HT5 will never leave you heart-broken because of a broken screen.

For more information, please check:
www.homtom.cc
https://www.facebook.com/homtomchina