LOCA Brings A Beautiful Holder For Apple Watch And iPhone 6s
by Shine Wong Oct 20, 2015 10:56 pm0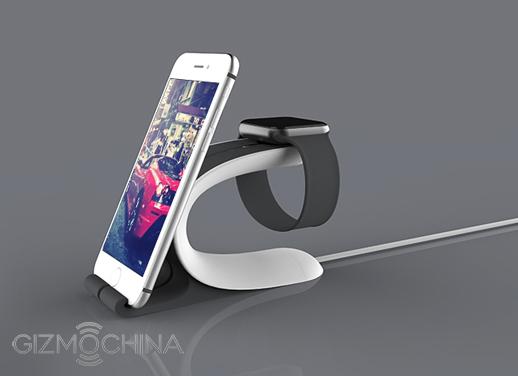 Apple Watch is already in the market for a few months, but till now there are still not many holders with excellent design. You need a watch holder to keep your priced watch since without it, you always have to worry about where to securely store your Apple Watch once you get it off your hands. In addition to scratches, paint chips, there are a number of ways that you could damage your costly possession, which is where the LOCA Stand / holder comes to the rescue.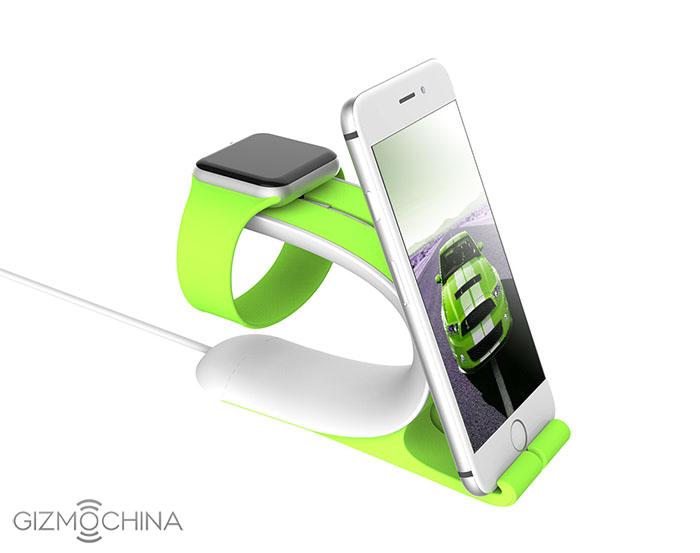 This product is designed from the Mobius ring, which looks curvy, beautiful and trendy at the same time. The curved shape helps to keep the watch safely while highlighting the sporty design of the holder. The LOCA Apple Watch Holder is made out of silicone material surface which makes sure that both the holder as well as the Apple Watch remains scratch free.
Further, you can charge your phone and watch without any messy cable lines. Moreover, its curvy design also makes sure that the cables don't bend.
Overall a great product to keep you smartphone and watch in one place for charging and storing safely.
You can check out the LOCA Apple Watch holder on Amazon for more information.