Xiaomi may have plans to enter US with its Mi Note lineup
A few months back, Hugo Barra had hinted that Xiaomi was planning to enter the US market. However at that time, he didn't give out any time frame for a launch in the country.
Now, Xiaomi's president Lin Bin revealed while talking at the WSJDLive Show that the company may enter the US market with its Mi Note and Mi Note Pro range of smartphones. However, once again he failed to give out an exact time frame for the launch.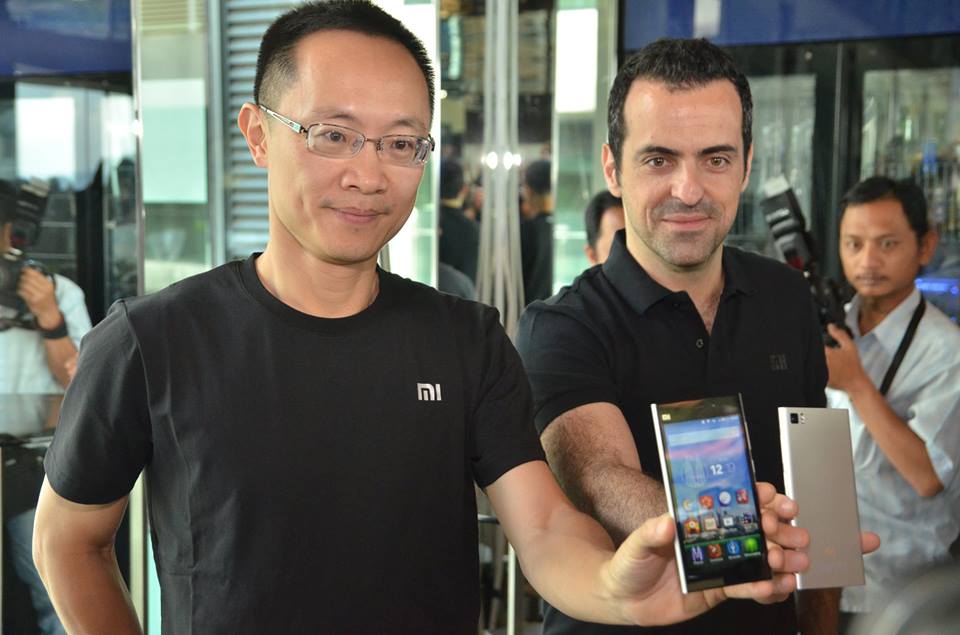 Getting into an established market like US won't be easy. First of all, companies like Apple and Samsung already have a huge chunk of market share in the country and even with its aggressive pricing, it will be quite hard for Xiaomi to gain some momentum in the market. Moreover, there's another big issue that the company may face — Patent Licensing. Xiaomi had faced this problem when it first entered the Indian market when Ericsson sued the company for not licensing their wireless patents for phones sold in the country. Xiaomi could face the same problem in US, which is why it will first have to strengthen its patent portfolio before it makes the jump into the US market.
Xiaomi has released a lot of quality products in the past few years and once it enters US, customers will have yet another choice when buying a smartphone that won't empty their pockets. Moreover, it also has a wide range of products under its belt like the Mi TV, Ninebot self-balancing scooter, Air Purifier etc which could be potentially sold in the country.
Anyways, we will keep you guys updated with more information pretty soon. So stay tuned.