Famous Chinese Actress Leaks The Upcoming LeTV 1S model
Earlier today, Li Xiaolu, a famous Chinese Actress revealed some images of a new smartphone which looked like the new LeTV 1S. To make things even more interesting, the official LeTV Weibo account reposted those images, which probably means that the phone is indeed the upcoming LeTV 1S model.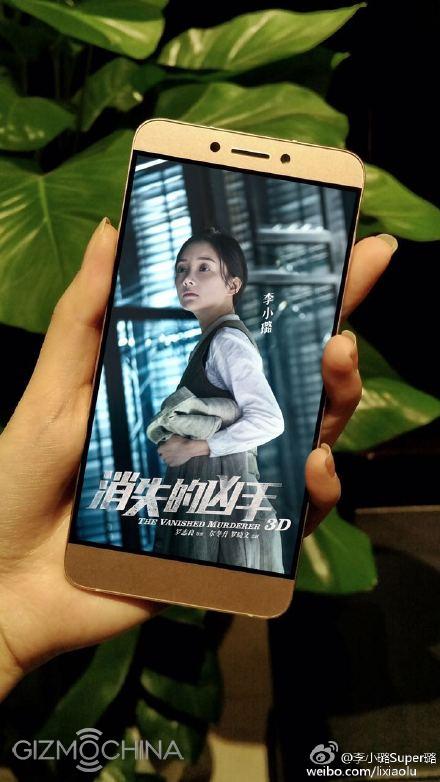 From the images, it looks like the new model will feature thinner bezels and a smaller form factor. The image shows that the person could hold the smartphone pretty easily with one hand which means you can expect the size to be between 5-5.5 inches. The screen to body ratio looks amazing and the phone continues with the all metal design that was introduced by its previous generation models.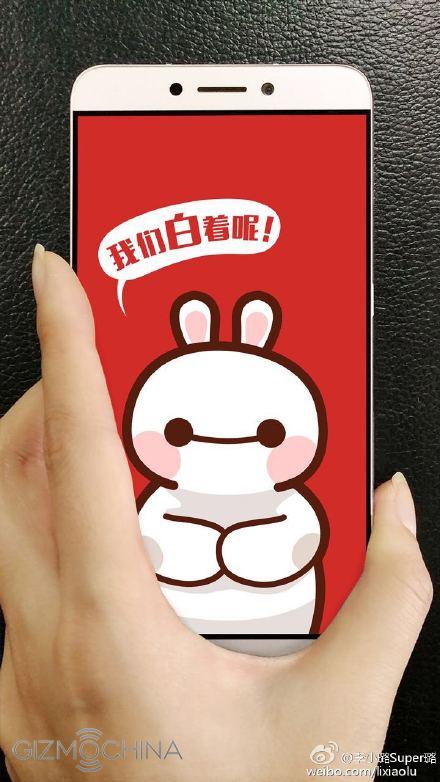 As for the other specs, the LeTV 1S is expected to come with a better resolution display, most like 2K along with a superior camera and a faster fingerprint sensor.
The pricing is said to be competitive, somewhere around 2000 Yuan to compete with the likes of Huawei and Meizu. As for the release, LeTV has an event on October 27, where we will officially see the LeTV 1S.