ZUK Z1 Features A Special Chip To Enhance Its Battery Life
Lenovo backed ZUK announced its first smartphone a few months back. The ZUK Z1 is now available both in China as well as internationally and is one of the few flagship smartphones that can boast of a battery that's bigger than 4000mAh. While this will definitely offer better battery life as compared to its rivals, the company has just released some more details about the phone's technology which improves its life.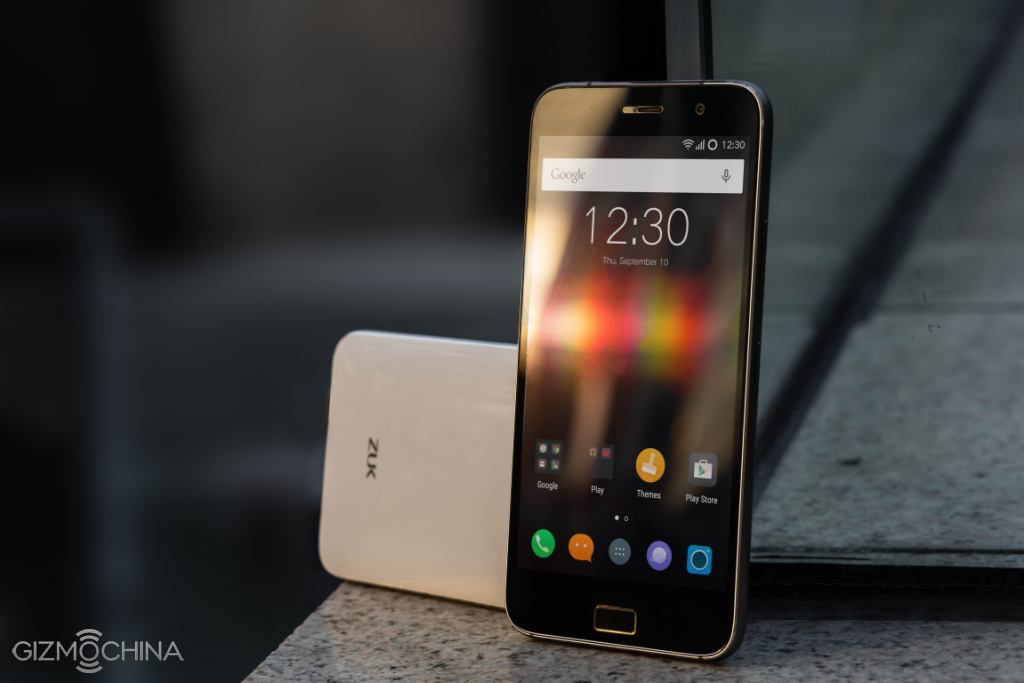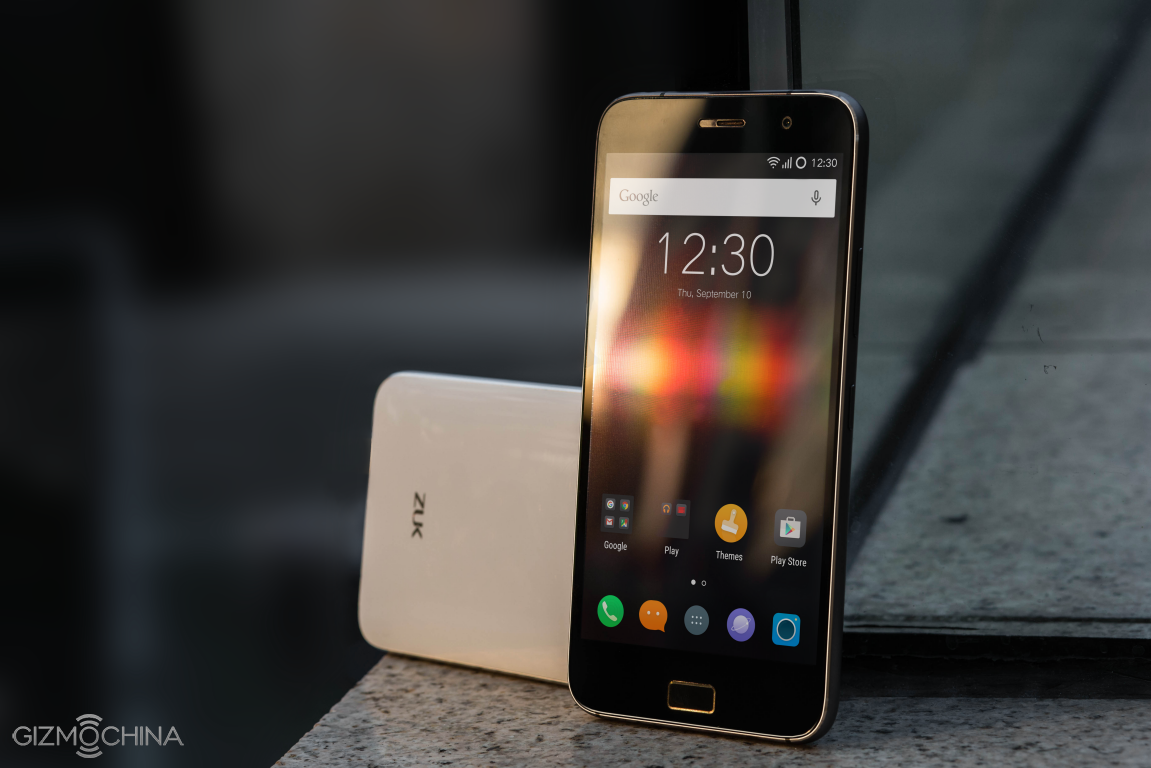 The ZUK Z1 reportedly comes with a special chip inside which helps increase the age of its battery. To help you understand how this chip increases its life, we would first have to know how normal smartphones work during charging.
In case of a regular smartphone, when the battery inside is fully charged and yet is being kept on charging, the internal mechanism of the phone shuts off the direct charging automatically. This means that after getting fully charged, the phone will start using its own battery even when a charging cable is connected. Now, when the battery is again discharged to a certain level, the charging process starts to kick in.
This process continues as long as the charger is connected to the phone. This charging – discharging process ages the battery, which means you may not get as much battery life like you did at the start, after a few months.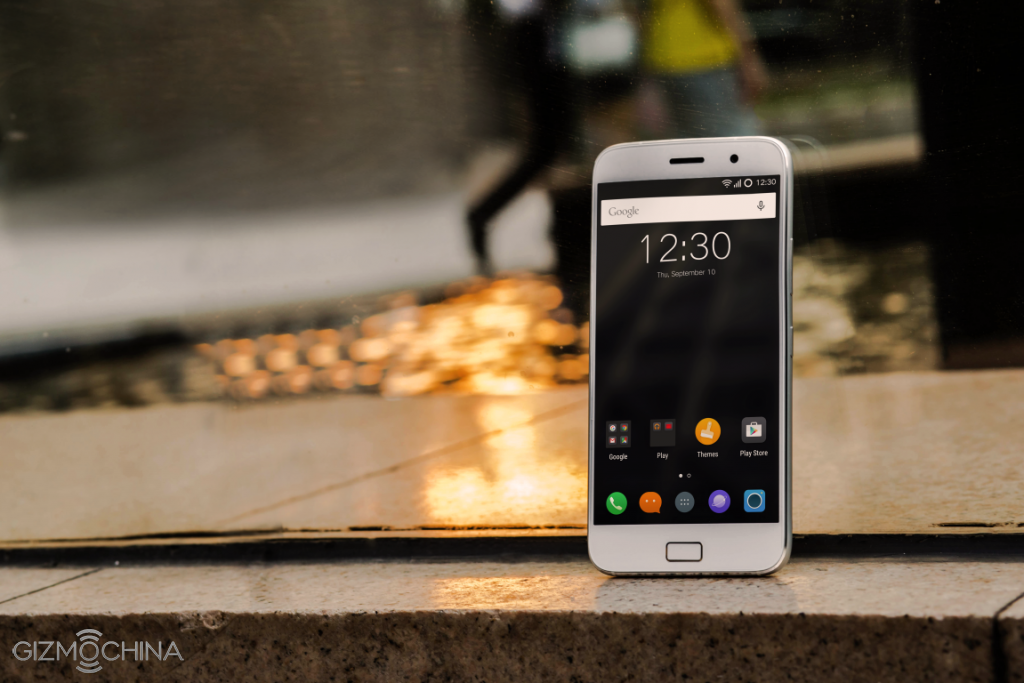 On the other hand, the ZUK Z1 reportedly comes with a special chip to solve this problem. Once the phone is fully charged, instead of shutting off the external power supply, the phone's chip makes sure that it starts using the power supplied by the charger. So, there's no constant charge – discharge going on which helps improve the age of the battery to a certain level.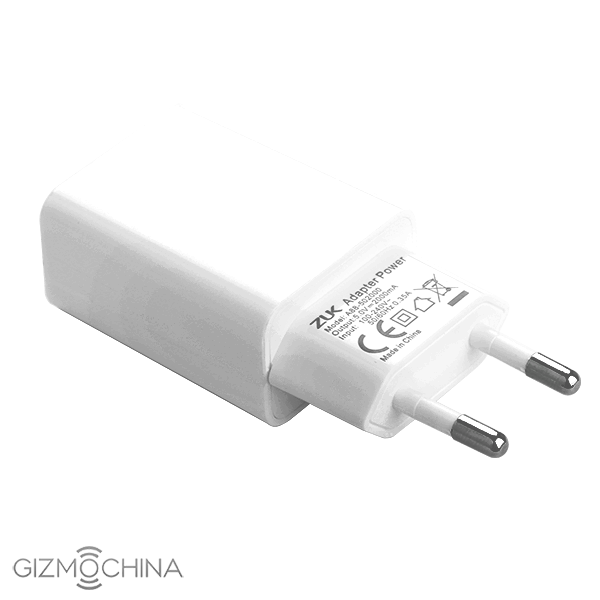 While this may not be a revolutionary feature, still its good to know that such a chip helps the Z1's battery to age slower. Further, the 4100mAh battery should provide pretty good battery backup (more than a day easily). Also, the ability of charging at 5V 2A means that the phone charges quickly as well.
Have any of you bought the device? What do you think about the phone's battery?