Elephone confirms Android 6.0 For P8000 & P6000 Pro
Elephone has just confirmed to us that both Elephone P8000 and Elephone P6000 Pro will be getting Android 6.0. Both these devices were announced a few months back, so its not surprising to see them getting the latest Android version. Also, there are other smartphones being tested for Android M but at the moment, we are not sure which other models will be upgraded. Also, we still don't know when exactly these updates will roll out to the respective smartphones.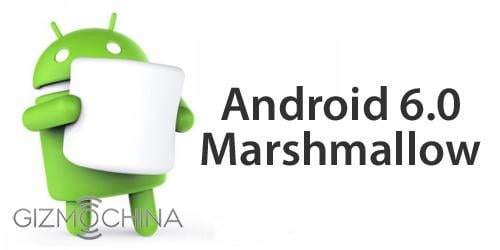 The company also confirms that its upcoming flagship, Elephone P9000 along with its variants like the Elephone P9000 Lite and P9000C will come with Android M 6.0 pre-installed. This is definitely good news for those who were planning to purchase this upcoming device from the company.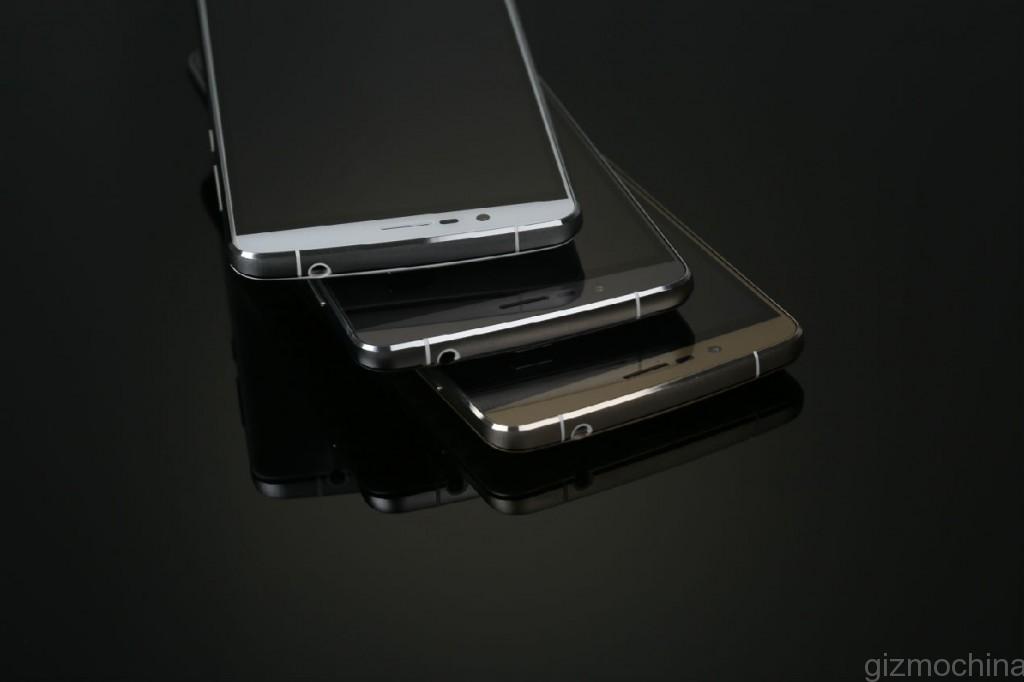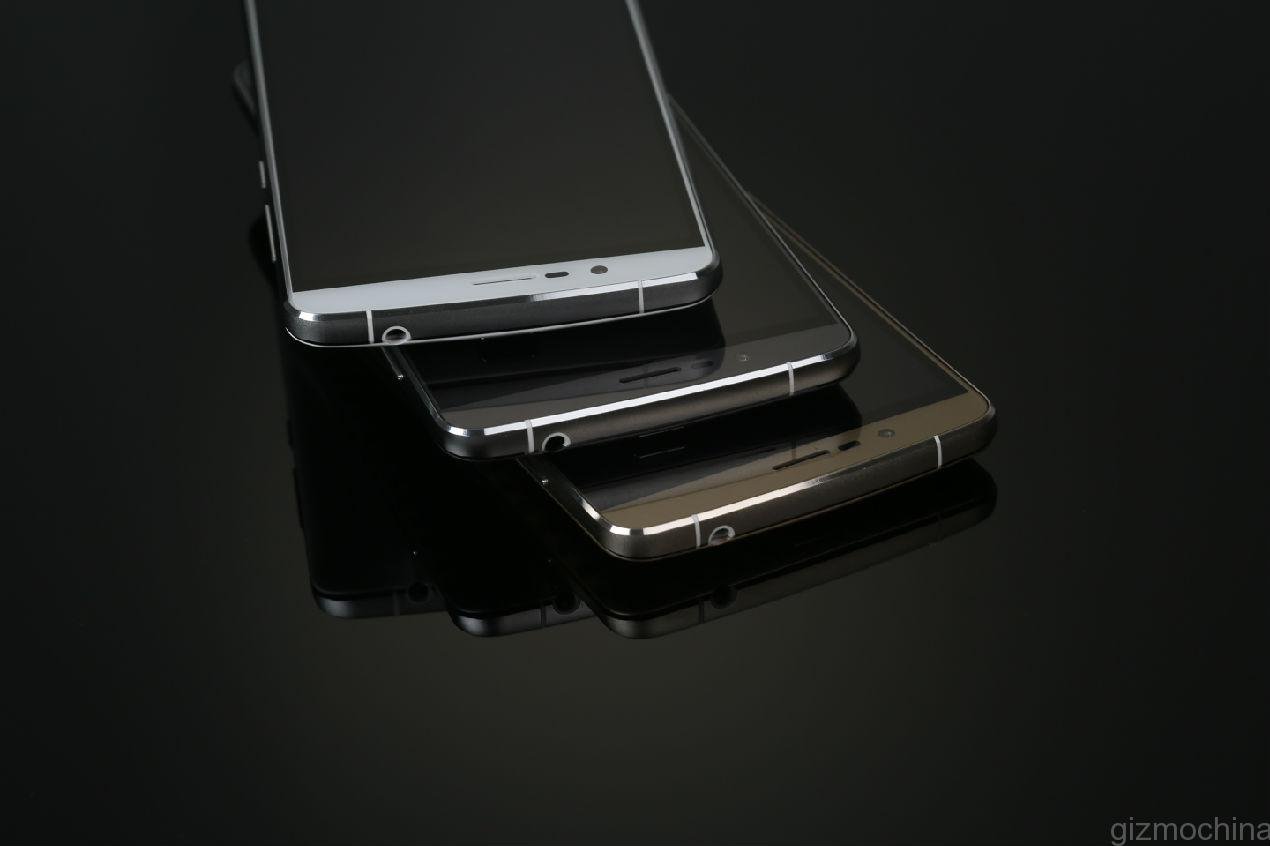 As for the P8000 users who are running Android 5.10 at the moment, the company has released a new update for fixing a few bugs like "screen flashing" and "no gallery response" while using front camera. If you had these problems, just head over to their forums, where there's the download link to the ROM and flash it on to your device. There will be an OTA update too, so if you can wait for a few days, then go for the second option.