Lenovo announces rollout of ZUI 4.0 update for its ZUK smartphones
Today, Lenovo Group Vice President Chang Cheng announced the long awaited ZUI 4.0 update for the company's ZUK series smartphones, including ZUK Z2 Pro, Z2 and ZUK Edge.
He announced that the company will roll out ZUI 4.0 for the ZUK Z2 Pro and ZUK Z2 by the end of this week for beta testing while the same update for the ZUK Edge will start rolling out next week.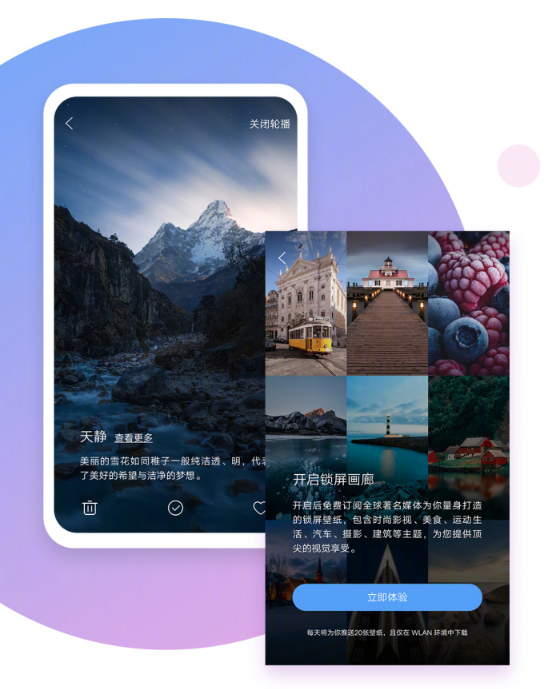 Earlier this year, in March, during the Lenovo S5 launch event, Chang Cheng had announced that the company's newly updated ZUI 4.0 will start rolling out in July. However, the update got delayed and was finally rolled out with Lenovo Z5 in August.
The devices that are compatible with the company's new ZUI 4.0 update include Lenovo S5, Lenovo K5, K5 Play, Moto Z-series 2018, Moto Z2 Play, and ZUK devices which includes ZUK Edge, ZUK Z2 Pro, and ZUK Z2.
The ZUI 4.0 comes with support for U-touch 4.0 features and full-screen gestures. It also introduces a brand-new function of artificial intelligence-based voice assistance. The company has added a feature called Game Line Network Acceleration that is aimed at providing faster gaming experience.
Read More: Lenovo S5 Pro stunning camera samples released as launch draws near
Further, the update has been optimised to provide faster and better user experience as well as to reduce the power consumption of the system and improve stability.
(Source)