Lenovo S5 Pro stunning camera samples released as launch draws near
Lenovo may soon launch its much-anticipated slider phone which would be called S5 Pro. A date has not been revealed for the official launch but Lenovo's VP Chang Cheng who has been the source of most of the leaked details about the device has shared some more details about the device. This time around it is the camera samples of the device.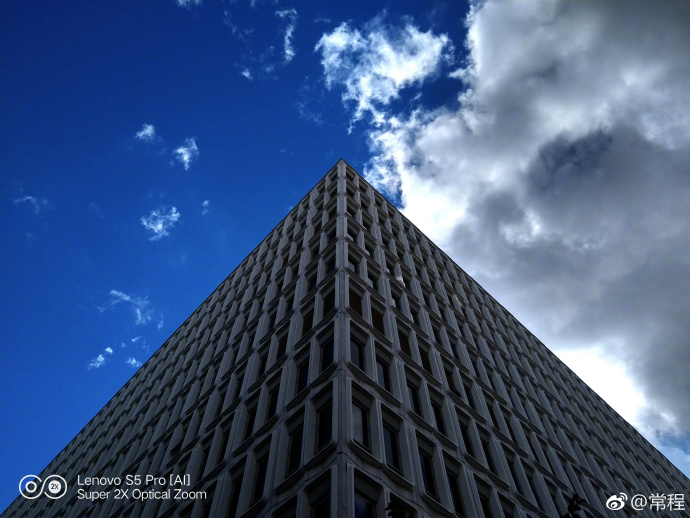 The device will come with two cameras at the rear and from the watermark on the samples, the camera will have artificial intelligence. The samples were shot using the super 2X optical zoom feature. We don't know the configuration of the camera but for photos shot using 2x zoom, the pictures are quite stunning and come out with vivid clarity. The photos are not in anyway blurred and there is no photographic noise. The photos also preserve the details of the scenes captured, even when visibility is poor. From these samples, we can get an idea of how stunning the S5 Pro camera samples would be without any zoom. We should point out that Mr Cheng shared a teaser suggesting a four-camera setup will be on the device but that may just be another hype.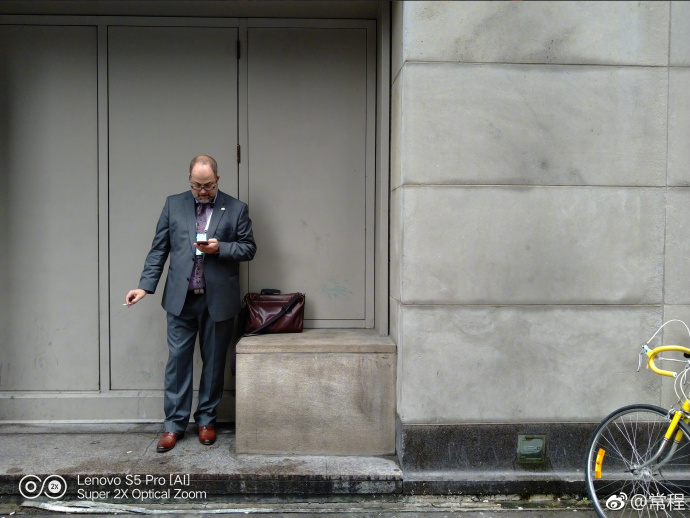 Read Also: Lenovo Flagship with Highest Ever Screen-to-Body Ratio to Debut on June 14
The specifications of the Lenovo S5 Pro is still not known but the device is expected to feature a full-screen, notch-less display with a high screen ratio. It will also utilise a slider design which would see the selfie camera located on the slider. Lenovo is expected to launch the S5 Pro this October.
(source)