UMi Iron Pro Will Also Come In Rose Gold Color
A few days back, we heard a few details about the next generation of the popular UMi Iron model, now going by the name UMi Iron Pro. The phone will reportedly come with three different levels of security making sure that the data inside the device remains secure.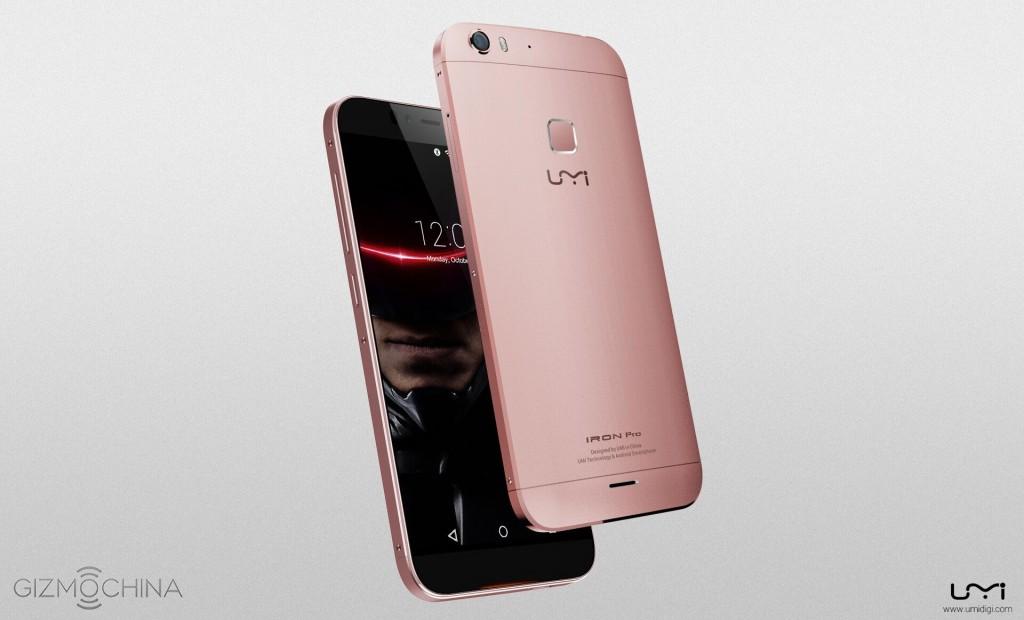 According to the latest information, UMi Iron Pro will come in a brand new color, and its none other than Rose Gold that has become quite a trend in the industry. It all started with the craze of Apple iPhone Rose Gold Edition and now, many well know manufacturers like Samsung have started offering this special color. Even UMi is supposed to join the party as the report claims that the UMi Iron Pro will also have a Rose Gold edition. This will be a great color option for those who would like something in Rose Gold for a much cheaper price tag.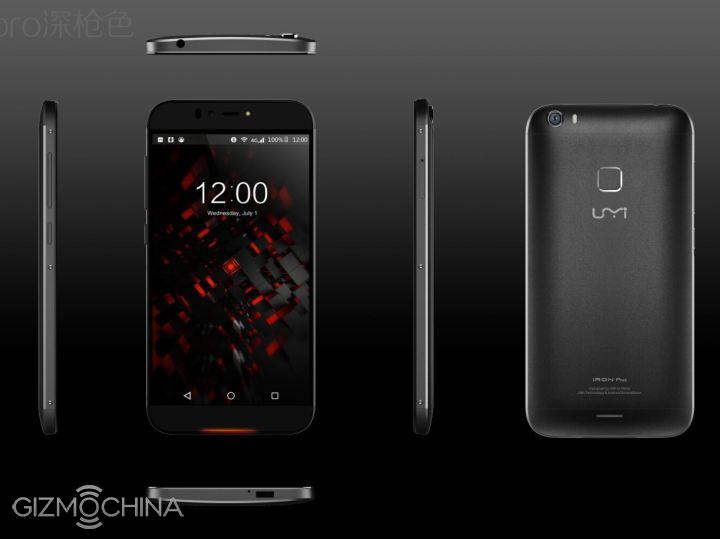 As for the other specs, the UMi Iron Pro will reportedly come with the octa-core MT6753 chip with 3GB RAM and 16GB of storage. The front will feature a 5.5- FHD display as its predecessor. There will be three different security options like fingerprint recognition, voice unlock and finally, EyePrint ID. The phone will also come with the new USB  Type-C port replacing the old MicroUSB 2.0.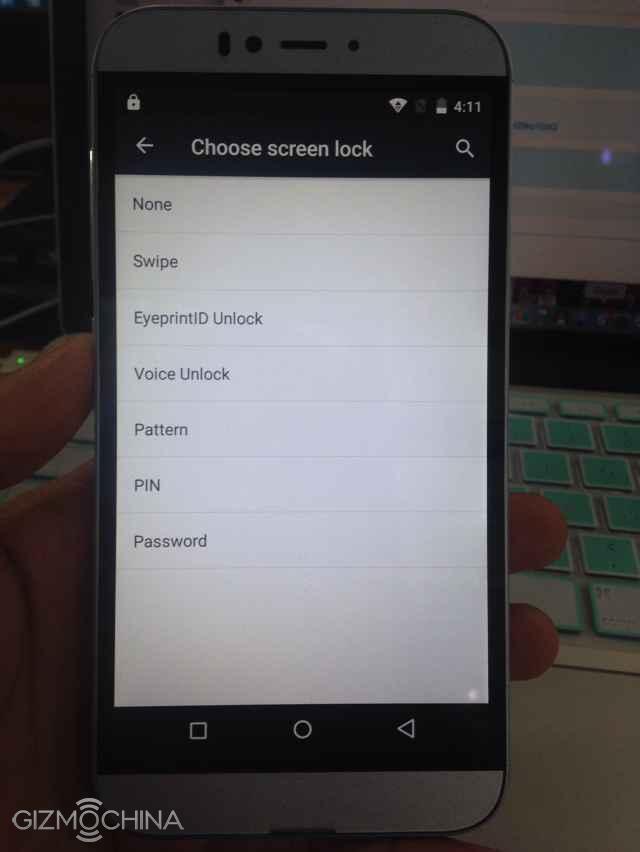 Looks like a decent device in the making. The Rose Gold color option is definitely an added plus. We will keep you guys updated with more features in the coming days.