OnePlus X Pricing Leaked Couple of Days Before Launch
We are all excited for the upcoming OnePlus X handset, a cheaper version of its elder brother, the OnePlus 2. The company will officially release the device on October 29, which is just a couple of days away. We have already heard a lot about the upcoming handset, thanks to the leaks and TENAA listing of the device, but now, it looks like the pricing of the OnePlus X has been leaked before launch.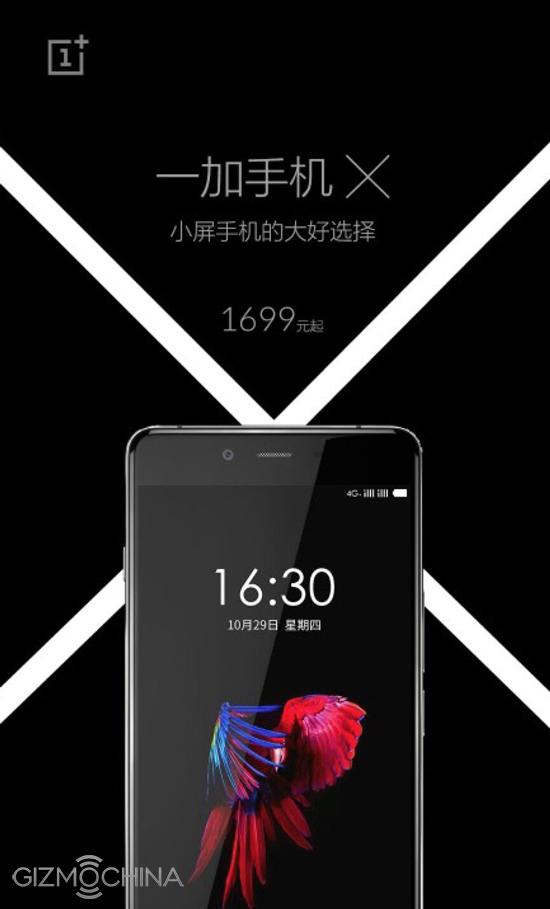 According to the latest leaked image, the OnePlus X will be reportedly priced at 1699 Yuan which comes to around $268. While this is higher than the $249 figure that our sources revealed, its still close to the previous rumors. But if the price tag is really this high, then things could get confusing for the customers.
The OnePlus 2 is priced at $329 for the 16GB version which isn't too far from the $268 rumored price tag. So, if the OnePlus X is less powerful than the OnePlus 2, then its possible that customers would prefer shelling out a bit more ( around $60) for the latter which is much more powerful. So, we will have to wait and see i the pricing is indeed $268 or whether its $249 as previously predicted.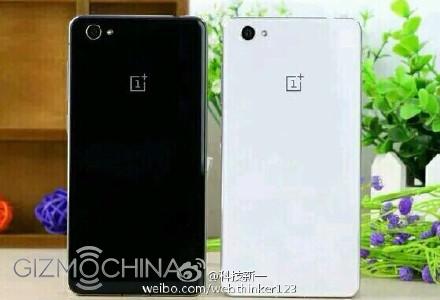 As for the specs, the OnePlus X will feature an overclocked Snapdragon 801 chipset with 3GB RAM, 16GB ROM, 5-inch 1080p display with 2.5D glass and metal frame. At the back, you can expect a 13MP shooter, while up front, there should be a 5MP shooter. As for the software, you will see Oxygen OS running on Android 5.1.1. We expect to see a white colored version of the OnePlus X as well.
Well, the OnePlus X can turn out to be a great device for those looking for a compact phone (5-inch display). Lets see whether the pricing is as high as leaked today.