Leagoo Elite 1: A Flagship Features fingerprint ID function
by Shine Wong Oct 25, 2015 9:15 pm1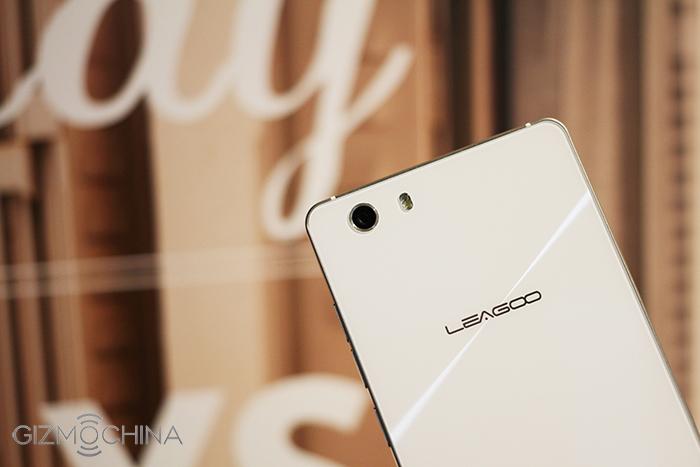 Security is becoming an important standard in the heating competition among smartphones. Fingerprint ID sensor is an emerging technology that only a select number manufacturers have added on their handsets. Elite 1, a flagship launched by LEAGOO recently, sports this advancing technology.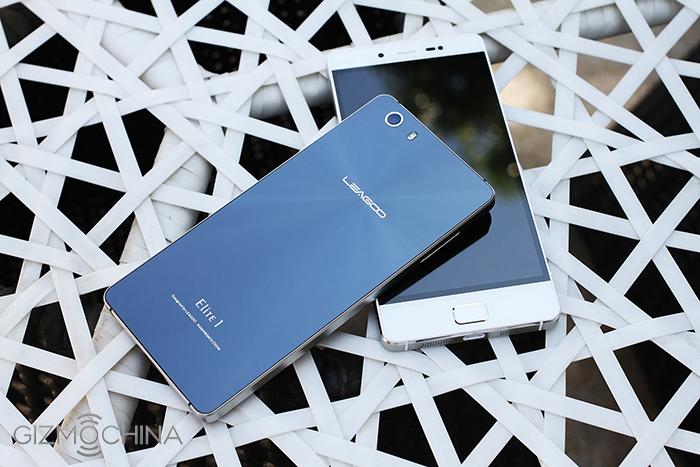 Elite 1, a high-end device featuring fingerprint ID function, is equipped with push-fingerprint identification module and Finger Flash™ technology. Press the home button, the stainless steel ring reacts before the scanner below the sapphire glass coverplate is awaken. Then a scanning resolution of 508PPI ensures the fingerprint gain access within 0.5s even by a damp finger.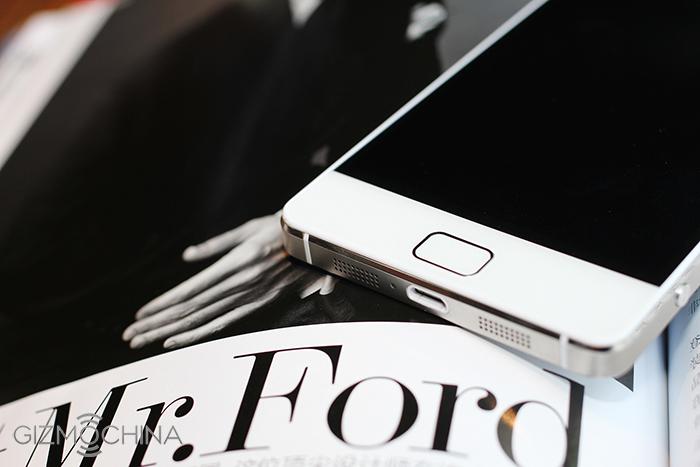 In an era when smartphone plays a multiple role more than as a communicational tool, this technology which brings an easier unlock impacts a profound significance on the security and privacy of customers. The secret of fast but accurate fingerprint relies on module code encrypted by Tiny Encryption Algorithm (TEA) and the AES 128 algorithm stored on the flash chip. Thus multi protection and omnidirectional recognition is realized.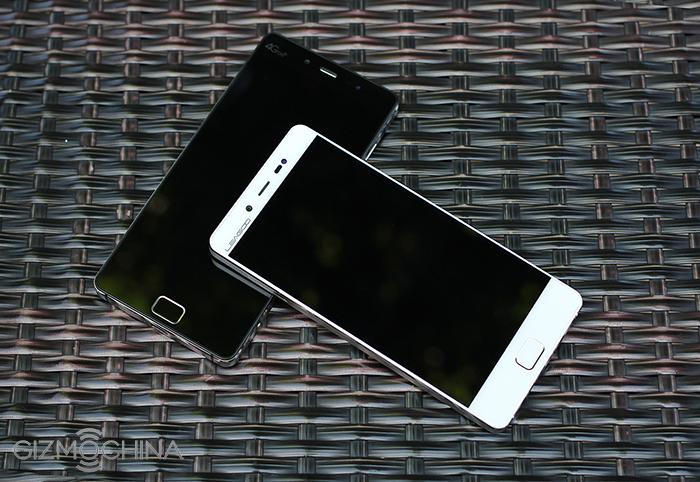 When it comes to other specs, you get a 5.0-inch JDI display made of corning gorilla glass. The screen ensures 1920 * 1080 full-HD resolution and 1000: 1 high contrast ratio. The 64bits true Octa core processor is built on eight 28nm Cortex-A53 architecture processing cores. 4G network, new Android 5.1 system and 3GB + 32GB eMMC large memory is supported.
For more information about Elite 1 which only costs $179.99, please click here: Leagoo Elite 1