Homtom HT6 Unboxing: A 6250mAh Battery-monster Android Phone
by Shine Wong Oct 26, 2015 6:28 am0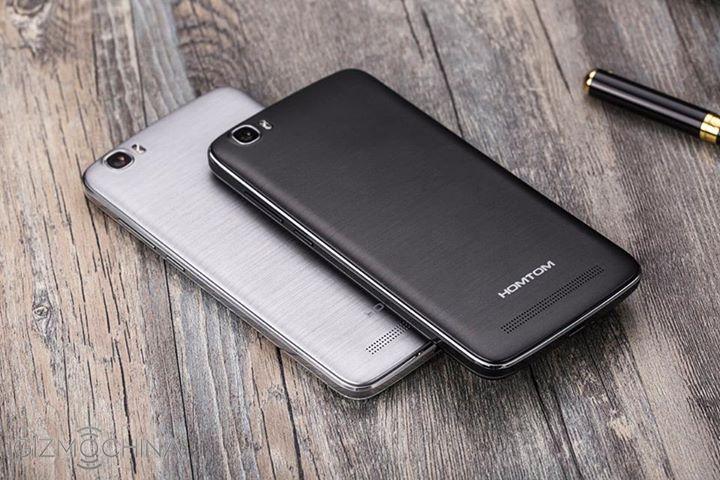 Here is the Homtom official unboxing video:
The Powerful Battery and OTG Protocol Capability:
The Homtom HT6 has an outstanding battery life. It carries a powerful 6250mAh battery which can last for up to 7 days based on average use, or 3 days of heavy use, with up to 72 hours of talking time. Even when the battery is at only 5%, the HT6 can standby for another 65 hours. It is the perfect choice for business trips, long-term travel, outdoor adventures, and anytime you need extended phone use. Moreover, the HT6 supports the latest OTG output functionsfor data transfer as well as charging other mobile devices. Using the OTG protocol, 2 way data transmission can be achieved between different devices.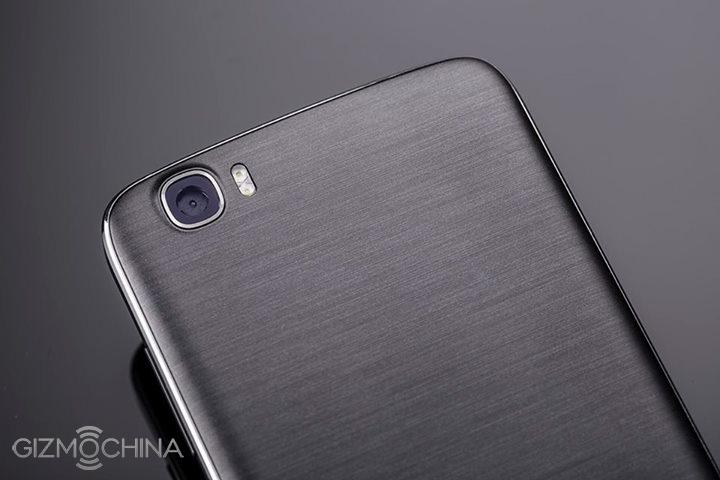 The Artful Design:
The Homtom HT6 has an ultra-slim, ergonomically designed body, is only 9.9mm thick and the smooth rounded edges are comfortable in the hand. The narrow frame around the screen creates perfect proportions.
The Screen:
The Homtom HT6 has a 5.5" HD display with 1280*720 IPS resolution. The vivid colors and sharp brightness delivers a stunning visual experience. The HT6 uses a high contrast ratio for brighter colors and better definition. Also, the HT6 uses a newly upgraded sun screen, so that even while in direct sunlight, the screen is still visible. Moreover, the HT6 uses the latest generation Corning Glass Screen. The stunning screen feels smooth and precise and is scratch proof, super durable and wear resistant.
The Smart Features:
The Homtom HT6 has smart wake up gestures. They are easy to use for direct access to applications without unlocking your phone. And a fast screenshot at any moment is easy, simply put 3 fingers on the screen and draw down, a screenshot will instantly be captured. Also using the included HotKnot wireless transfer technology, you can transfer pictures, movies, music, and media wirelessly between two HotKnot capable phones, by simply placingthe 2 screens in proximity to each other. No Wi-Fi required. Average speed of transfer is up to 54Mbps.
Buy Homtom HT6 $139.99 at gearbest: http://www.gearbest.com/cell-phones/pp_239102.html
More information: www.homtom.cc