Letv Announces Le 1s and Some More Interesting Products!
Letv Le 1s Preview Video: All you need to know:
Today Chinese Internet services giant Letv held an event in China where they released some great new products.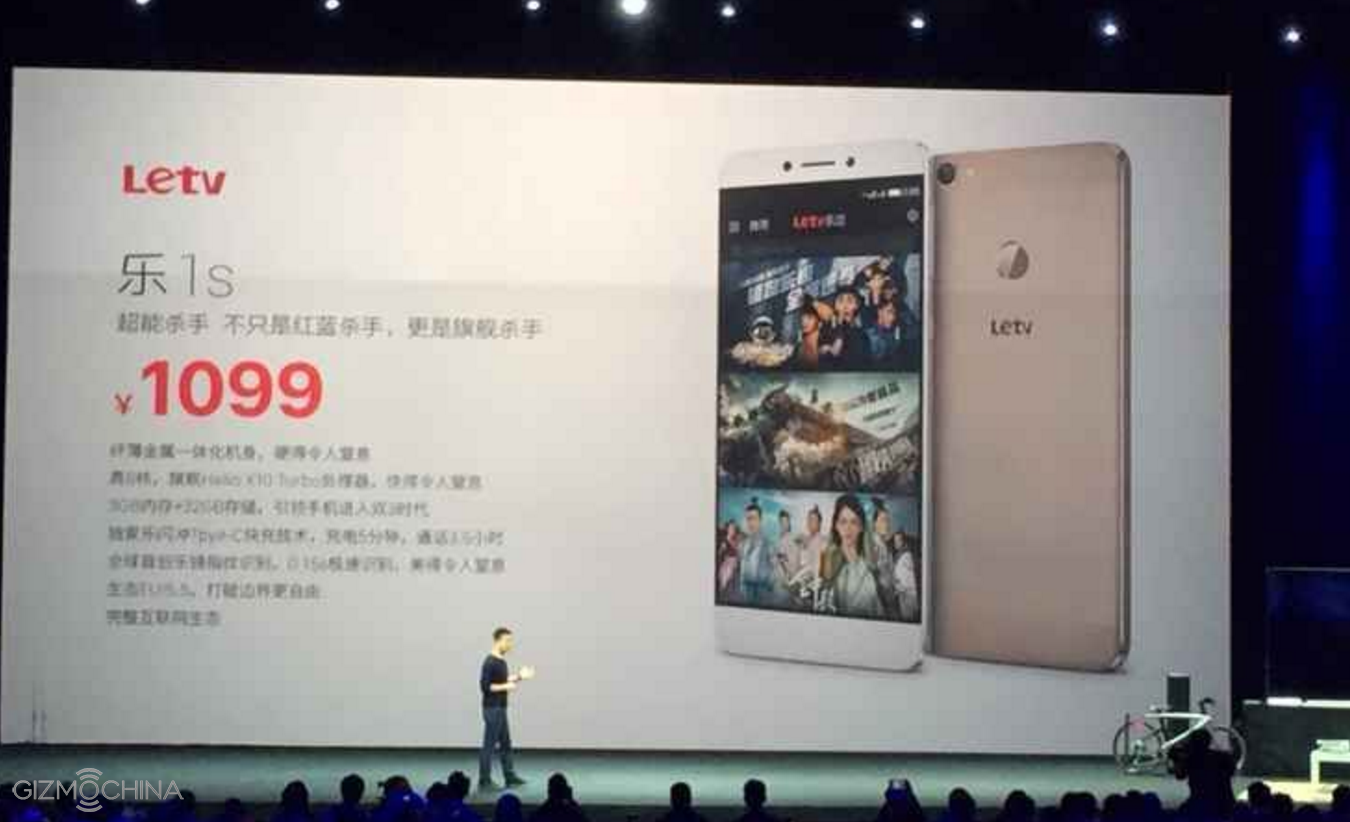 It comes with no surprise as the company introduced a successor to the Letv Le 1 – Le 1s.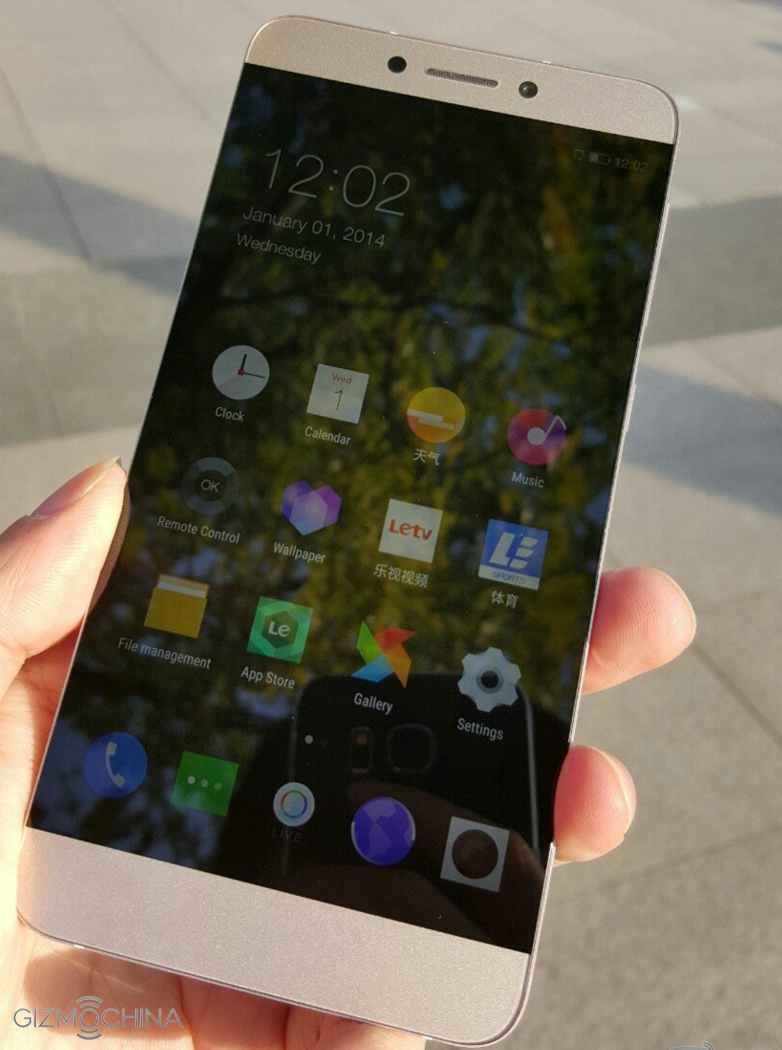 The phone comes with a 5.5″ 1080P panel the same as the last-gen model.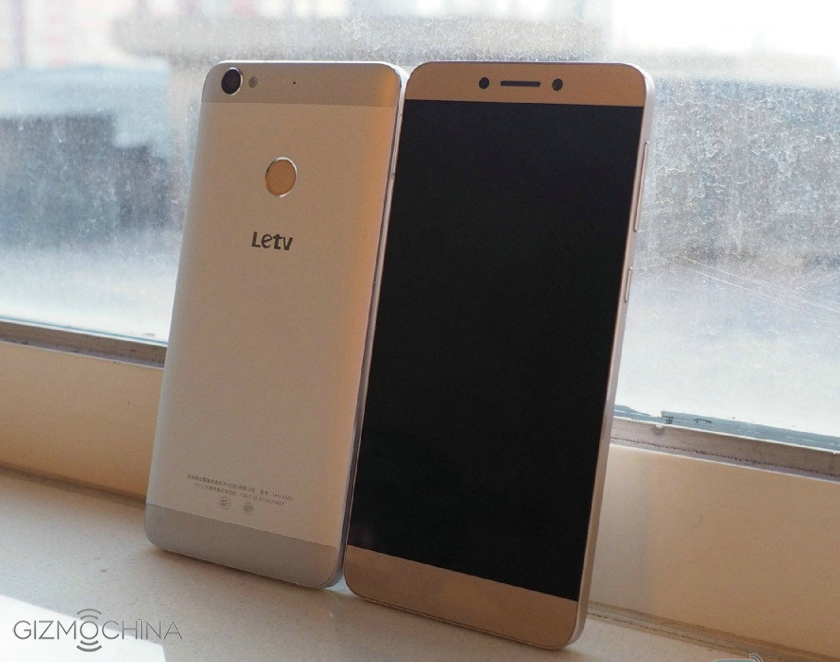 As you may see from the design, we have a major change in terms of the materials used. The Le 1s is an all-metal phone that definitely adds a lot to the premium look and feel of it.
On the front we have a 5MP snapper, the same backlit capacitive keys on the bottom.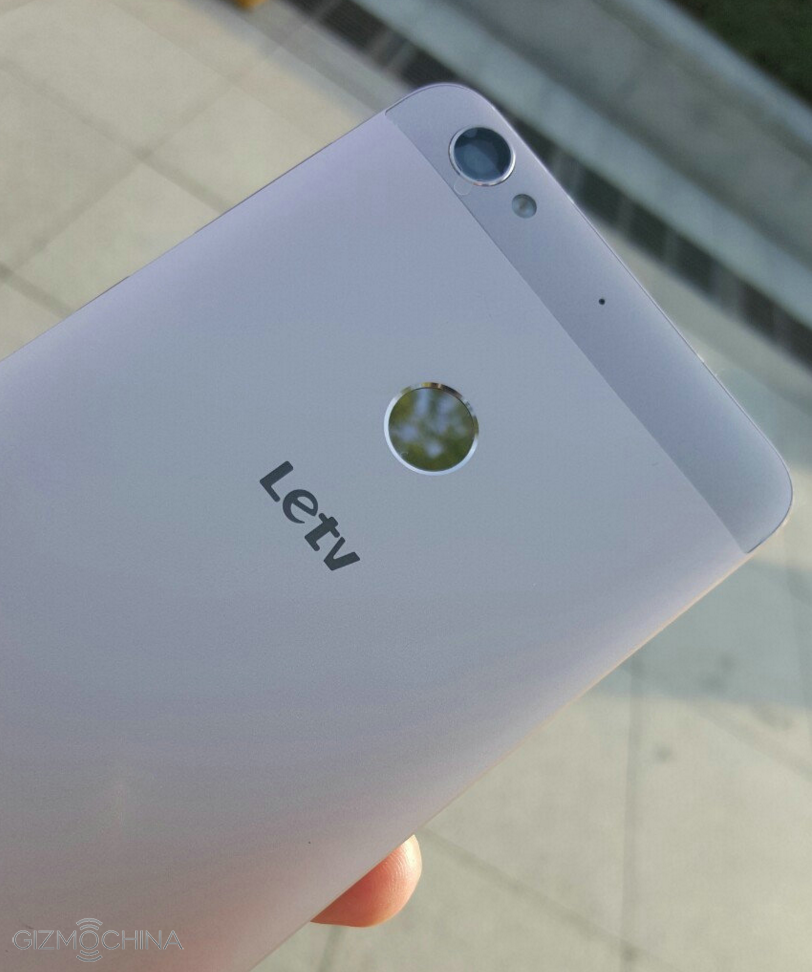 On the back we have a 13MP shooter, single LED flash and a fingerprint scanner, which is said to be super fast (it takes just 0.15 seconds to recognise your fingerprint).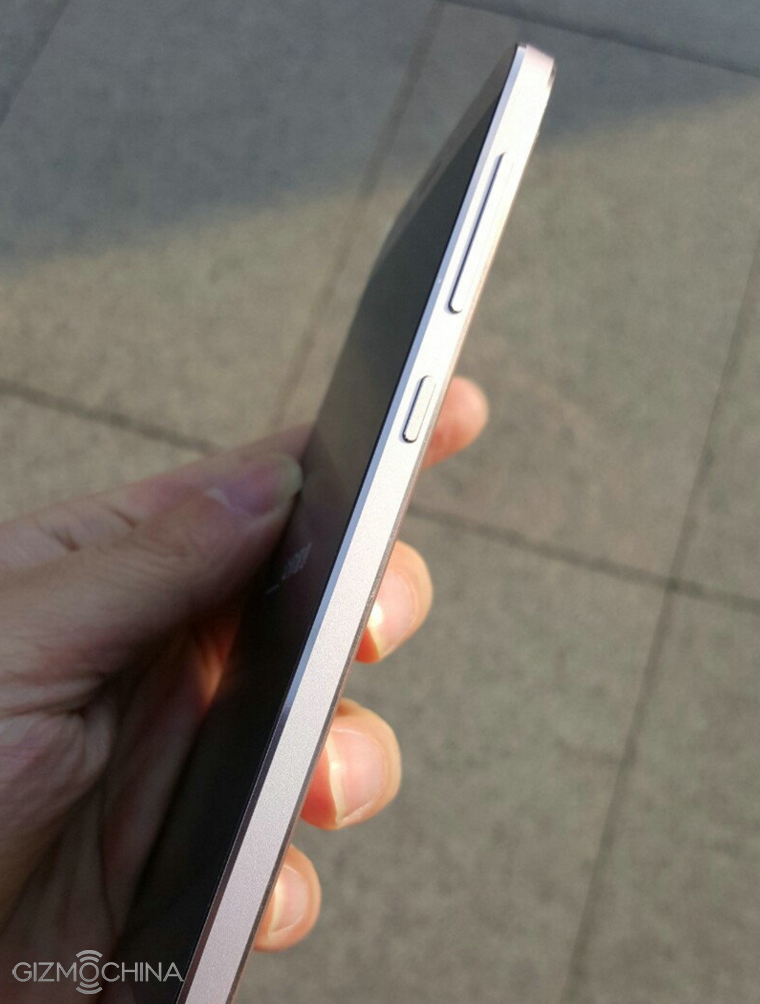 On the right there is a volume rocker and the power button, which are also made of metal.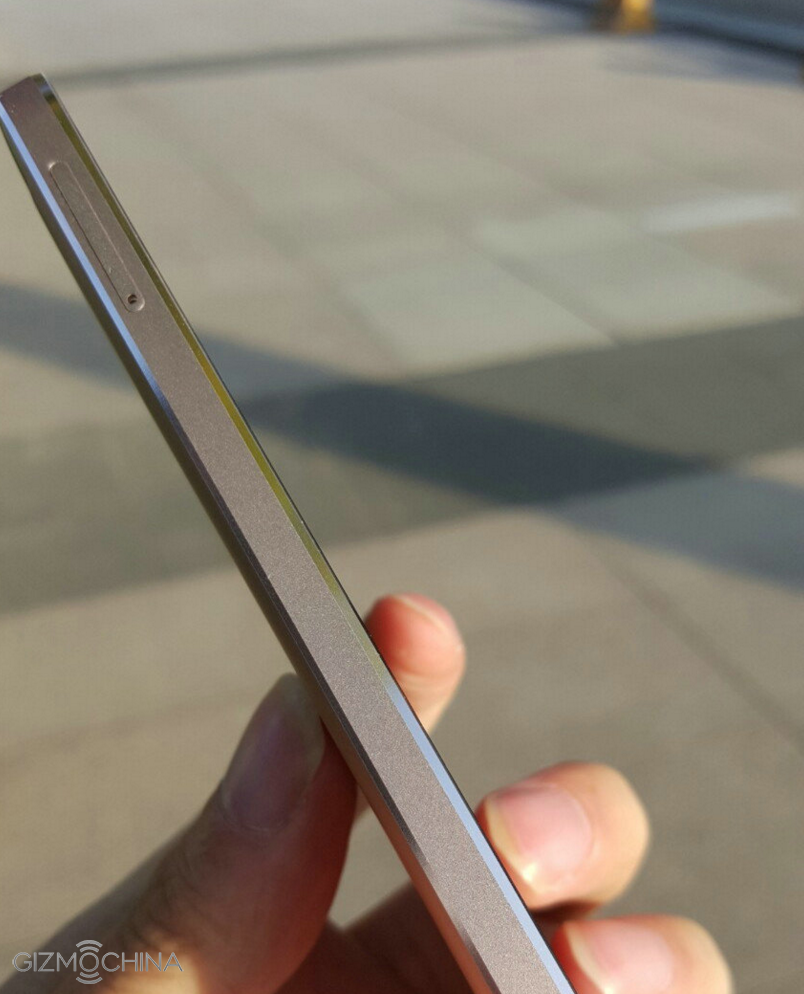 On the left there is a dual SIM card slot.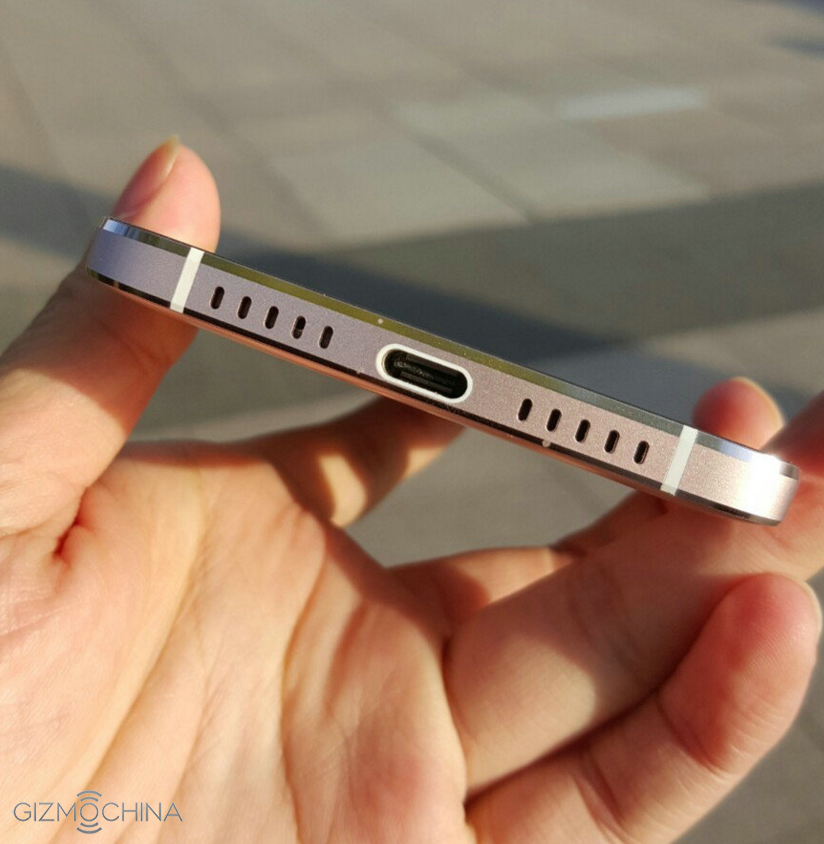 On the bottom part of the Letv Le 1s we have a speaker, mic and the USB type-C port.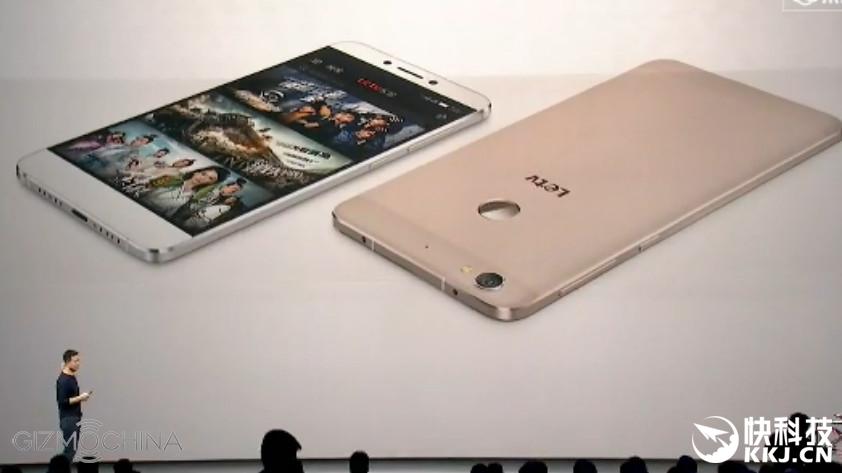 The main specs of the Letv Le 1s include a MediaTek Helio X10 (MT6795T), which is clocked at 2.2GHz, 3GB of RAM and 32GB of storage as a base model. The 3000mAh battery will keep the lights on.
Letv made a statement that the 13MP camera on the back of Le 1s is faster than the one found on the iPhone 6s as the embedded PDAF system is able to reach the capture speeds of 0.09 seconds.
Finally, the Letv Le 1s will cost just 1099 Yuan ($172) in China, which sounds like a great deal. Naturally, the reseller prices will be a bit higher for international buyers.
Besides the Le 1s, the company also announced other products, which include a smart TV, whcih carries a model the uMax120 model name. It is a 4K TV with the 3D technology and it is said to be the world's largest 4K TV (although the screen size is not specified).Some notable features include 800nits of brightness output, 4000:1 contrast ratio, 120GHz refresh ratio.
Finally, the price of this "Super TV" will be…. 500.000 Yuan, which roughly translates to $78.000.
Last but not least, Letv announced the fast development of the LeUI's ecosystem into car industry. The announcers were not very specific but they were pretty confident that the LeUI will be highly integrated in some high-end cars and one of them may be made by a respectable manufacturer Aston Martin.
We can't get our hands on with the Letv Le 1s and, if possible, other products. In the mean time, please check out our reviews of the Letv Le 1, Le 1 Pro, Letv Le 1 vs Le 1 Pro comparison and Letv LeMe headphones.