ZUK All Set For European & South East Asian Markets After Middle East Launch
On 26 October, ZUK launched its flagship Z1 in the Middle East at the Dubai Event. The company has entered in a partnership with Comtel for selling its devices in the region. Comtel is a leading distributor of smartphones in Middle East as well as Africe, so this partnership will give some exposure to the Z1 in the region.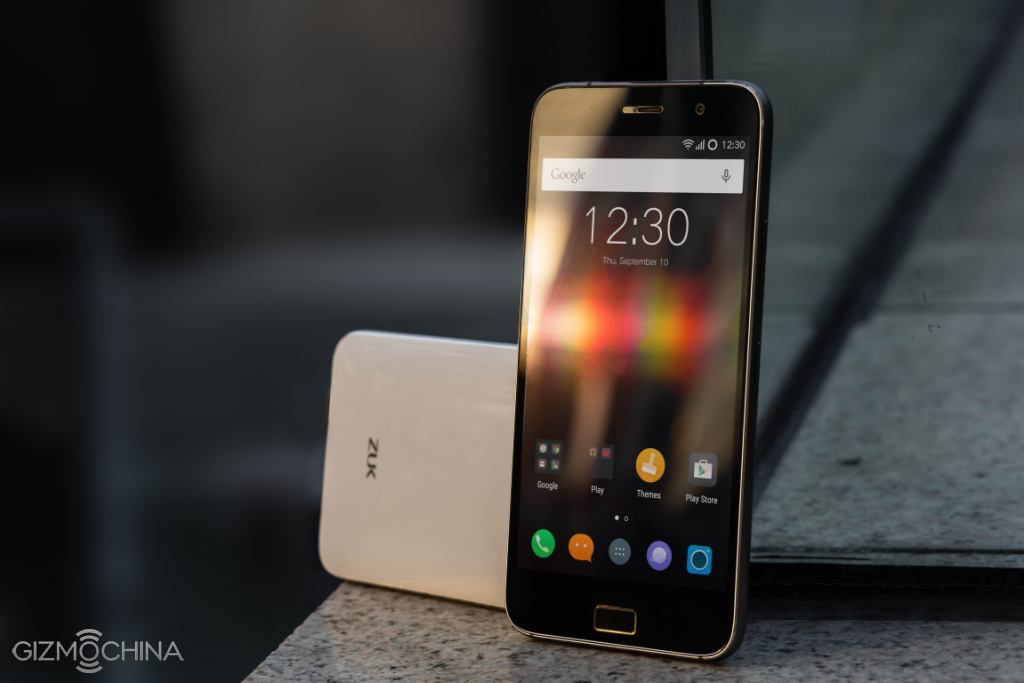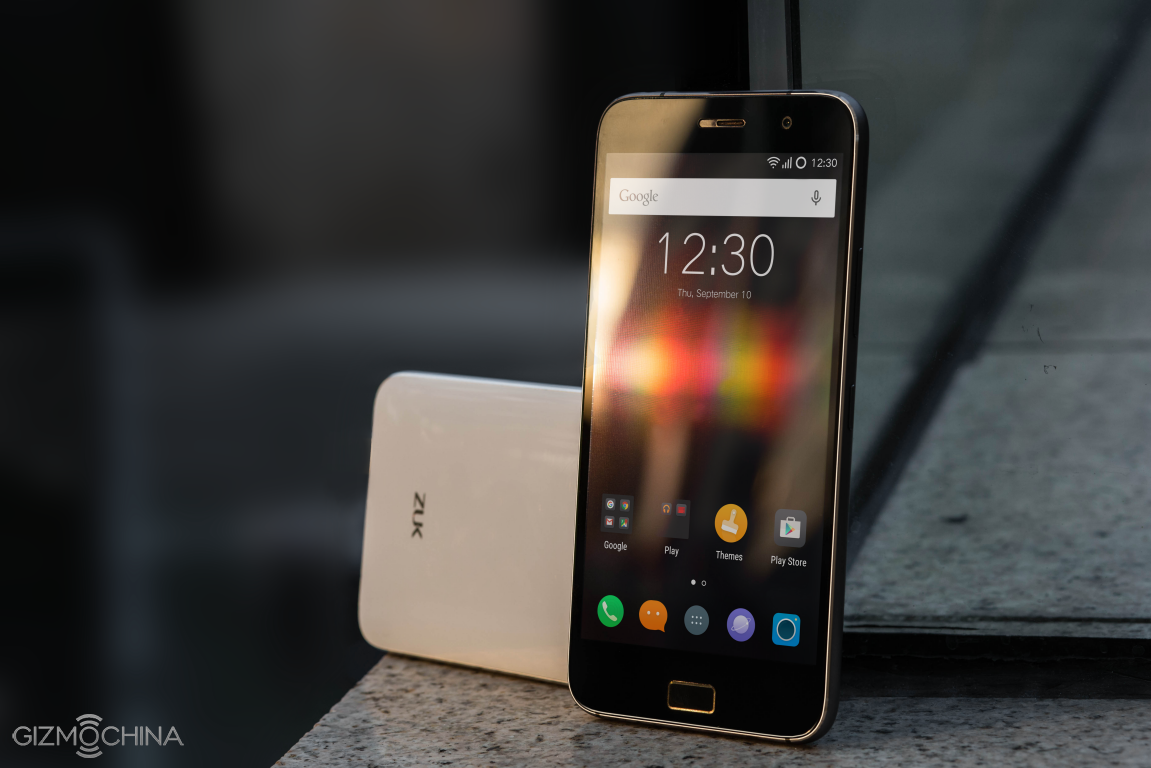 Since its launch back in August in China, the Lenovo backed yet independent ZUK brand has received positive comments for its first smartphone. It comes with a large 4000mAh battery, unusual in flagships at this price, making it set apart from the crowd. Even the solid aluminum body of the device makes it look pretty premium.
At the Dubai Conference, ZUK CMO Mr. Jin Chen addressed the attendees revealing details about the Comtel partnership.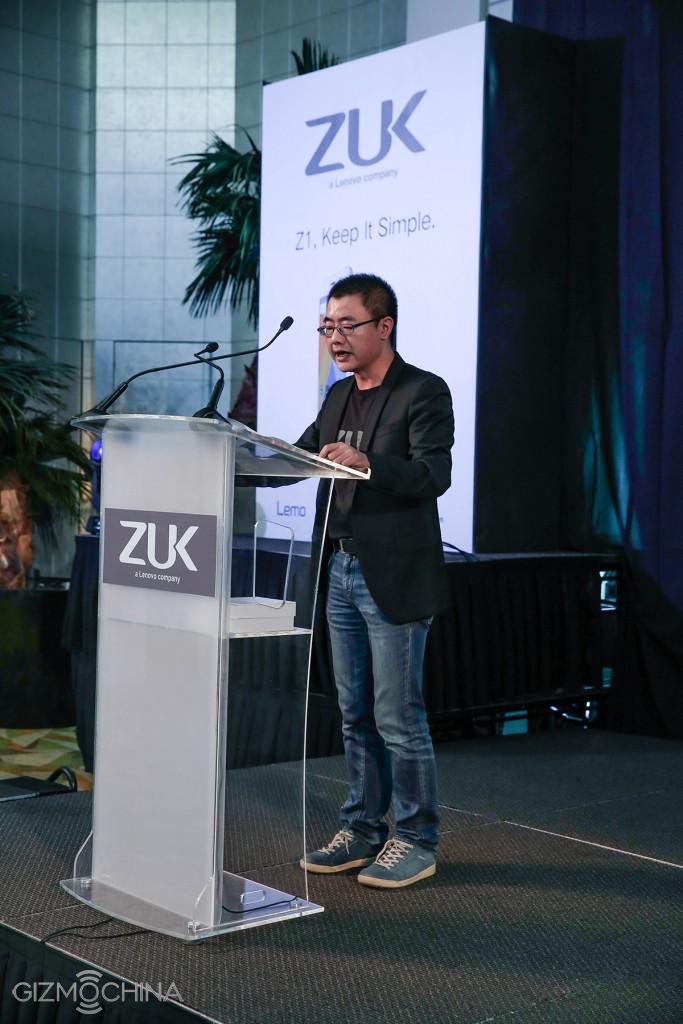 Commenting on the launch, Mr. Jin Chen, Chief Marketing Officer, ZUK Mobile, said, "It is indeed a proud moment for us to introduce ZUK Mobile in the region in partnership with Comtel. We believe partnering with a key distributor as Comtel will give our brand the platform and the momentum to penetrate into high growth and far reaching markets in the MEA region. Our strategy is to offer a limited but powerful portfolio of models – each device will be a master-piece at a price which will wow our customers and channel."
The phone does have the goods to do well in the Middle East. First of all, its cheap costing less than $300. Secondly, it comes with pretty great specs like 3GB RAM, Snapdragon 801, 64GB ROM, WorldMode LTE ie FDD-LTE and TDD-LTE and dual SIM dual standby. So, the brand could be well received in the region. But its still too early to comment.
The company has also revealed that after launching in the Middle East, it is eyeing the European as well as South East Asian markets. Unfortunately, the company is yet to reveal a launch date in these regions.
Meanwhile, you can check out some of the pictures of the Dubai Launch from down below.