Vivo Will Be The Title Sponsor for IPL 2016
Unlike other Chinese manufacturers who have been pretty busy this year announcing new phones, Vivo has been relatively quite. However, the company has just announced that it has bagged the title sponsorship for the popular Indian Premiere League (IPL) which is watched by millions of viewers worldwide. The rights to the title will be held by the company for two years i.e. IPL 2016 and 2017.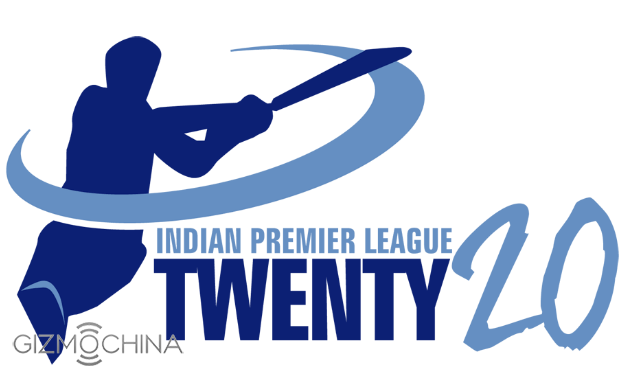 IPL is one of the most famous cricket leagues in the world and it is estimated that around 192 million viewers all around the globe watch this league which takes place in the month of April and May. Before Vivo, Pepsi was the title sponsor for the event.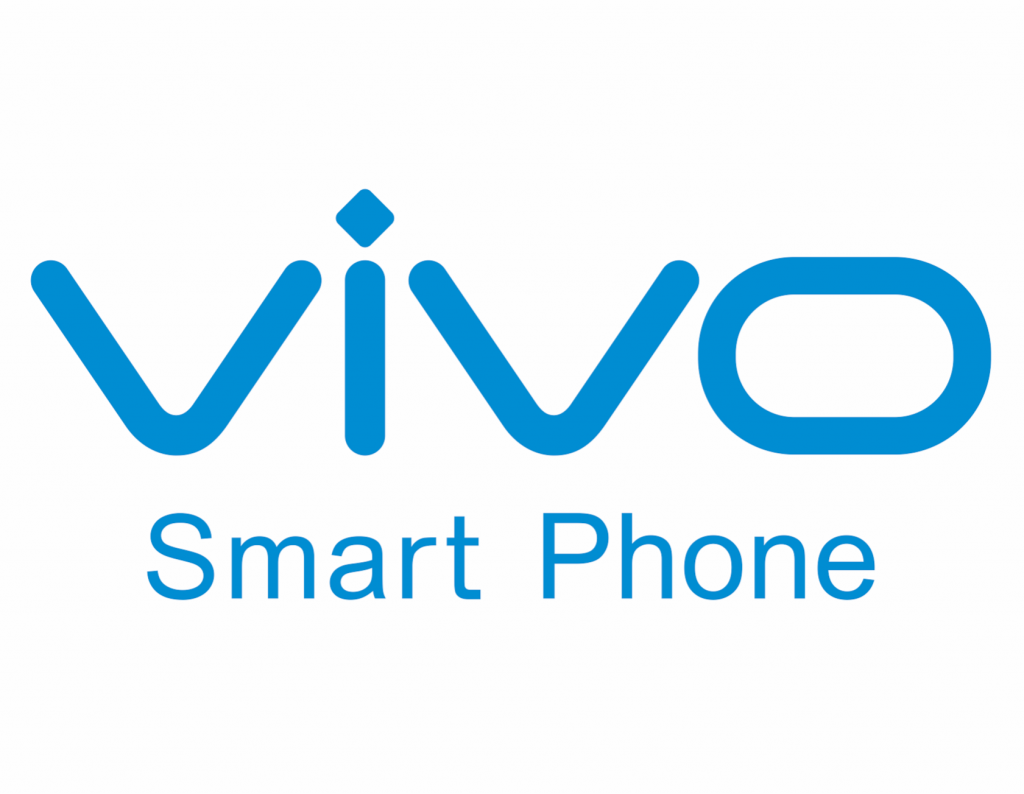 Mr. Alex Feng, CEO of vivo Mobile India said, "vivo is an emerging brand in India, dedicated to offering quality products and services to music lovers, sports enthusiasts and fashion pursuers. We always believe in supporting new talents and have associated ourselves only with premium events globally. This investment reiterates how important Indian market is for us and we are confident that vivo will get returns from our investment in IPL, and that this association will further advance our 'Love India, Love vivo' initiative."
Since IPL has a wide reach in India and even abroad, association with this event could help the company spread its name across the country easily. Vivo has been carrying out a number of marketing campaigns to get the attention of the Indian users. For example, they have started an initivative called "Love India Love Vivo". Further, the company has been advertising its products like the Vivo X5 Pro in popular areas like the Mumbai Metro.
We will have to wait and see whether this association helps the company improve its brand image and value in India in the coming years.