OUKITEL U7 Pro to feature a Mini Projector
We have seen smartphones with a projector on board in the past, like the Galaxy Beam 2 from Samsung. Now, OUKITEL is going to try out its luck with this nifty feature by incorporating a projector on its upcoming OUKITEL U7 Pro smartphone. Looks like the word 'Pro' stands for Projector.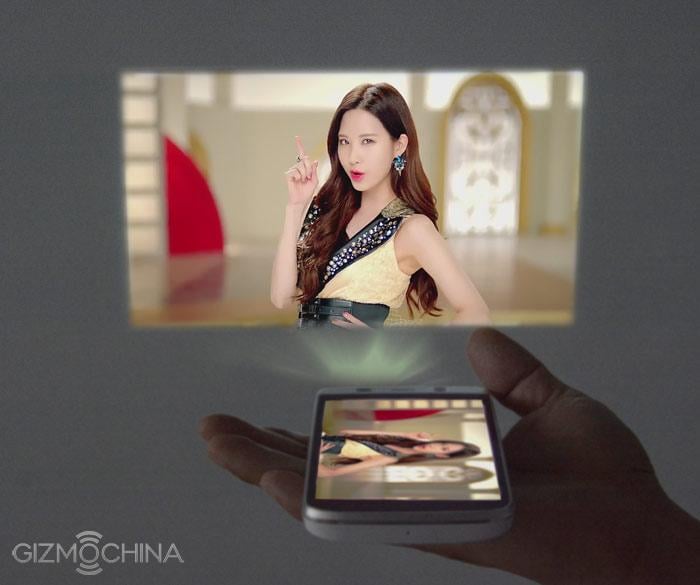 The projector will be reportedly be incorporated on the top, so it should be pretty straight forward using the feature. It is said that it is capable of projecting in 1280 x 720 resolution on any flat surface with a brightness of 50 Lumens. So, from the specs on paper, you should be able to use this device to show presentations in events like meetings. However, we will have to wait and see whether the projector is good for these functions when we get the device in real life.
We still have no idea about the specs of the OUKITEL U7 Pro handset. So, we will have to wait for a few more weeks to get to know more about the device.