CEO reaffirms Mate 8 will launch with Kirin 950 by the end of 2015
We have been patiently waiting for the Huawei Mate 8 flagship for the past few months. But instead of Mate 8, we got a Mate S flagship last month. At that time, we thought there won't be any more releases in the Mate family, but Yu Chengdong surprised us recently by saying that the company will release the Mate 8 before the end of this year.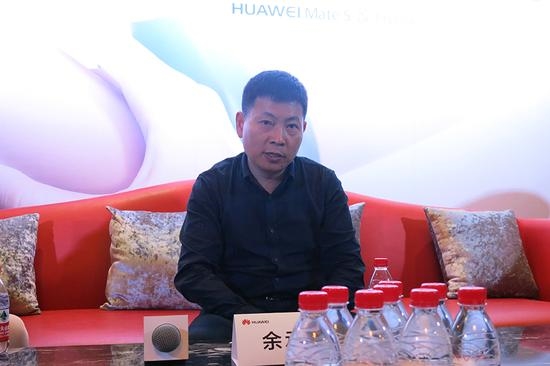 Now, the CEO has confirmed once again that Mate 8 will release by the end of this year. He revealed that the phone will have a very good display and a powerful camera. Along with this the phone will be powered by the upcoming Kirin 950 processor. He added that the Mate 8 release has been delayed because they wanted to use this chip.
According to the recent leaks, the Kirin 950 will be powered by quad-core Cortex A53 and quad-core Cortex A72. The chip will be clocked at 2.4GHz with Mali-T880 GPU on board. A recent benchmark showed that the chip performed even better than Exynos 7420.
So it would really be interesting to see Mate 8 with Kirin 950 on board. Since we are just a few weeks away from the year end, we can expect a launch pretty soon.