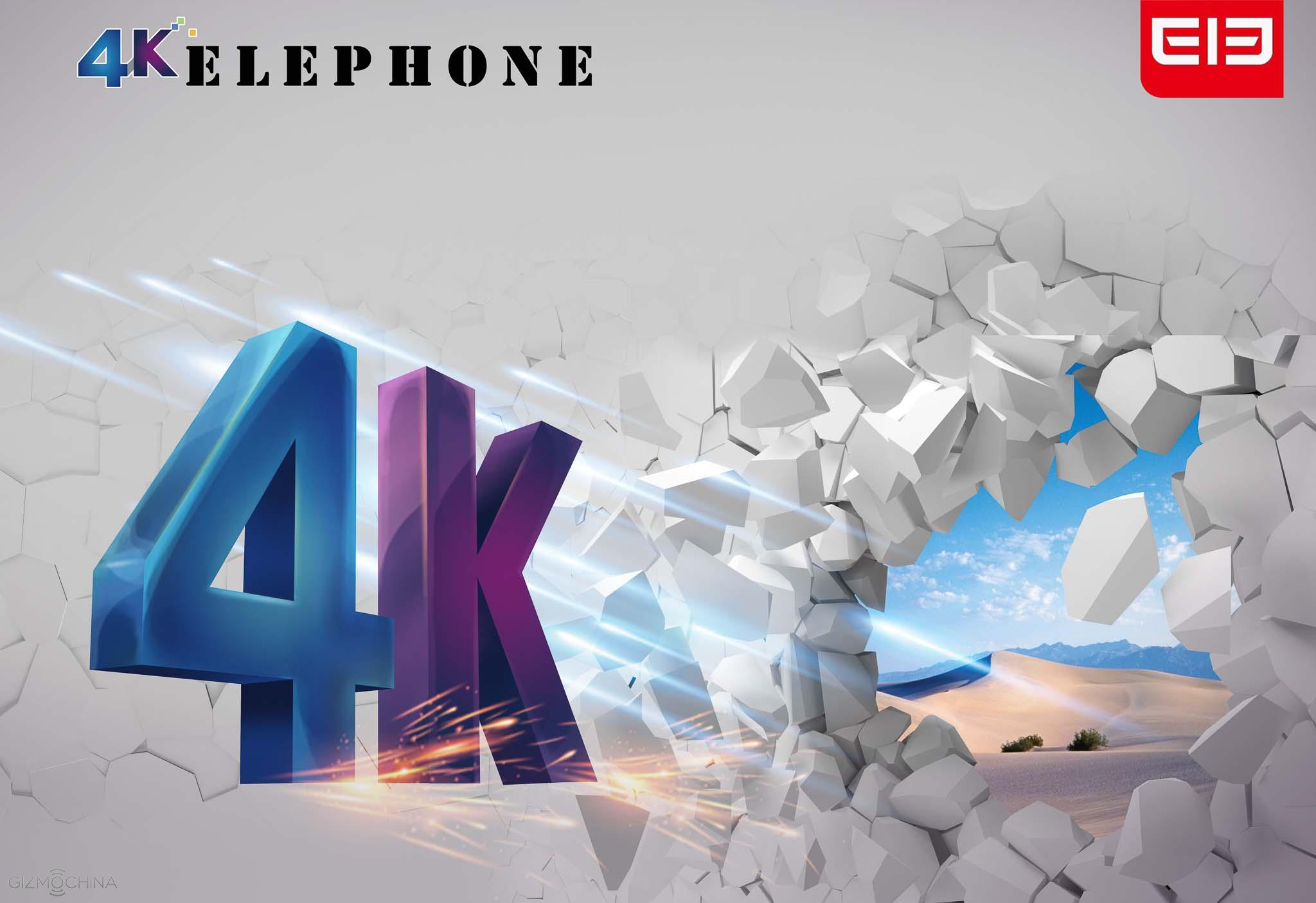 Elephone have just sent over the Elephone 4k teaser image above and are asking what we think their push in to the 4K era could hold? will it be an ultra HD TV, a really high resolution Smartphone?, perhaps a Virtual Reality Headset or maybe even something else?
To me I would say your money would be safely bet on an Ultra HD tv, or possibly a 4K TV streaming box, for now we will just have to wait and see what Elephone have in store for us next.
What are your thoughts on the subject? please leave your comments below.
Regards Shanos