Oukitel C3 Review – $50 Smartphones Never Looked So Good
There are plenty of smartphones out there but usually they cost a lot. I came across Oukitel C3. It is a $50 phone that has and HD display, Android 6.0 and decent design. Learn more in our full review.
 Oukitel C3 VIDEO REVIEW:
Oukitel C3 Review: UNBOXING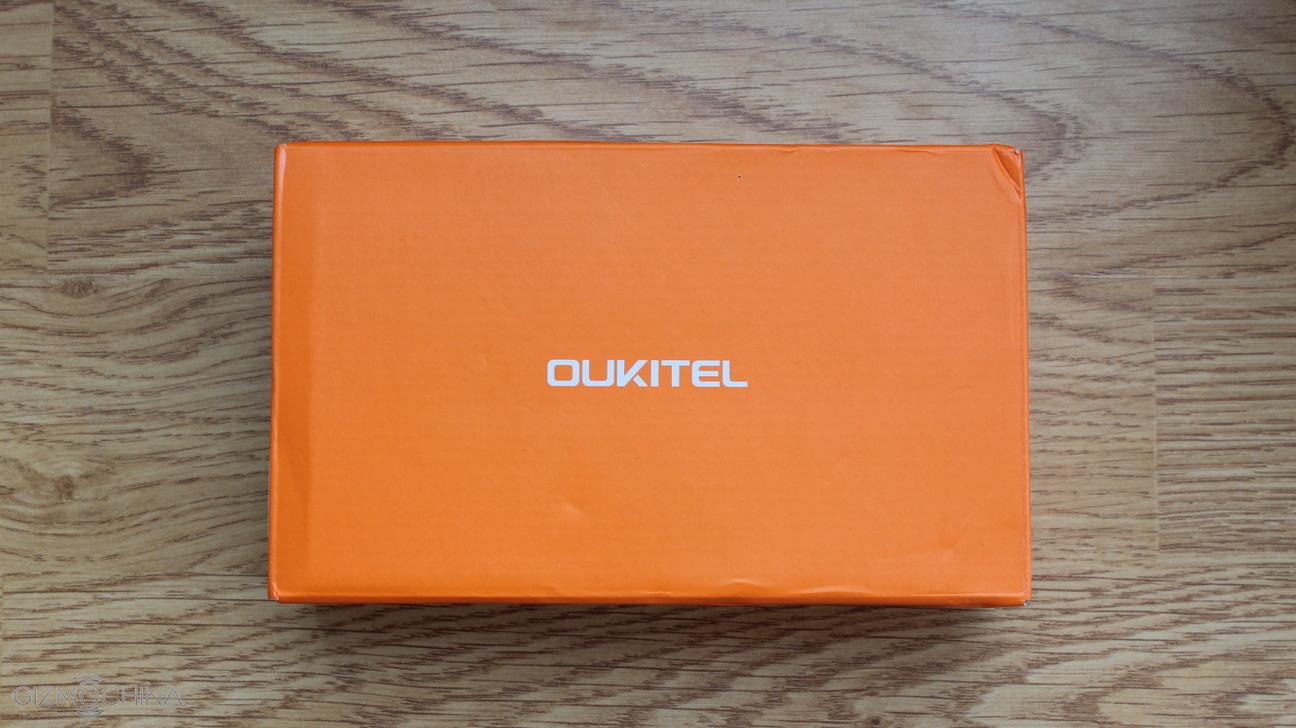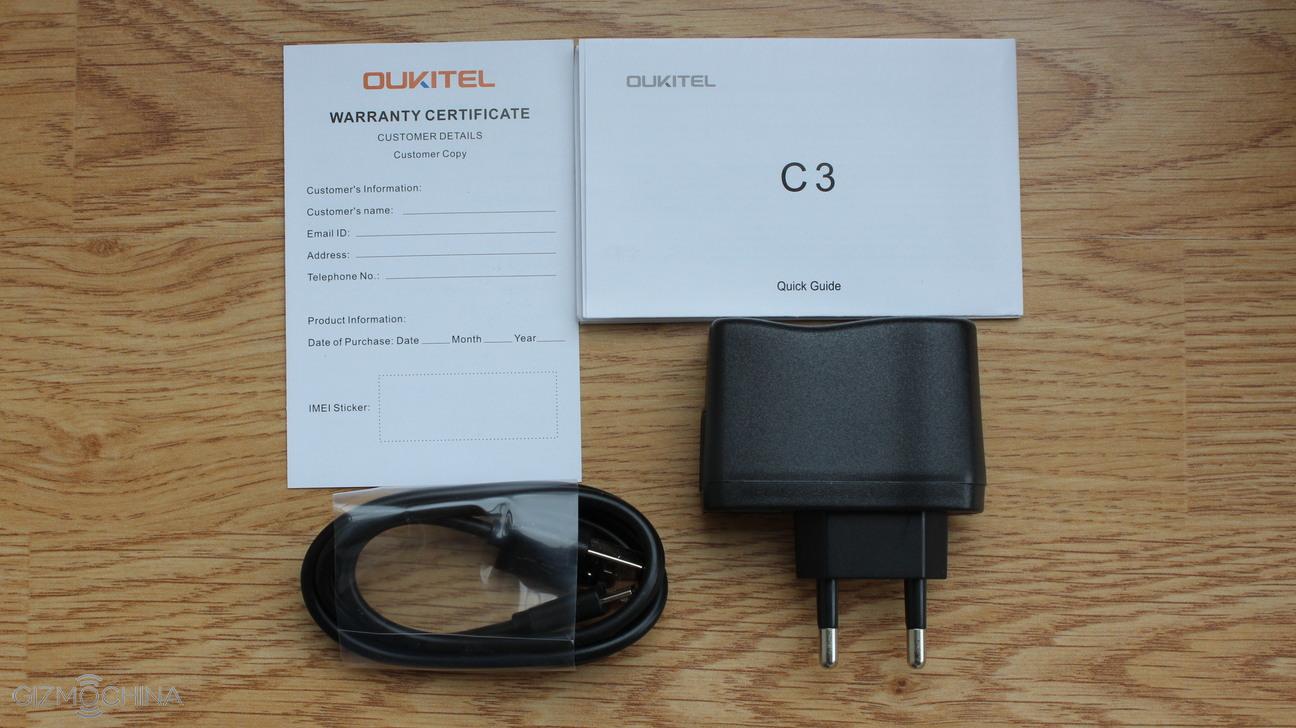 The phone ships with all the usual stuff and you should not expect any extras to come with the device.
Oukitel C3 Review: DESIGN and DISPLAY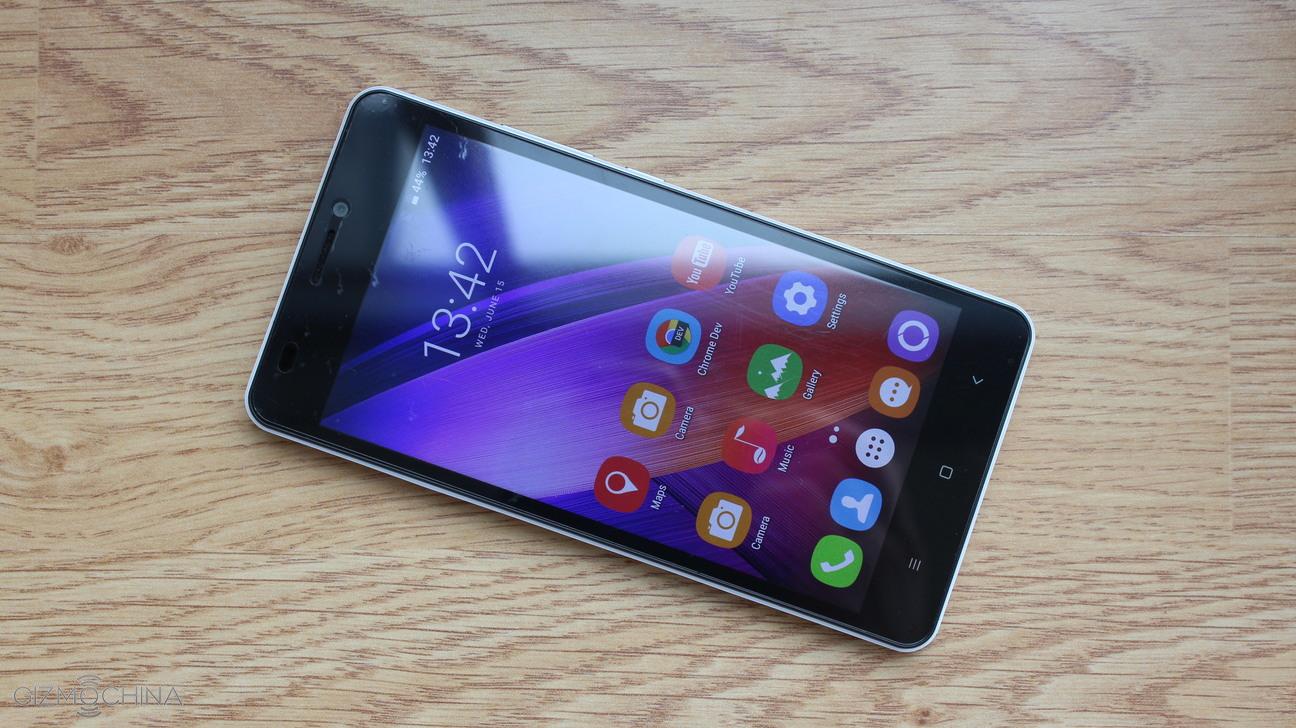 When it comes to the design, there is nothing spectacular going on here. We don't have any premium materials like metal but the phone is well built and it is comfortable to hold it.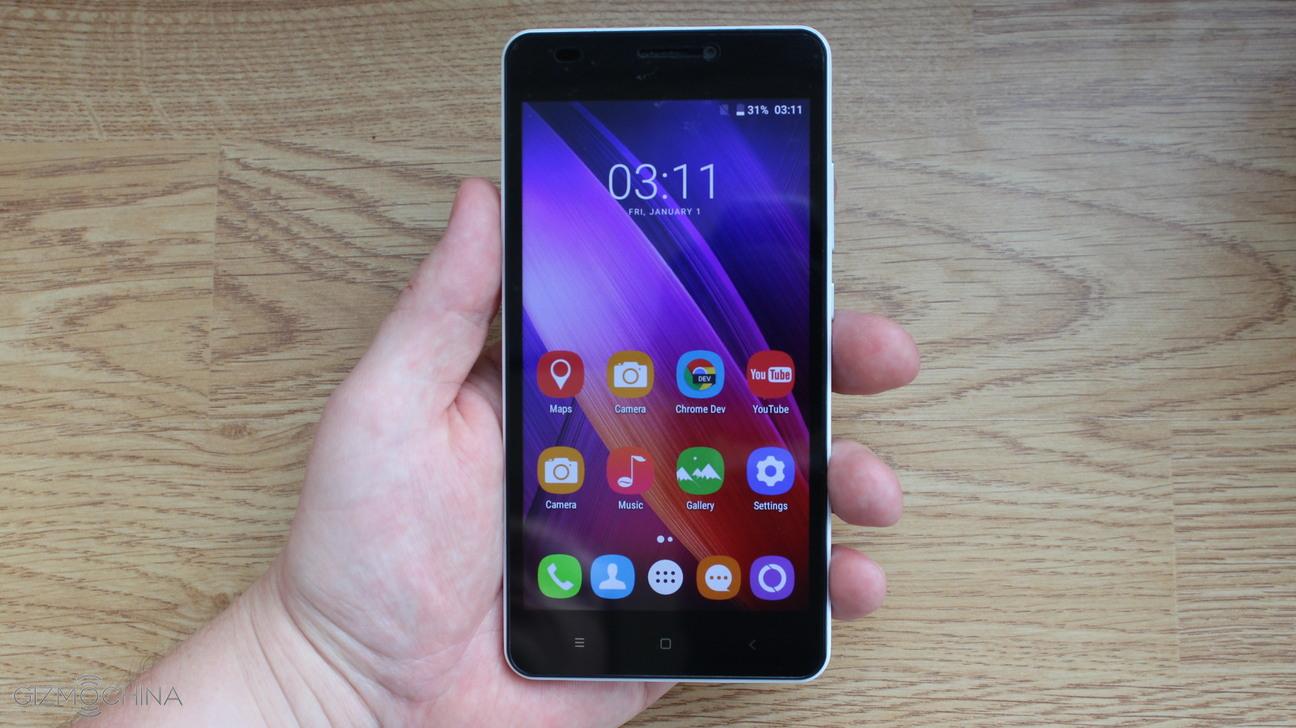 The 5" 720p display is not the best I've seen but it is really good for the phone this cheap. My advice would be to remove that cheap pre-installed screen protector, which distorts the view.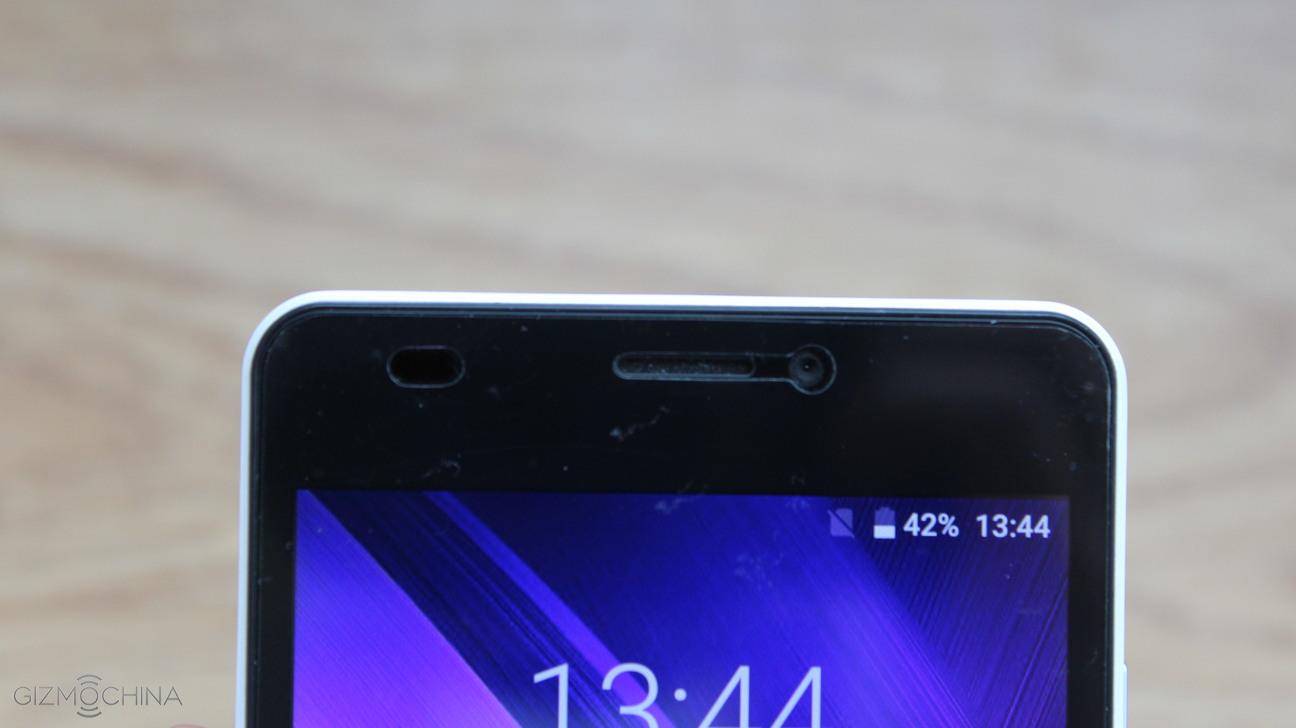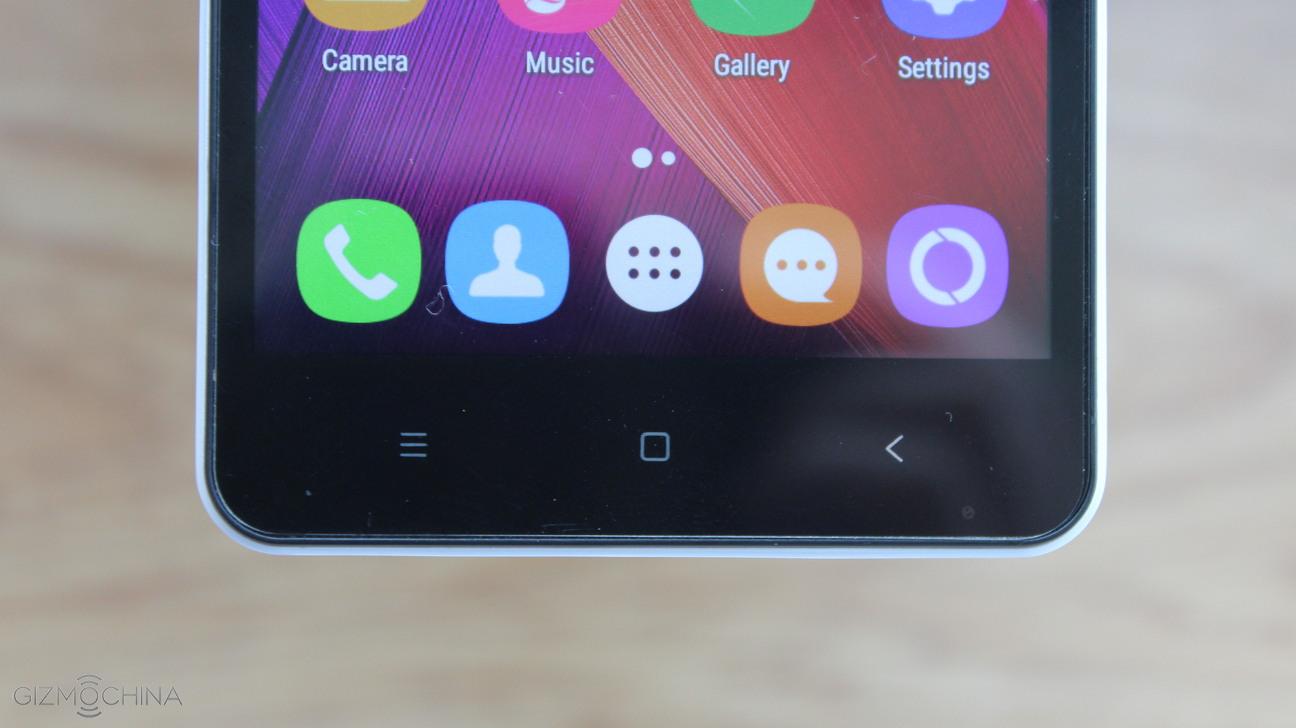 We have a just a 2MP selfie shooter and non-backlit capacitive keys. You have to know that there is no notification LED light and the buttons feel a bit cheap.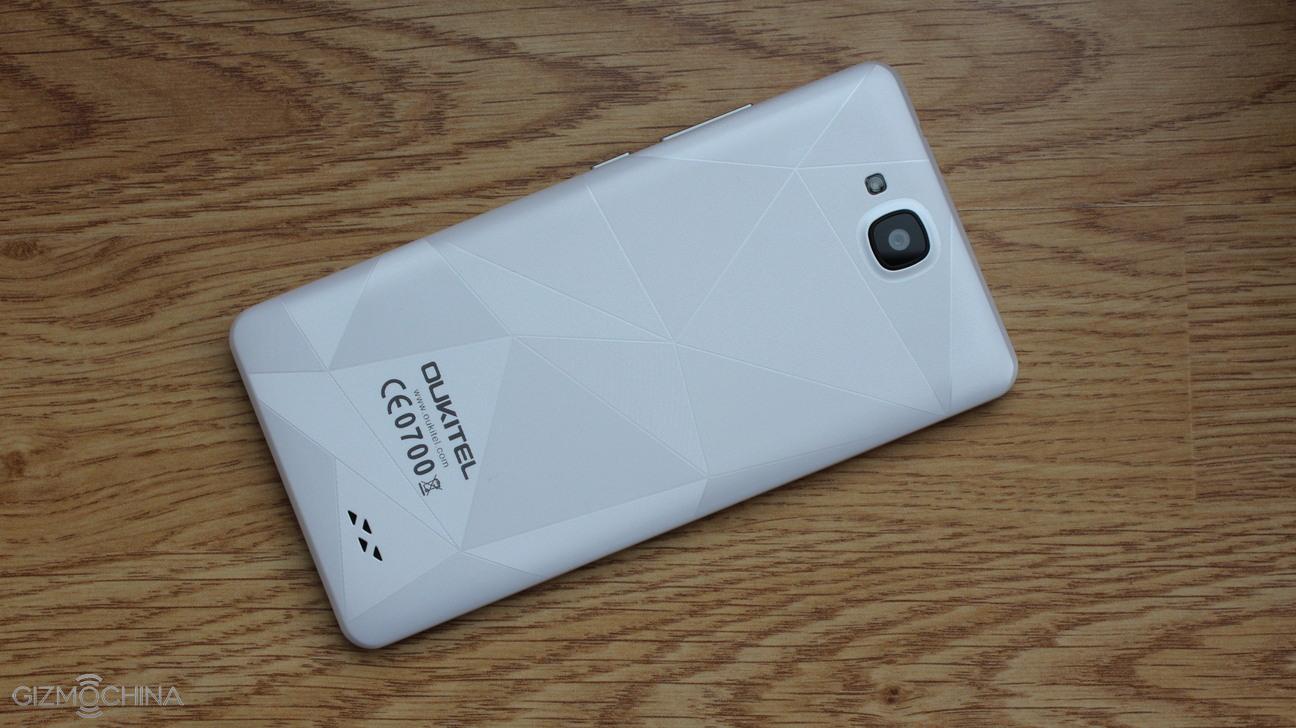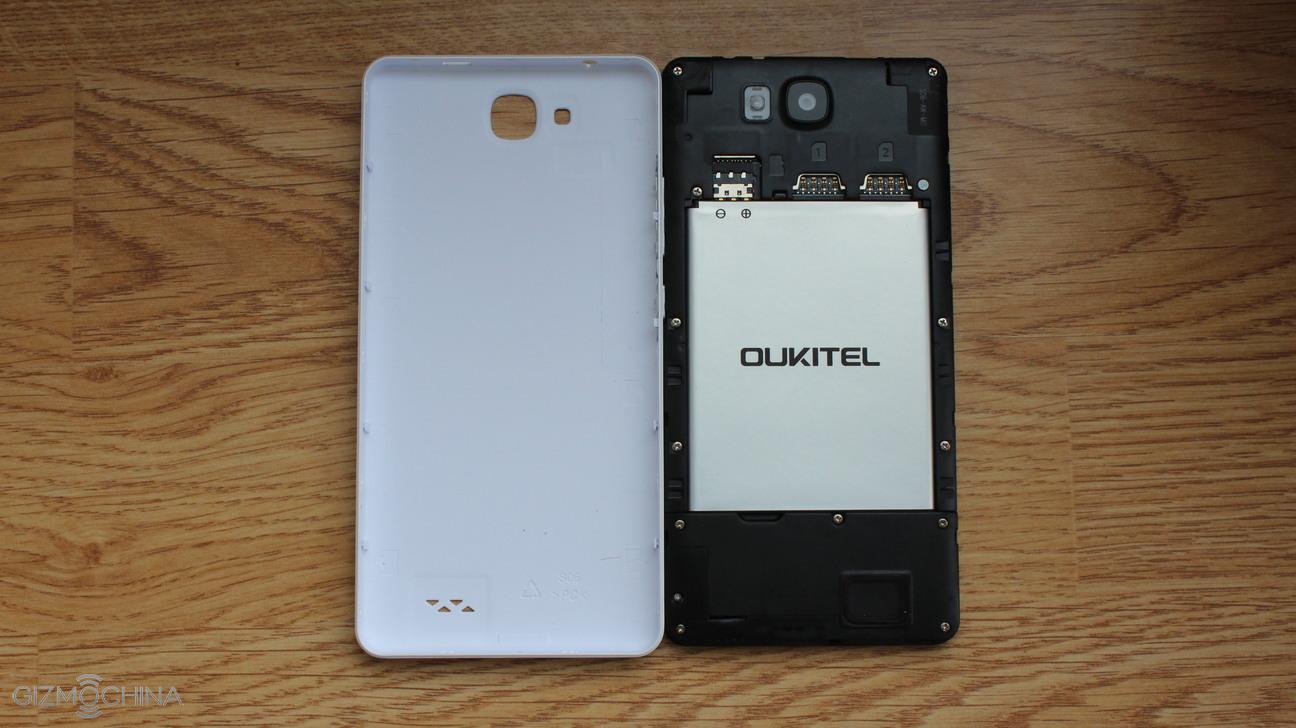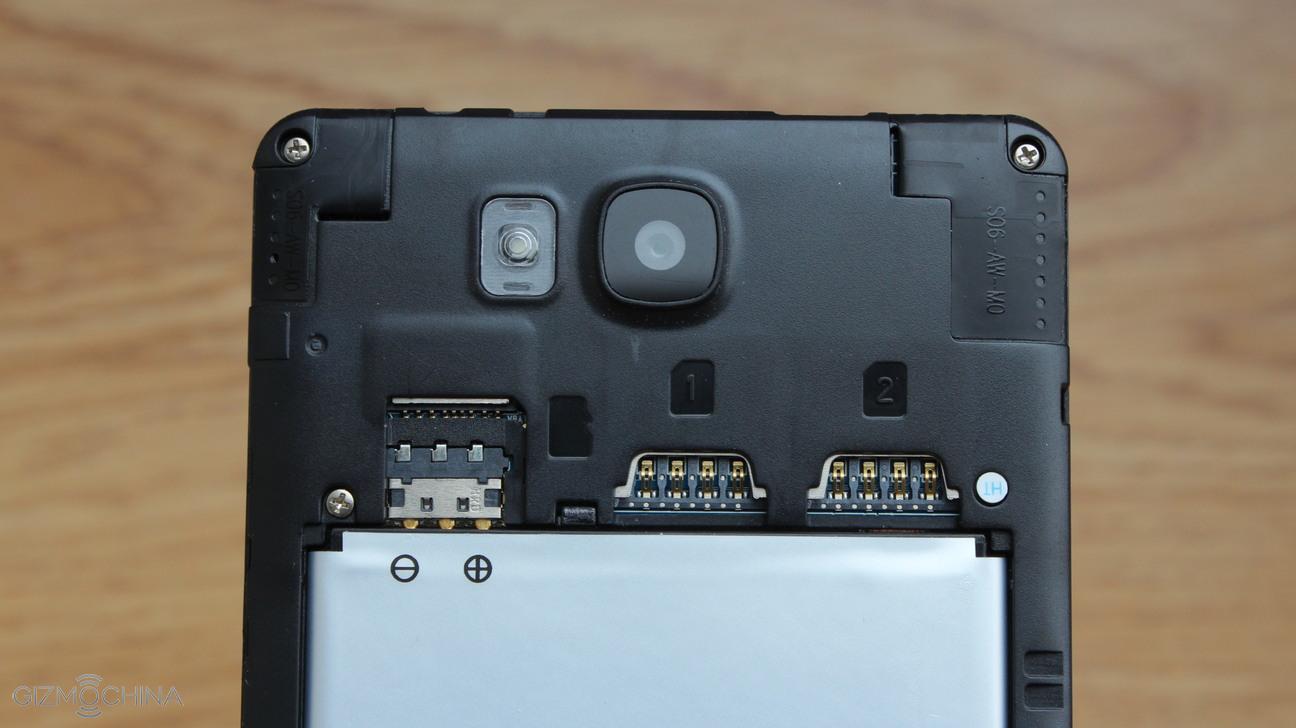 The backplate, which has a vinyl-like finish is  very nice to the touch and it does not attract fingerprints so easily. Also, it can be easily removed. Underneath it, you can find 2 SIM card slots and the microSD card slot.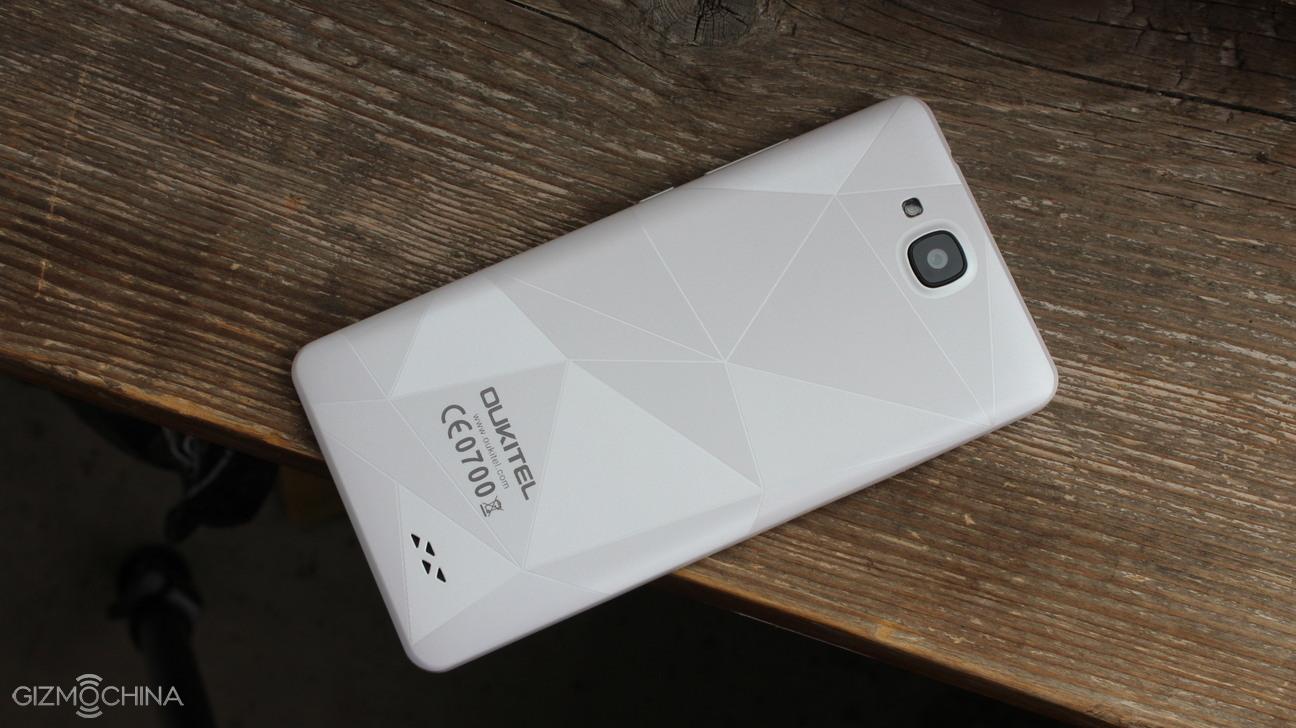 As far as optics, we have an 8MP camera and a single LED flash.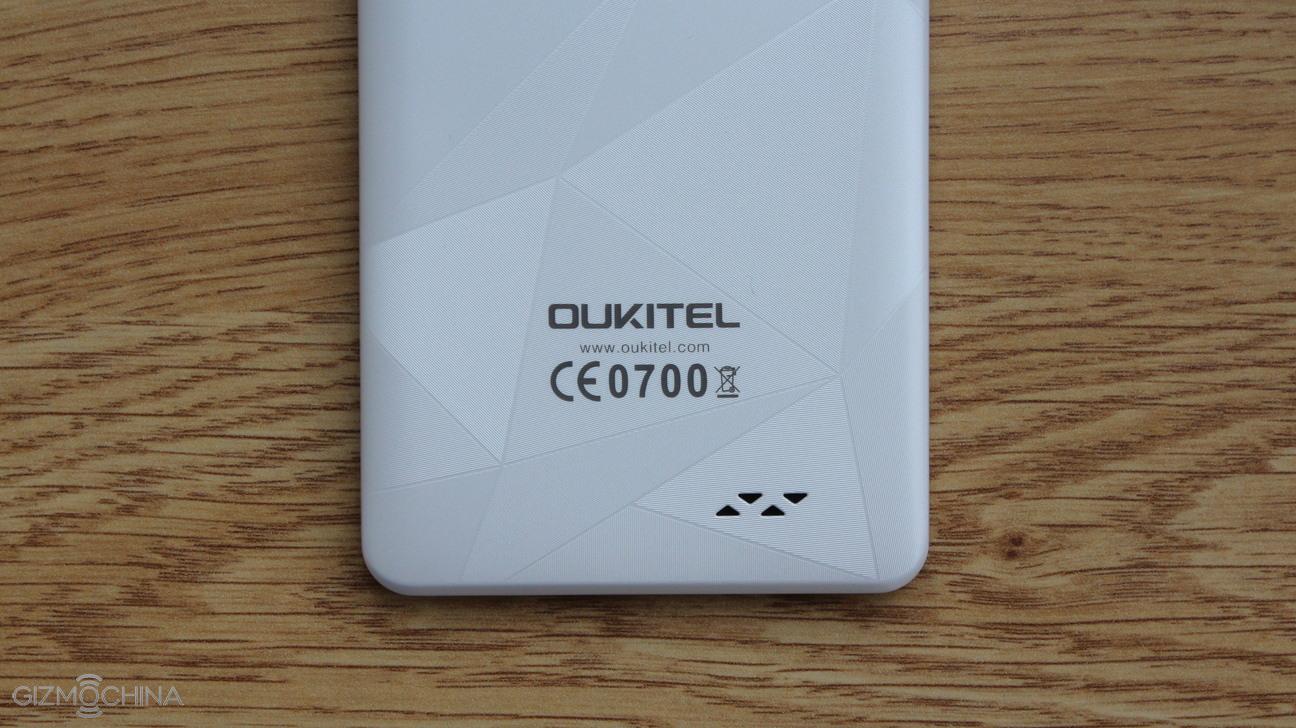 The loudspeaker sits on the back. You can't expect high-end sound quality out of it, but I would say this is best speaker on a $50 phone I've tested.
Overall, Oukitel C3 does not look or feel expensive or anything but it is well-made, looks decent and it does not seem to break anytime soon.
Oukitel C3 Review: HARDWARE and PERFORMANCE
For $50, you are getting a quad-core MTK6580A CPU with the clock speeds of up 1.3GHz, 1GB of RAM and 8GB of expandable storage.
While this spec-sheet will definitely not blow your socks off, you can still enjoy some 3D games.
Asphalt 8 runs fine on medium graphics with just a few skipped frames but no lag.
Oukitel C3 Review: USER INTERFACE
The phone ships with Android 6.0 out of the box and we have some redesigned icons and added features by Oukitel.
For example, there are plenty of gesture and motion controls. As usual, I use only a couple of them and they work fine.
Most importantly, the phone runs fast and fluid most of the time. Well, I had a little bit of stutter a couple of times but nothing major.
Oukitel C3 Review: IMAGE QUALITY
You can't expect any stellar results from the camera on the phone this cheap. In short, the image quality is not impressive but some of the shots may be usable for social media. Same can be said about a selfie shooter.
Oukitel C3 Review: CONNECTIVITY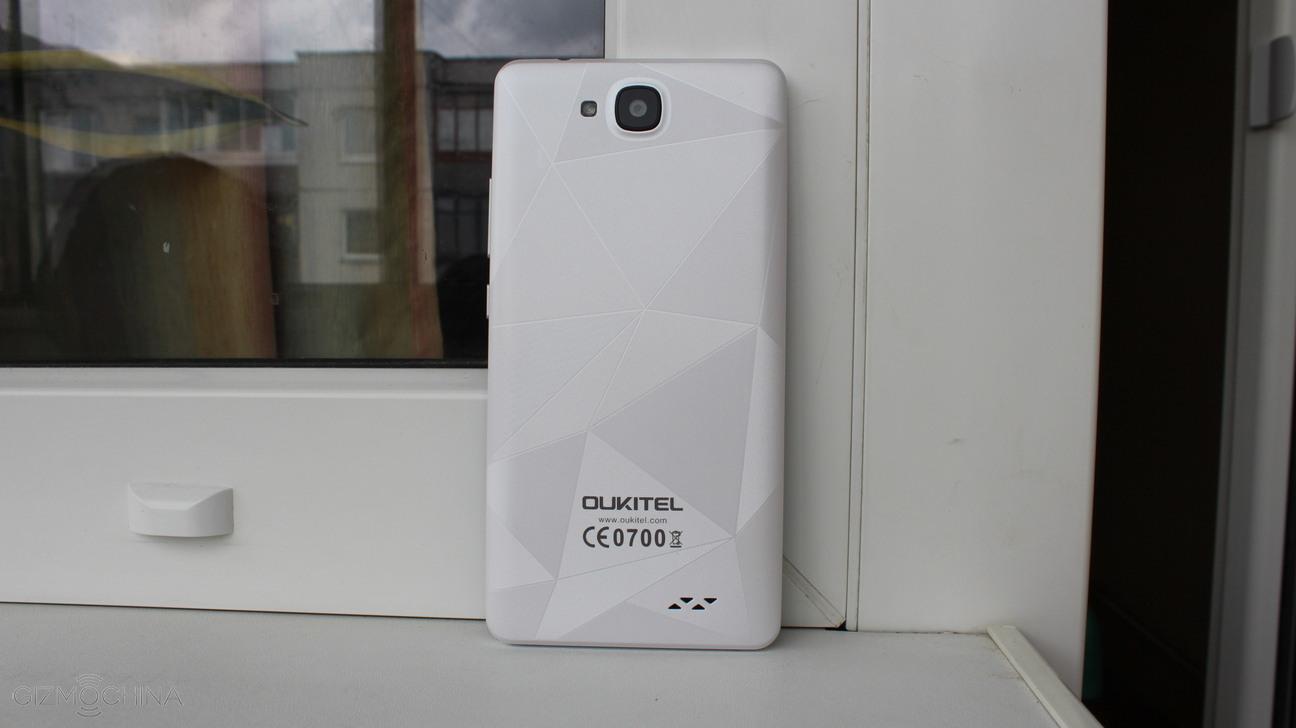 As for connectivity, the GPS is not the most accurate I've tested but it is still usable. Also, the wifi works fine and the call quality is decent.
Oukitel C3 Review: BATTERY LIFE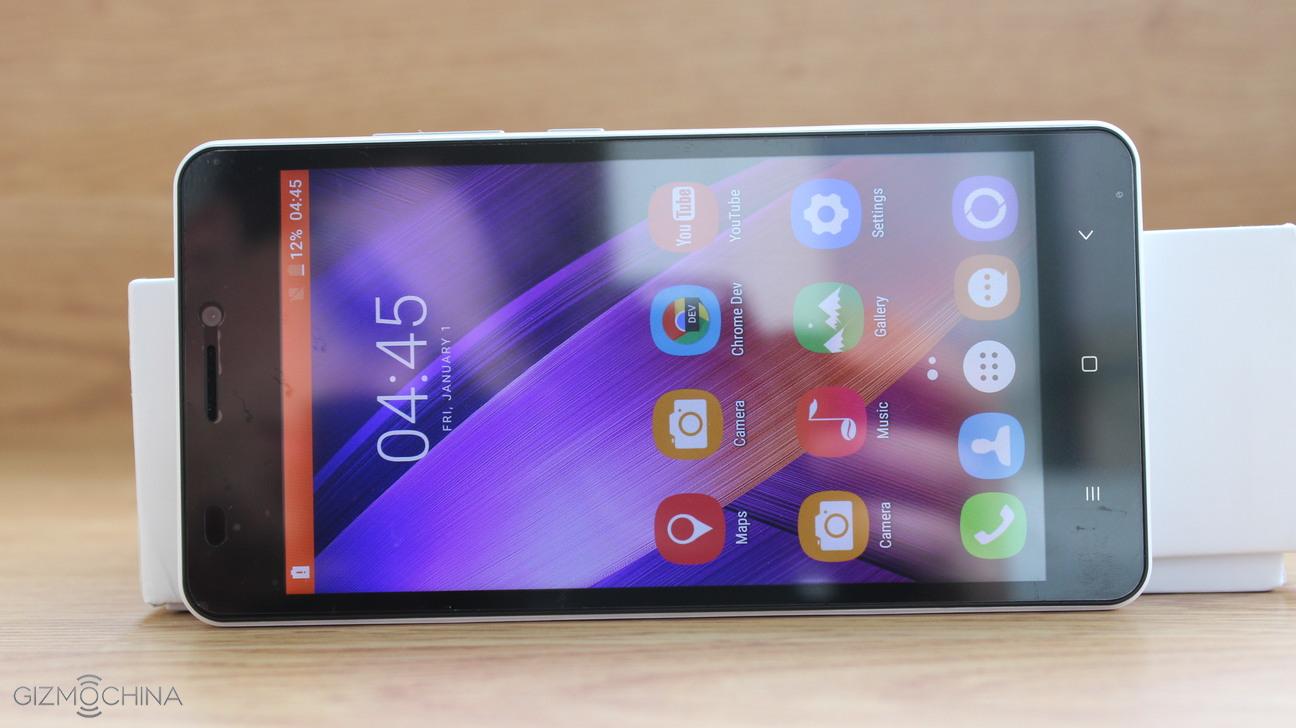 The phone sports a 2000mAh battery and it performs on the average. 3 hours of screen-on time was the most I could get out of this phone on a moderate use.
Oukitel C3 Review: CONCLUSIONS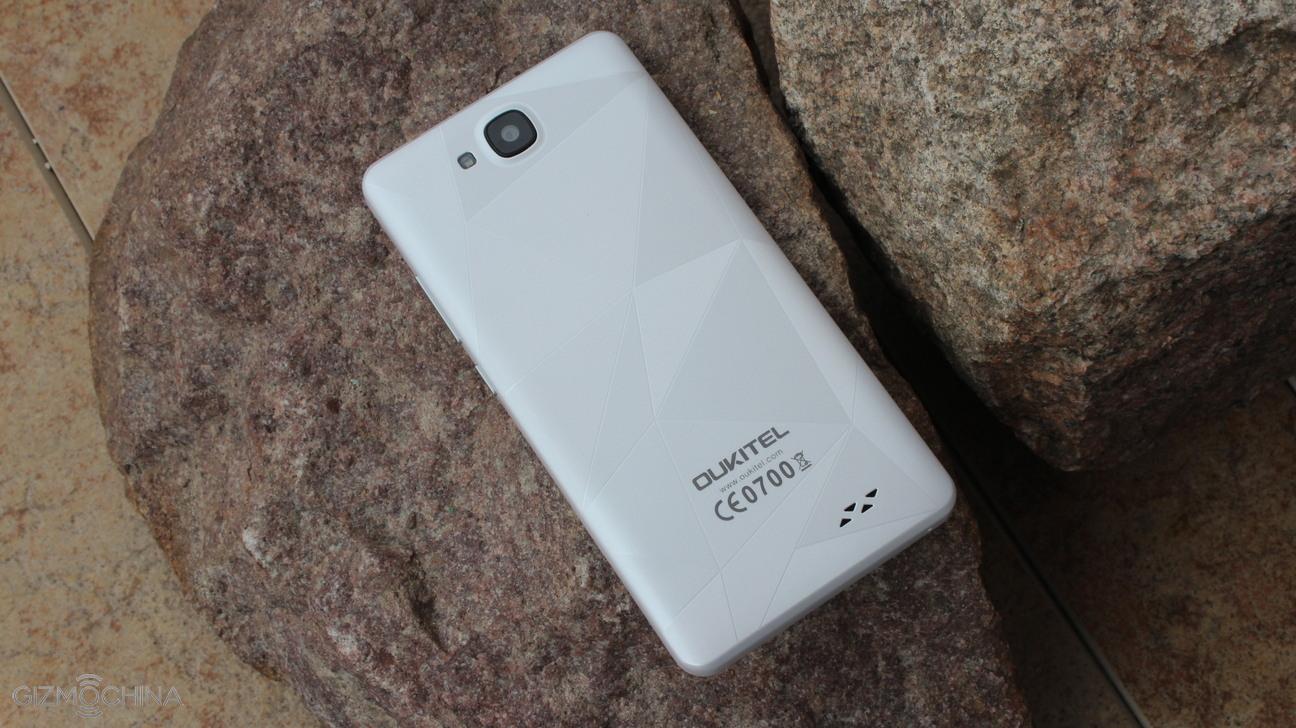 So, there you have it, a $50 phone, Oukitel C3. This phone is designed for those who live on a very tight budget or for those, who just want a super cheap phone.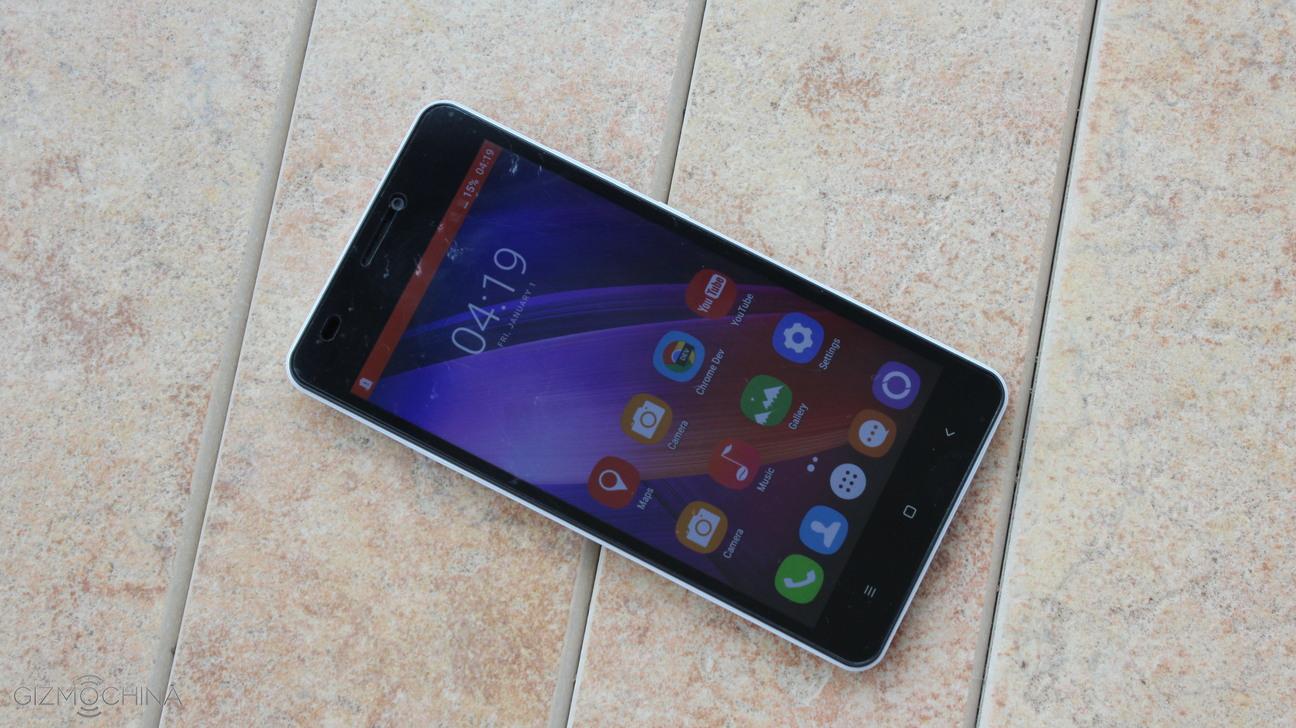 Sure, you can't expect anything spectacular out of this phone. Well, cheap is cheap but Oukitel C3 is one of best $50 phones on the market. It has a decent design and display, a pretty good overall performance and some extra features in the user interface.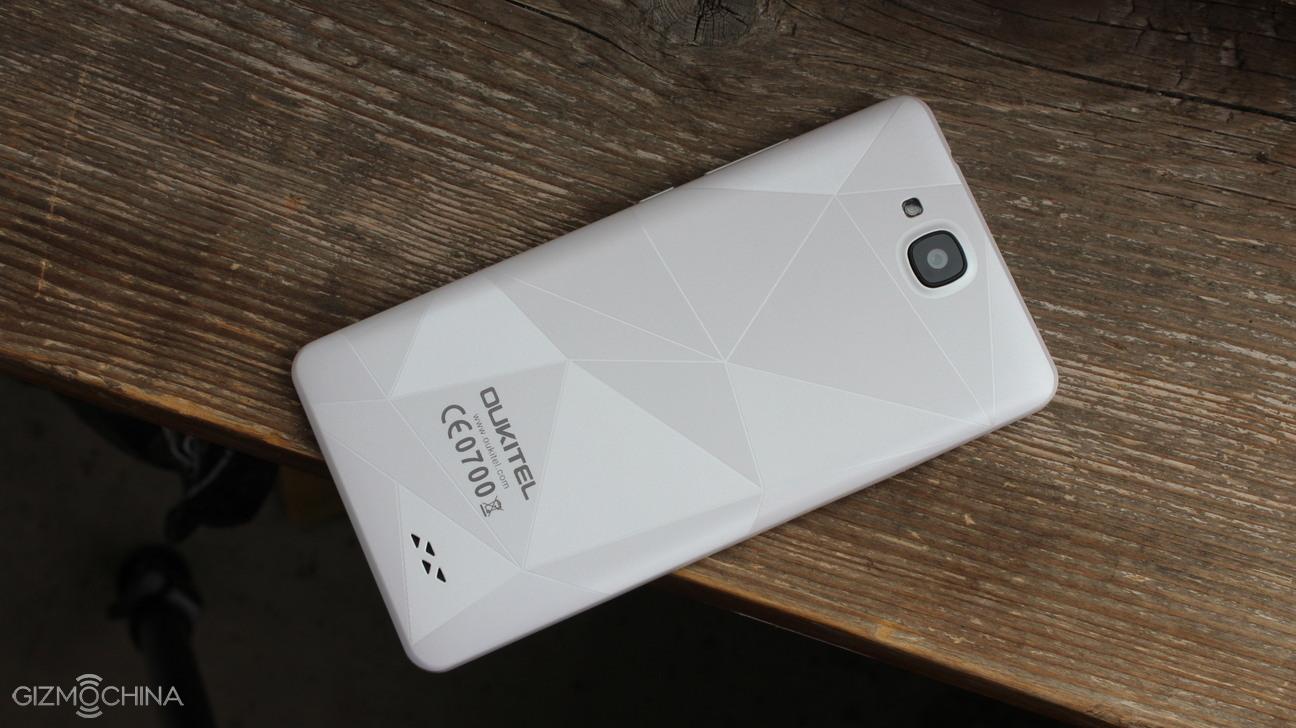 Obviously, both cameras do not impress and the battery life could be better.
At the end of the day, Oukitel C3 is not going to be your next flagship killer but it is well-worth a $50 price tag, despite a few shortcomings.