Elephone 4k action cam coming soon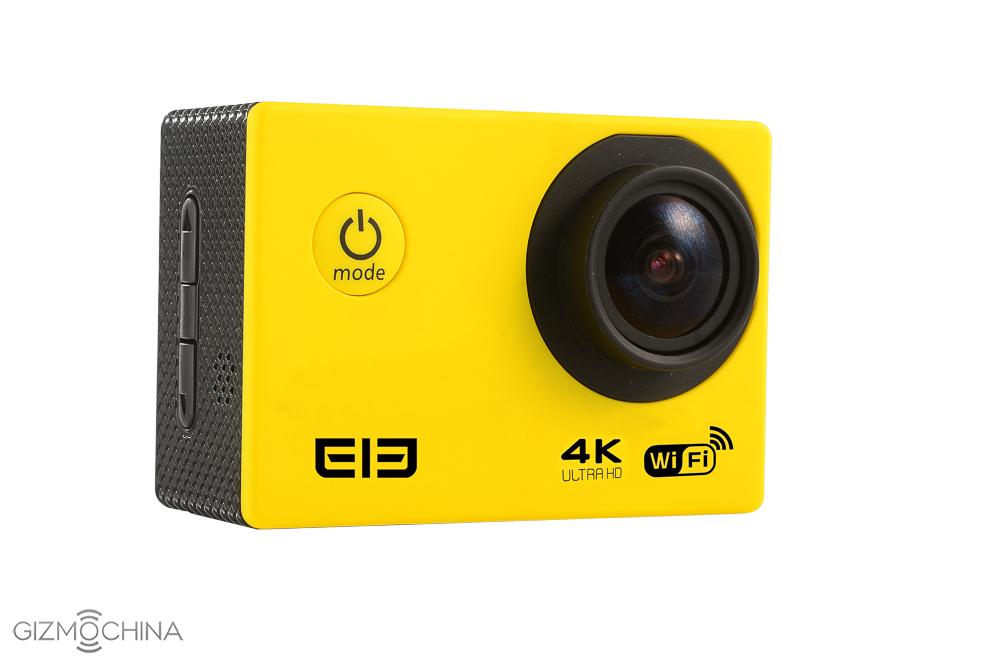 Yesterdays saw the release of the 4K teaser image from Elephone, we now have 2 new images that confirm what Elephone have been working on, its the Elephone 4k action cam.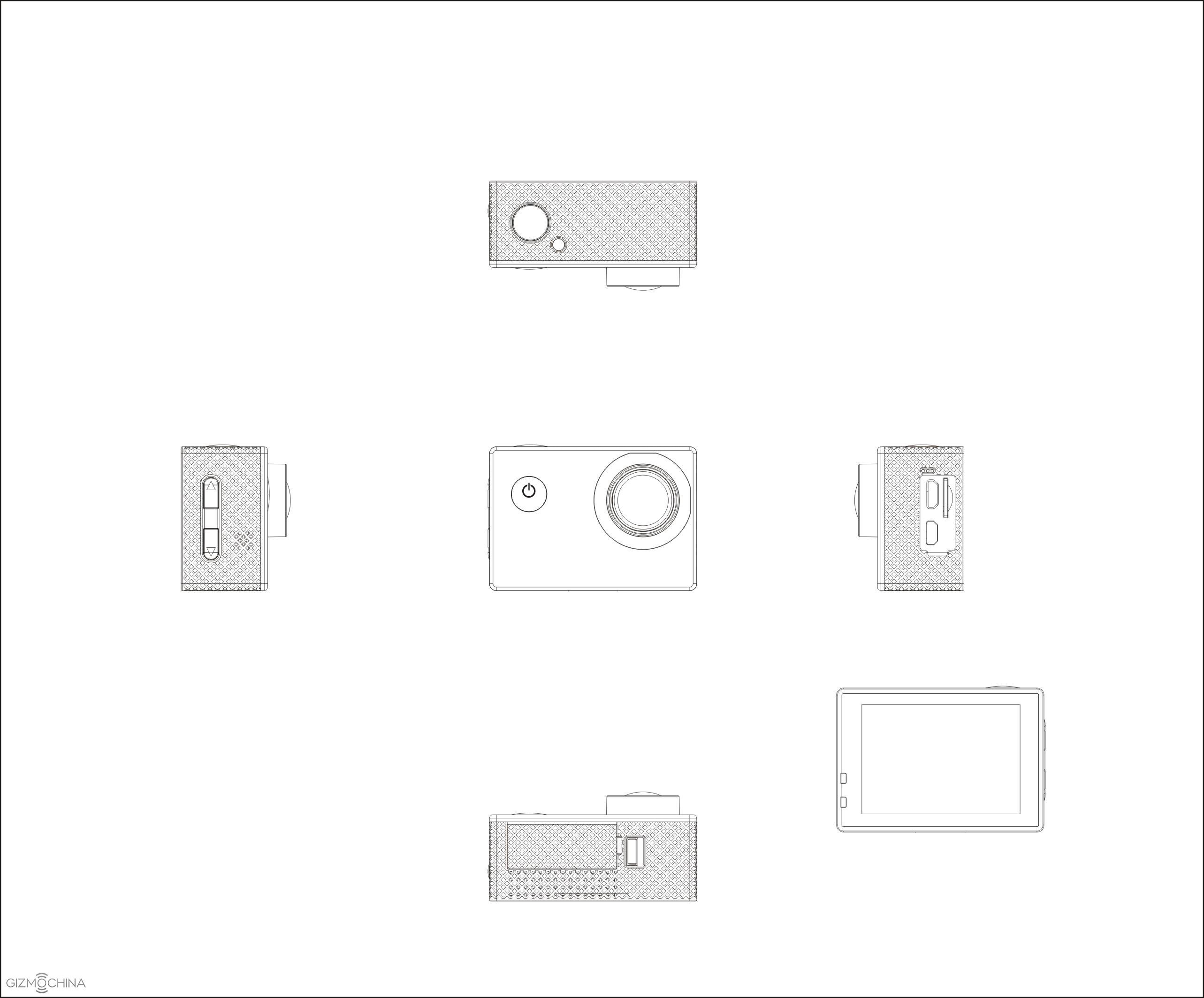 The Elephone 4k action cam allows recording of video in the following formats and frames per second, 720 HD video at 120 frames per second,1080p full HD at 60 frames per second and 4K at 15 frames per second.
A 170 degree wide angled lens is mounted up front to capture the video, this wide an angle will get pretty much everything in your field of view (so be carefull what shoes your wearing).
Most sites are stating that the Elephone 4k action cam comes with a 16 mega pixel OV4689 sensor, however the OV4689 is actually a 4 mega pixel sensor rather than the widely stated 16 mega pixel.
This is the sensor used in other action cams such as the Soodoo F60, it does achieve 4K at 15 frames per second on the Soodoo F60, but it would appear that the resolution is probably achieved via interpolation up to 4k rather than being a native sensor resolution.
The Elephone 4k action cam features an  Allwinner V3 chipset ARM Cortex A7 processor @ 1.2GHz, this is a chipset that is finding its way in to a fair number of China based action cams.
The Elephone 4k action cam has built in WIFI support and can be connecter too and operated via an Android or IOS devices, as yet control software has not been shown.
A micro SD card is supported, most China based action cams support up to 64gb, support for 128gb would be a nice addition if it can be pulled off by the Elephone 4k action cam.
I hope that Elephone will spend time optimising their hardware to try and get quality  on par with the market leaders such as Gopro, but until we get some hands on time with a review unit we will have to wait and see.
As usual any questions or comments can be left below.
Kind regards Shanos
Original article posted on gadgetz.tv