Bluboo Reveals More Details About XTouch's Slim Body, Teases A New Smartwatch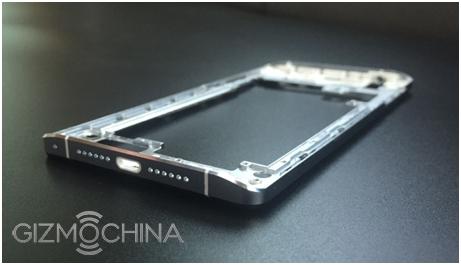 Bluboo has revealed more details about the Bluboo Xtouch's body. We already knew that the phone will come with a 3D arc back design with a polygonal mirror texture, which is highlighted in the picture down below.
Now, the company reveals that the frame on the XTouch measures just 3.75mm at the thickest end and 2.23mm at the thinnest end. This is one of the reasons why the overall thickness of the phone is so thin. Moreover, the phone will feature a CNC metal frame just like the Xiaomi Note with CNC polishing for a smooth round finish.
In addition to revealing details about the phone's body, Bluboo also revealed a new teaser for a new smartwatch. This is either the Bluboo Xwatch that we saw a few days back or its an entirely new round smartwatch from the company. Anyways, we will soon know what it is. So, stay tuned for more details.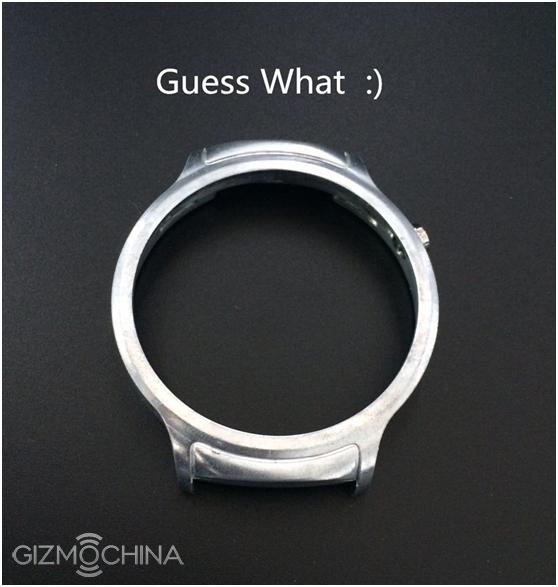 Here's a couple more pictures of the Xtouch's metal frame.