Huawei Confirms Mate 8 Will Feature Kirin 950, More Specs Leaked!
Yesterday, Huawei officially unveiled the Kirin 950 chipset with quad Cortex A72 cores clocked at 2.53GHz and quad Cortex A53 cores clocked at 1.8GHz. Later in the evening, the company confirmed that the upcoming Huawei flagship, the Huawei Mate 8 will feature this chip.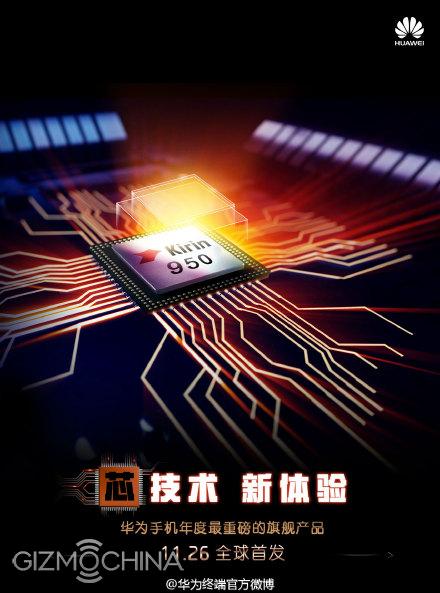 The Kirin 950 seems to be a great chip on paper and we would really like to see its performance in real life. With Huawei Mate 8's launch just a couple of weeks away, we will soon be able to judge the real life performance of the chip. In fact, in the initial test rig set out by Huawei at yesterday's event, the Kirin 950 powered smartphone managed to score a whopping 83000 points on AnTuTu which is better than any other chip we have seen lately.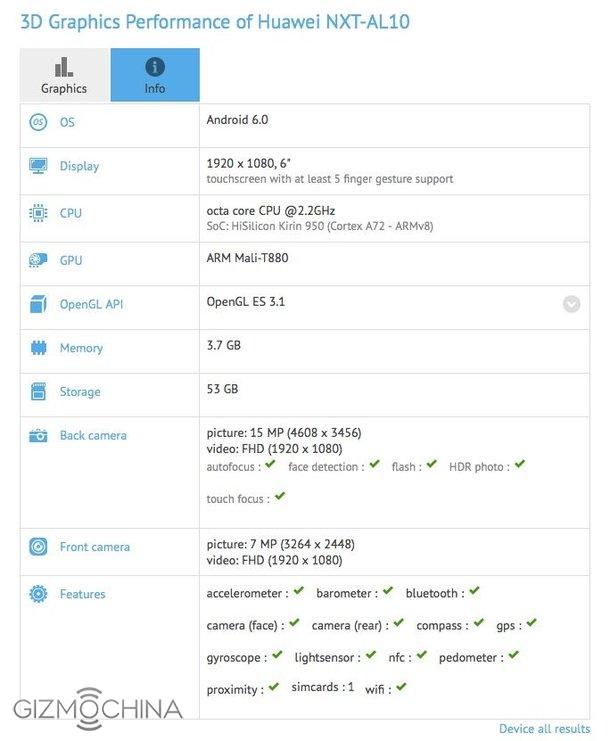 Moreover, with Mate 8's high-end specs and 1080p display (since Huawei doesn't believe 2K is required on smartphones), the performance should be pretty good. According to a recent listing on GFXBench, we came to know some of the possible specifications of the Mate 8 handset. The flagship will be powered by Kirin 950 with 4GB of RAM and 64GB of storage. There will be a 1080p 6-inch display up front. As for the camera, you can expect to see a 16MP shooter at the back along with an 8MP front facing one. The specs are definitely going to be high-end, so the overall performance should be better than most other phones we have seen recently.
With the efficient yet powerful Kirin 950, the phone should definitely attract the interests of power users. Stay tuned to the site for more updates on the Mate 8 flagship.