Meizu Pro 5 Receives Flyme 5 Beta Update Finally
Back in September, Meizu revealed its new Flyme 5 OS alongside the Meizu Pro 5 flagship. Surprisingly, the new version was not immediately available for the Pro 5 handset. Instead, it was first released for the Meizu MX5 as the company said that it required a few more weeks until the OS could be tuned to the hardware of the Pro 5. Now, after nearly two months of waiting, Meizu has finally released the Flyme 5 Beta version for the device. This means, Pro 5 users can now install the new Flyme version on their newly bought flagships.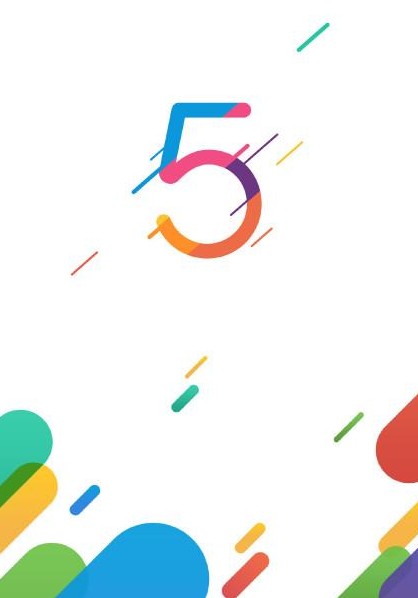 You can now download and install the open beta version of the Flyme 5 OS on your Meizu Pro 5 flagship. Let me remind you, this is not the stable version, so you won't be getting it via the OTA update. So, if you are interested in flashing this new version, you will have to do it manually. Or else, wait for a few weeks more until the company releases the final version for all users.
Flyme 5.0 comes with a lot of new functionality and design changes. Apart from the split screen function and card taskbar, the company has also paid special attention to the phone's camera UI. Now, you have a number of new shooting options such as slow motion, GIF, voice photographs etc.
Although we have yet to test the new Flyme 5 personally, it looks like a great improvement from the previous version. So, if you have the Pro 5 and want to test out the new version, you can download and flash it via the link given below.