Is The Xiaomi Mi 5 Flagship In Its Final Stages?
Back on November 24, in an interview after the conference, Lei Jun had said that he was currently using the Xiaomi Mi 5 flagship and was impressed with it. This proved that the Mi 5 prototype was all ready and working.

However, yesterday, Xiaomi's CEO Lei Jun made a few Weibo posts on the social micro-blogging website. While they were just general posts, saying nothing about the phone in use, at the bottom of the post, we could see that it was posted by an unknown Xiaomi phone. In case you have ever seen Weibo, usually when posting from a phone, the model name of the phone is always displayed at the bottom of the post. So, given that Weibo couldn't identify the model name of the new Xiaomi device, many believe that this could be the Xiaomi Mi 5 flagship.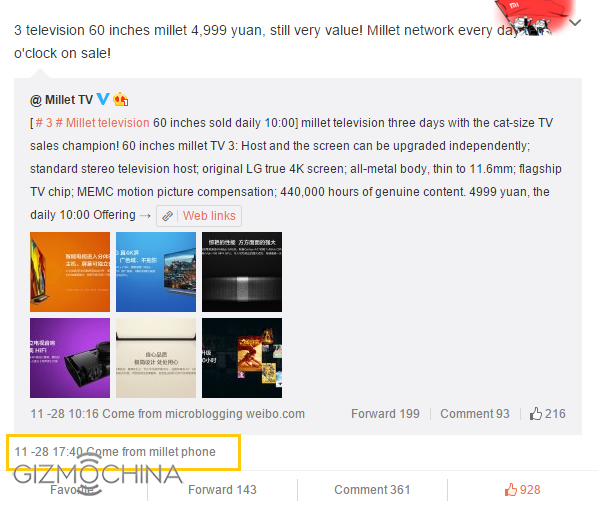 So, if Lei Jun has started using the new Xiaomi Mi 5 for activities like posting on Weibo, could it mean that the phone is in its final stages? If that's the case, then we should see the phone release soon, something in January-February period.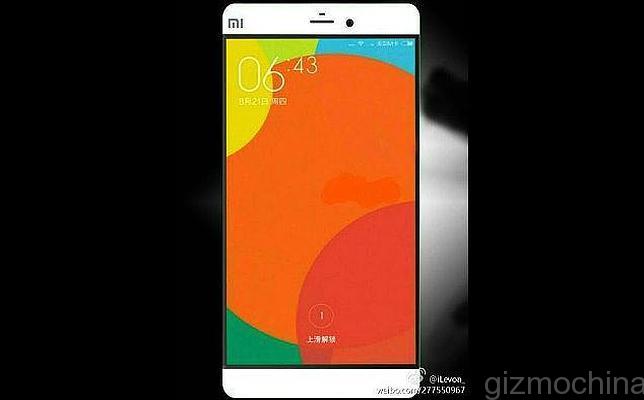 Specs wise, the Mi 5 is expected to feature high-end features. It should come with the new Snapdragon 820 chipset with 4GB RAM and 16GB of storage. A recent comment from Pan Jiutang revealed that the phone could come with a 5.2-inch display with 2K or 4K resolution. These are going to be AMOLED panels, a deviation from IPS LCD panels used by the company in most phones of its phones these days. Battery should be large, and the other specs are expected to be pretty good as well.
Since the launch shouldn't be far off, we can expect to see a lot more information about the device in the next few weeks. So, stay tuned!