Xiaomi Notebook PC's Pricing & Release Details Leaked
With the sheer number of smartphones released every year, you would think Xiaomi is essentially a smartphone manufacturer. However, if you follow the company closely, you would know that
Xiaomi has diversified its product portfolio in a number of smart product categories such as smart air purifier, water purifier, shoes, baggage, wearables, tablets etc. Now, the company is all set to make its presence felt in the laptop market, which still haven't seen the kind of progress that we are seeing in the smartphone industry.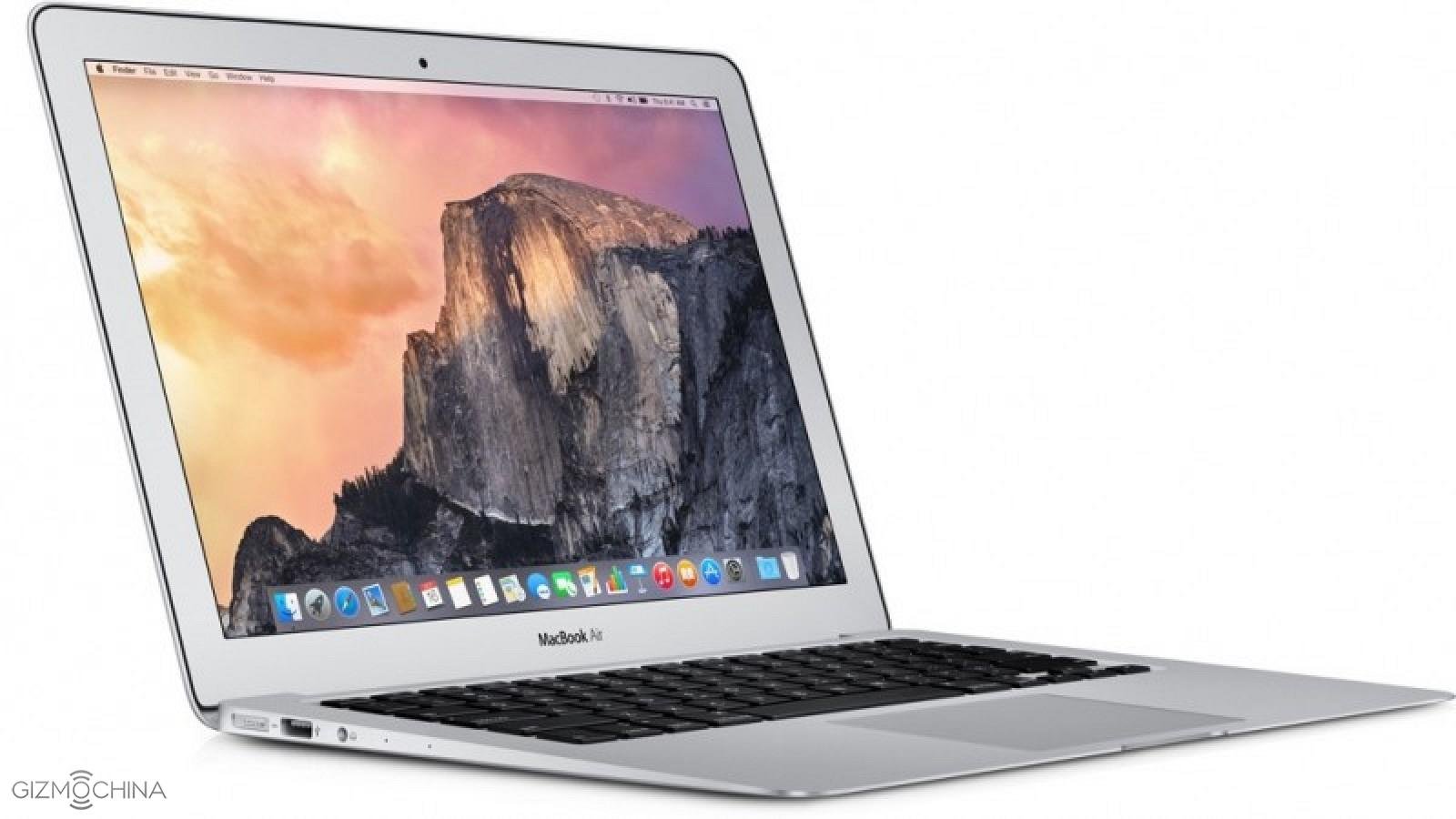 For the past few months, multiple reports have revealed that Xiaomi is all set to unveil a Notebook PC in 2016. Many ODM names have come up, like Inventec and Compal who are supposed manufacture the company's 12.5-inch and 13.3-inch notebooks respectively. However, the company is yet to officially confirm the existence, release or specs of the upcoming device.
Now, a new report originating from Taiwan states that the company's 12.5-inch Xiaomi Notebook is slated to go into mass production by Q2 2016. The manufacturing will be taken care by the Shanghai factory of Inventec. Finally, the shipments will be ready by April 2016.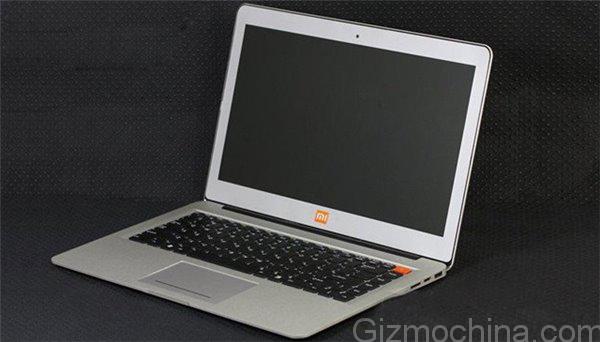 The report also gives us an idea about the possible design and pricing of the Xiaomi Notebook. It is said that the components will be supplied by Chinese makers. The overall design will be like Macbook Air with an all metal body. Finally, the pricing is said to be 2999 Yuan which comes to $470 approximately.
So, looks wise, you probably won't be disappointed. But we still don't know the exact specifications of the device. As for the software, it will most likely be Linux OS, which will help the company to avoid paying hefty licensing fees to Microsoft for Windows 10 OS.
Unfortunately, we still don't have details about its larger sibling, the 13.3-inch model which is expected to be manufactured by Compal. Given the scarce amount of information available about the device at the moment, Xioami may announce this larger model after the release of the 12.5-inch one.
So, what do you think about the upcoming Xiaomi Notebook?