Xiaomi Notebook Specs Leaked: Intel Core i7 + 8GB RAM
Just a couple of hours ago, a report citing insider sources said that the Xiaomi Notebook will start shipping from April 2016. Now, some exciting new information about Xiaomi Notebook's specs has emerged, revealing a lot about the upcoming device.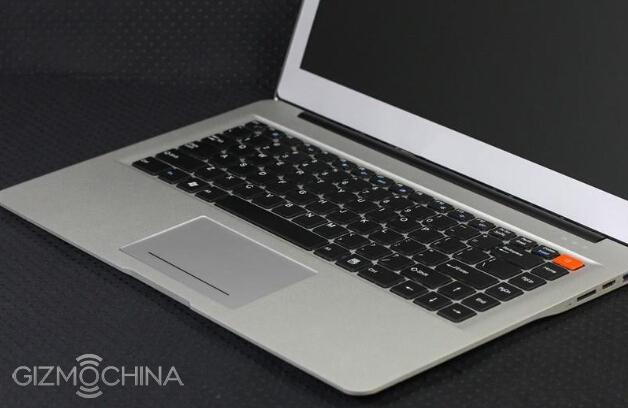 The Xiaomi Notebook is said to come with pretty high-end specs, enough to take on the powerhouses from Dell and Apple. The laptop will reportedly come with an Intel Core i7 4th Gen chip with 8GB RAM, NVIDIA GeForce 2GB Graphics memory and Linux OS. This is in line with a previous report which said that the specs of the laptop will be pretty high-end.
The exact Xiaomi Notebook Specs leaked today are given below:
Operating System: Linux
Processor: CPU series Intel Core i7 4-generation family
RAM: 8GB
Screen size: 15.6-inches
Screen Resolution: 1920×1080
Screen technology: LED backlight
Graphics chip: NVIDIA GeForce GTX 760M
Memory capacity: 2GB
Price: 2999 Yuan ($466)
The pricing is also the same as we heard before, i.e. 2999 Yuan. However, one thing that is new here is the display size. An earlier report said that there could be two laptops, one with a 12.5-inch display and the other with a 13.3-inch display. But this leak states the display as 15.6-inches, so which one is going to turn out to be true, we can't say for sure at the moment.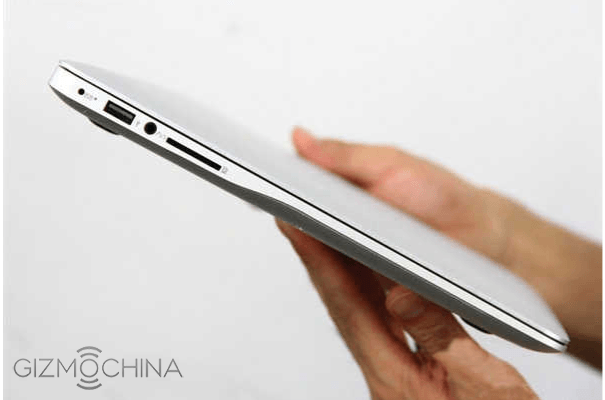 The design is expected to be quite similar to the Apple Macbooks with an all metal body. Inventec is expected to be the ODM in charge of designing and manufacturing the device.
Unfortunately, Xiaomi is yet to confirm the existence of a Notebook PC under development. But if it's real, then expect more information about the device in the coming weeks.