Zeblaze Cosmo Details made official : Uses MT2502C Chip
Chinese smartwatches are all the rage right now. With all the features they offer for a very affordable price, and the large selection of designs to choose from. It's an overall very good market. However, it's been very stale when it came to the processor these smartwatches from various manufacturers. Almost all of them use the MediaTek MT2502A chip in their watches.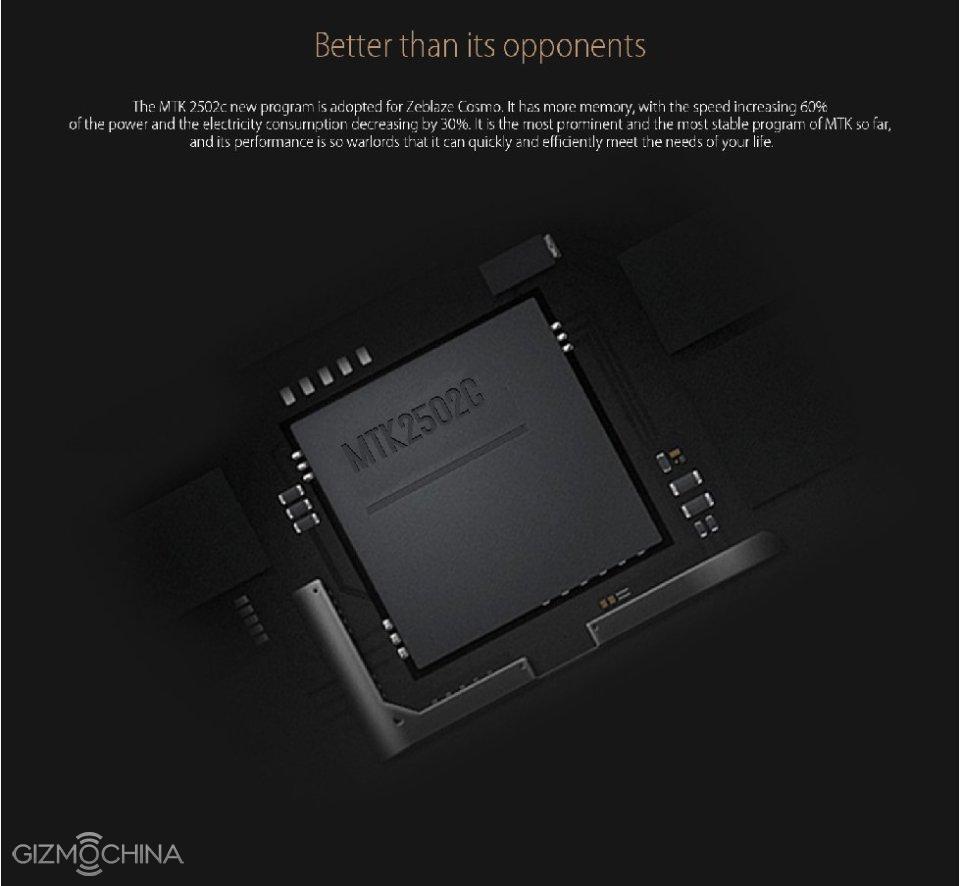 Their design might vary, and the user might get a lot of options to choose from, but the performance side of things has not improved in any manner whatsoever. Zeblaze, a very well known smartwatch manufacturer wants to change that with their upcoming smartwatch, the Zeblaze Cosmo.
Zeblaze is still using the industry-standard MT2502 platform, but, is using an improved version of the MT2502A, the MT2502C. The new MT2502C has improved performance and power effiency making it a suitable upgrade.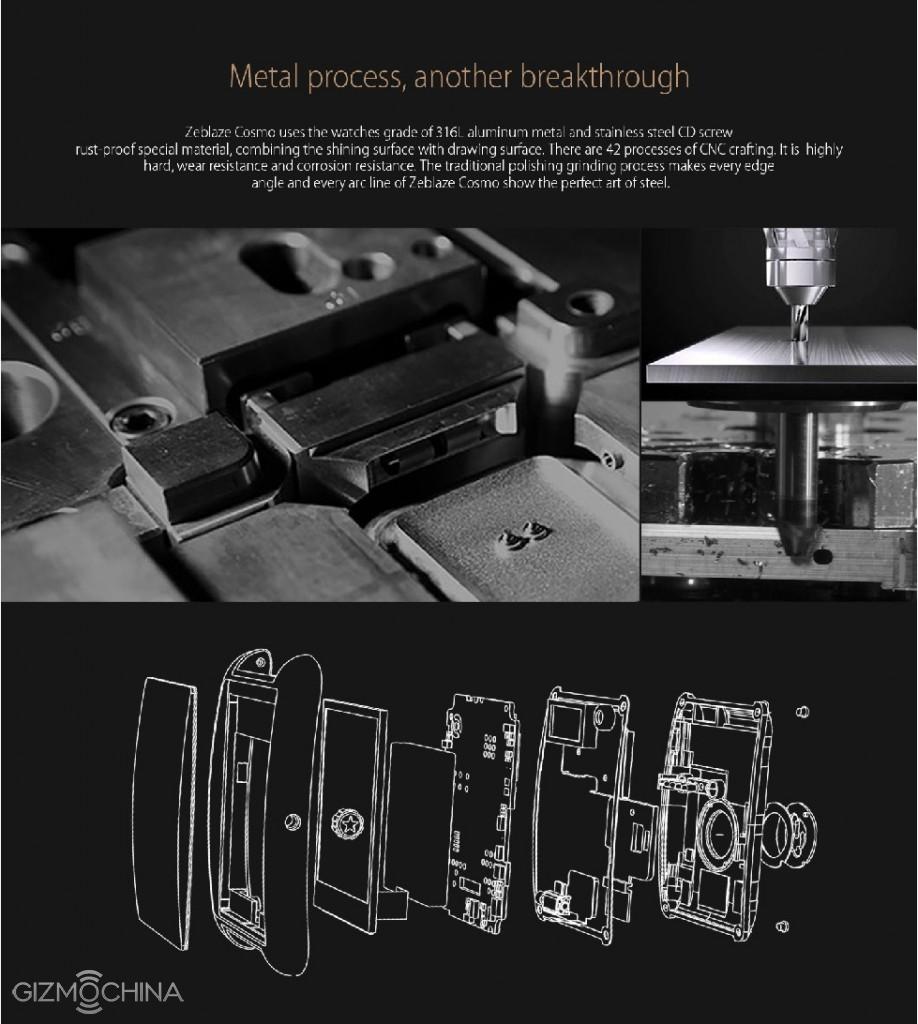 Zeblaze also released a few details about the manufacturing process of the Zeblaze Cosmo. The device is made out the 316L grade Aluminum, combined with an Anti-Rust element. The new Aluminum takes 42 stages of CNC machining to make the completed product from raw materials.
There is no word on what the Zeblaze Cosmo's price will be just yet. Stay tuned to GizmoChina for more details.