The Blackview Omega Pro Flagship Available For Just $124.99 From December 29th
Blackview has been carrying out a lot of promotions for its existing smartphones this holiday season. We have seen some great discounts being offered by the company in the past few days, and now, we have just been informed that the flagship Blackview Omega Pro will be available for sale at just $124.99 this specific holiday week. This is over $15 OFF than the regular price tag, which makes it a great deal.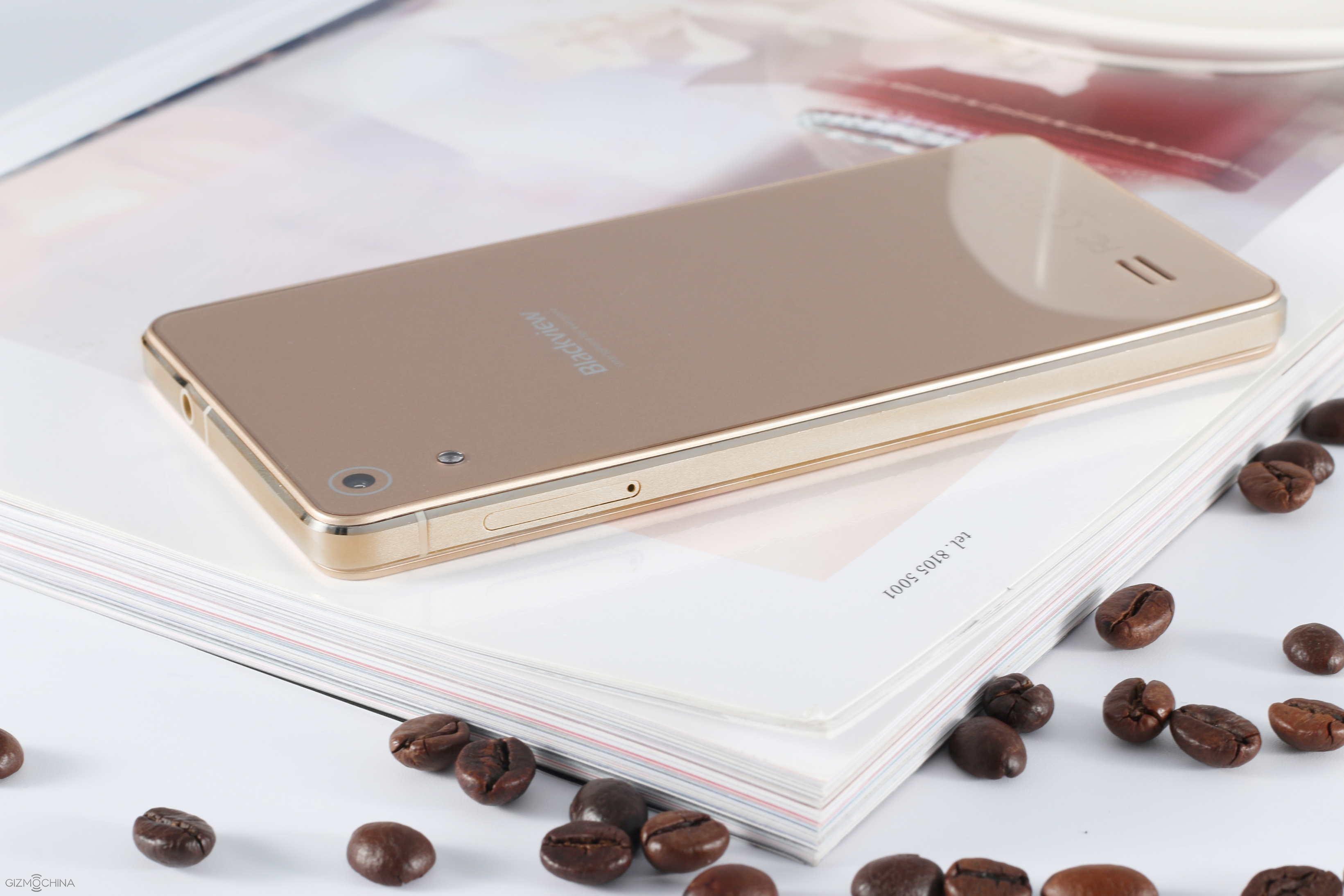 The Blackview Omega Pro comes with dual side Gorilla Glass design with CNC Metal Frame. This makes the phone stand out, as it looks much more premium than the competitors in this price range. Its pretty slim too, measuring just 7.8mm in thickness. The phone is available in a number of colors, black, white and even gold.
When it comes to the specs, the Blackview Omega Pro doesn't disappoint. The phone comes with MT6753 octa-core processor clocked at 1.3GHz with 3GB of RAM and 16GB of expandable storage. There's a 5-inch display at the front with 720p HD resolution. The camera at the back is of 18MP (13MP SW Interpolated) while you have a 2MP front facing shooter.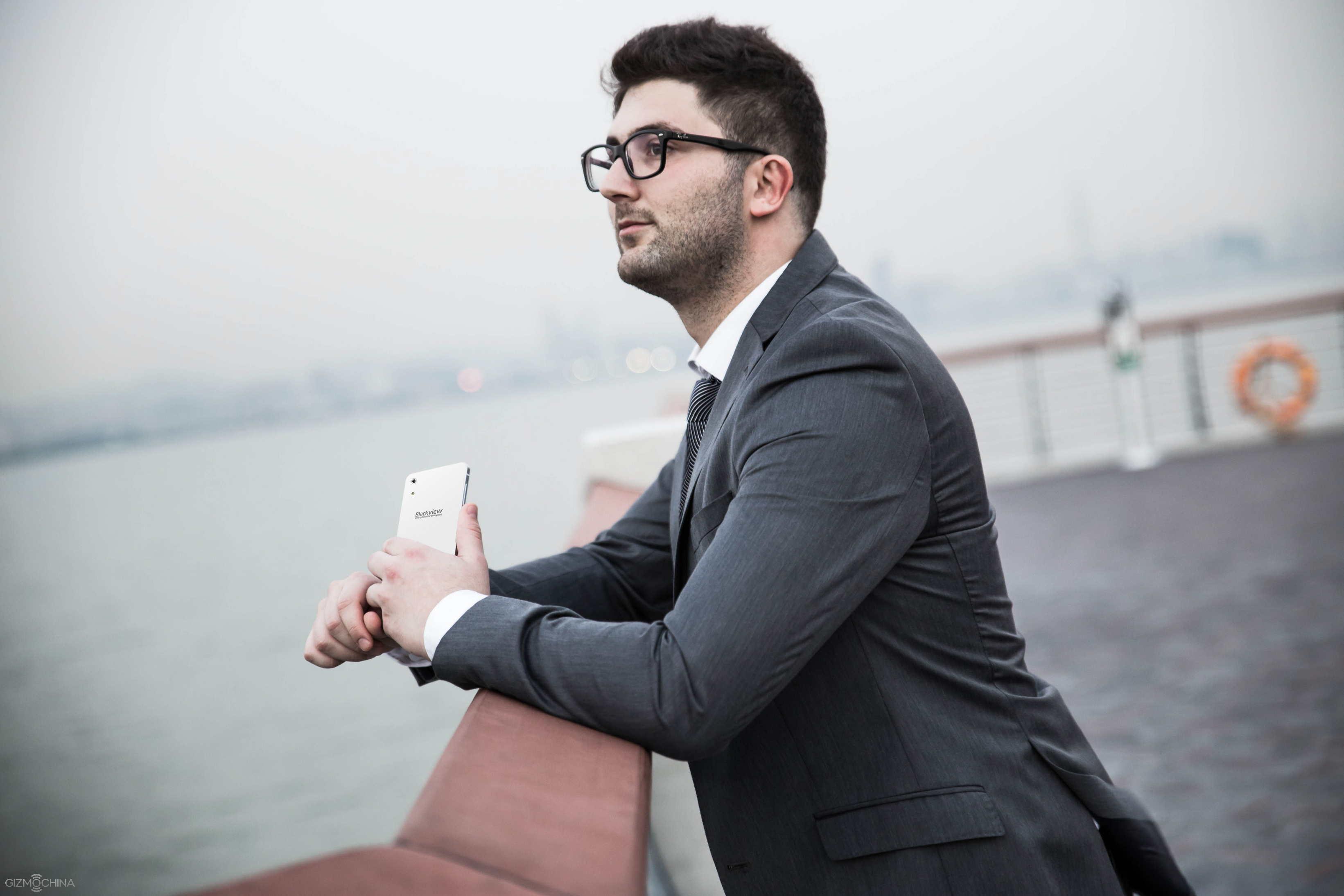 Despite the thin size, the battery is pretty decent, of 2400mAh capacity which will last you an entire day. As for the software, you get Android 5.1 Lollipop OS right out of the box. The phone supports 4G LTE networks, Wi-Fi, Bluetooth and GPS.
At just $124.99, the Blackview Omega Pro turns out to be a great deal. Its powerful, good looking and comes with the new Android 5.1 OS, making it a great overall package.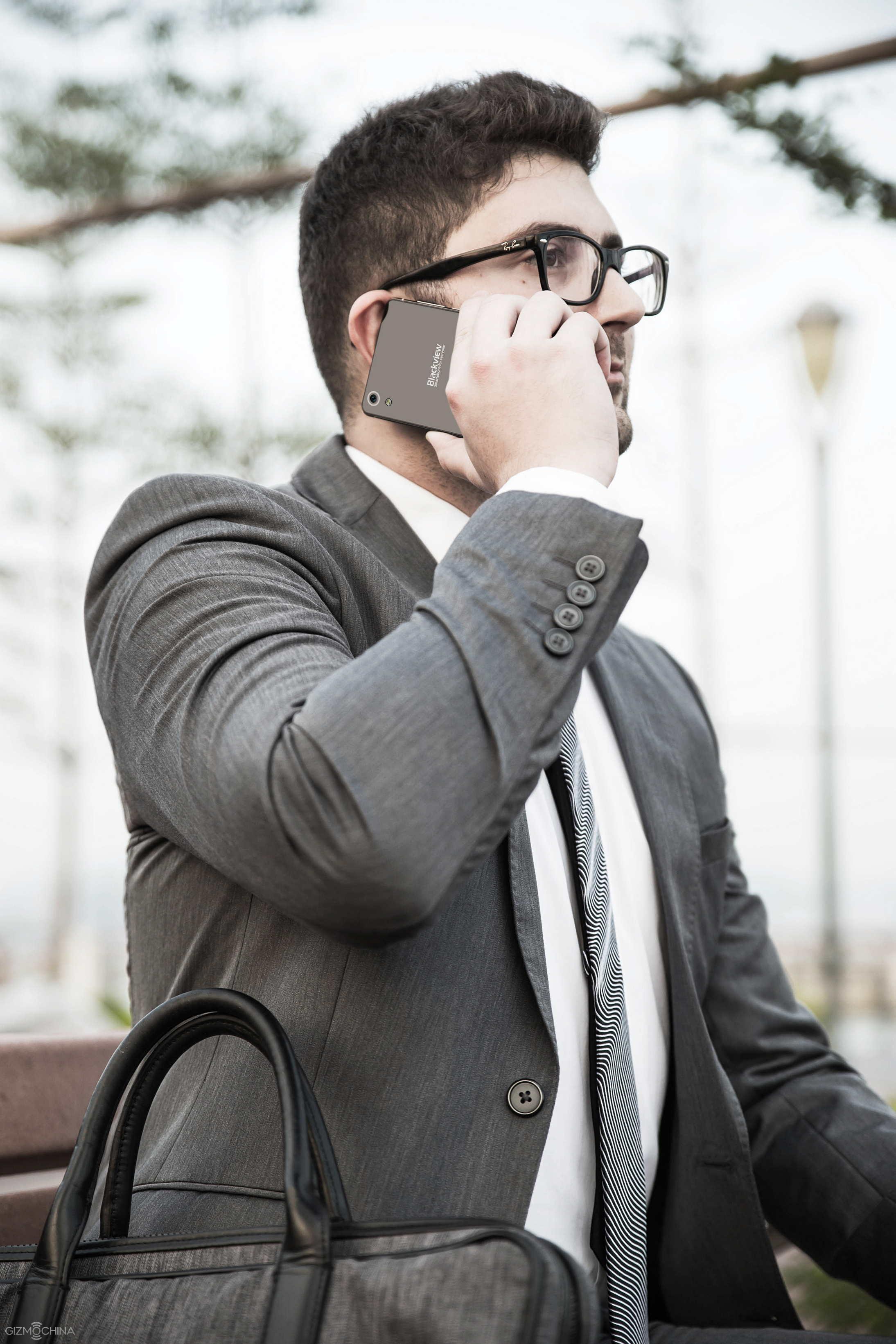 You can check out more details about the device from the links given below.