Xiaomi Mi 5 Video Leaked along with HD Pictures, Seems Like The Real Deal
In the past couple of months, we have come across some great looking Xiaomi Mi 5 Renders. However, it looks like the one leaked recently could be the real Xiaomi Mi 5 as we have seen multiple leaked renders with the same design. But if you had some doubts about the machine being real, here's a leaked Xiaomi Mi 5 video which will cast them away.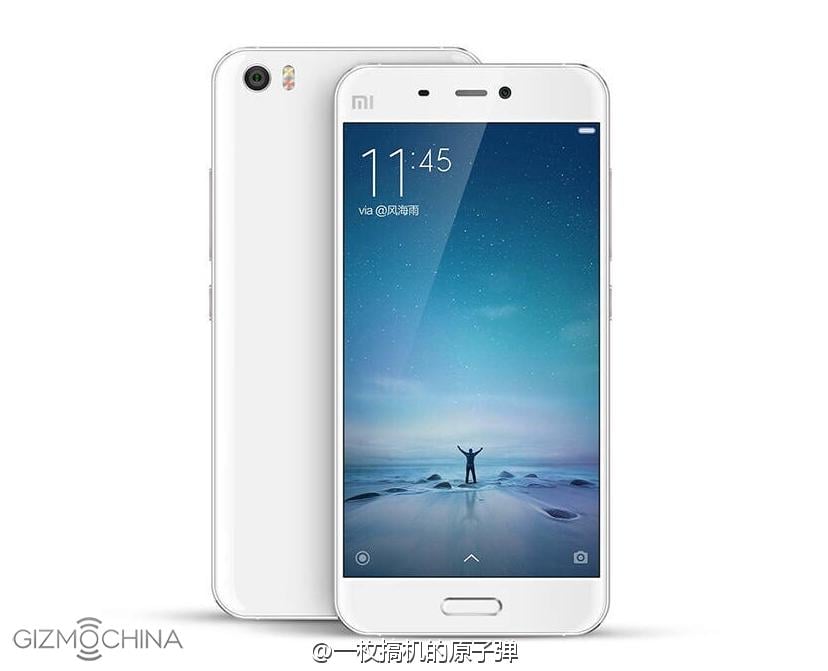 Looks like the Xiaomi Mi 5 with the oblong home button at the bottom could be the final design that we will see this February. The video shows off the smartphone running on MIUI 7, which was released a couple of months ago. The bezels are super thin and the phone looks pretty good. From the leaked Xiaomi Mi 5 video, it looks like the phone is quite large, somewhere around 5.5-inches, which will make it bigger than its previous generation which featured a 5-inch screen.
The overall design has an uncanny resemblance with the Xiaomi Mi Note series. Except for a few changes like the physical home button, design wise, they look similar. Hence, we can't really be sure that this is the Xiaomi Mi 5. Even the Mi Note series is due for an update in January, and it's possible that the device in the pictures as well as the video, is the new generation Xiaomi Mi Note 2. We can't be sure of that at the moment, but its a possibility.
However, if this is the real Mi 5, then design wise, we know a lot about the phone already. It comes with 3D back cover, a larger 5.5-inch+ display and a physical home button that will also be a fingerprint sensor. Unfortunately, it looks like the company is continuing with a plastic design on the new flagship.
Apart from the video, we also spotted some HD pictures of the Xiaomi Mi 5. They confirm the same design as the one in the video and also reveals some of the colors that the phone could be available next year.
You can check them out from below. You can read more about the Mi 5 and its specs from here.
So, what do you think about the video and leaked images. Is this the real Xiaomi Mi 5? Or do you think this could be the Mi Note 2?