Here's All The Xiaomi Mi 5 Renders That We Have Seen Till Date
Xiaomi Mi 5 is coming real soon. But like any popular handset, many renders, leaks have already started circulating on the internet. In fact, we have been hearing about the company's upcoming flagship for more than six months. Not surprising, considering that it's been more than a year since we saw a new smartphone in the company's flagship Mi lineup.
Up till now, we have come across a lot of Xiaomi Mi 5 Renders. As a result, I decided to get them all together in one place in order to compare and see which one turned out to be our readers favorite. I have added a poll inside this post where you can name your pick.
There have been four major Xiaomi Mi 5 renders we have seen recently. And guess what, three of them have a physical home button up front. I am not going to consider the ones that were leaked way back (early this year), but just ones that are new and were leaked in the past few months.
So, without wasting any more time, let's take a look at the popular Xiaomi Mi 5 Renders that we have seen till date!
1. Xiaomi Mi 5 With Dual Camera Setup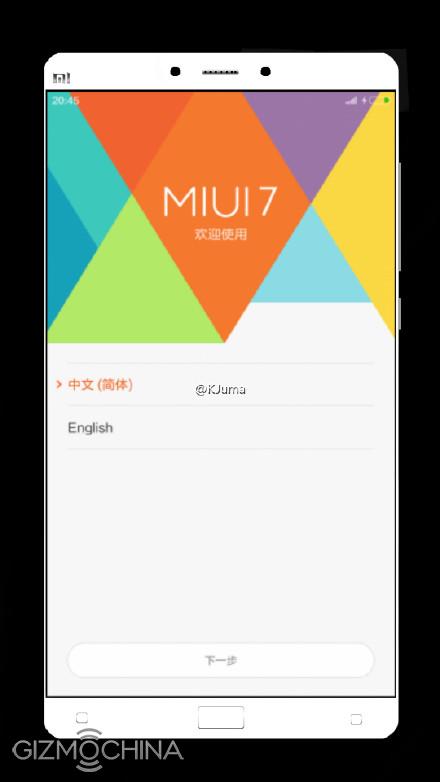 Xiaomi has a huge fan following and it's likely that one of these creative fans decided to make a render of the upcoming Mi 5 flagship. This particular render, as you can see in the image shows off the bezelless Xiaomi Mi 5 with a dual camera setup. It was the first time we heard about the flagship featuring such a design. After that, there hasn't been much talk about a dual camera setup on the Mi 5, which probably means this design won't actually make it to the real world.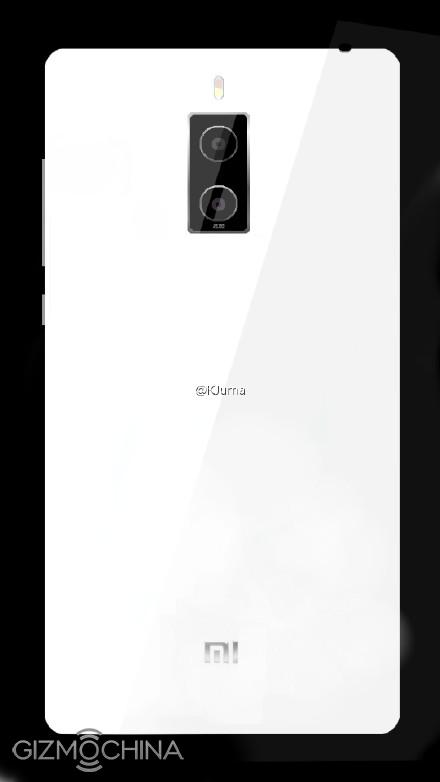 Still, it looks pretty good, especially since the bezels are thin on the top as well as the bottom. It makes the phone look quite compact, despite its large display. From the image, it looks like a phone that features a display upwards of 5.5-inches, which is not something that everyone would like.
2. Xiaomi Mi Note Look-alike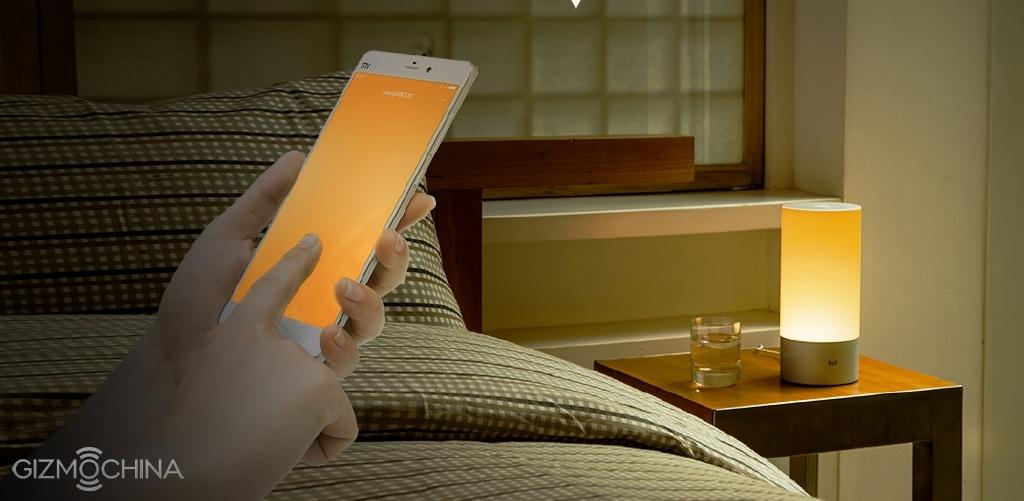 The second render comes directly from Xiaomi's official Weibo account. While promoting its Xiaomi Yeelight lamp, the company released a photo via its account wherein a user was controlling the lamp using a smartphone that we haven't seen till now. Well, it looked a lot like the Xiaomi Mi Note, but the bezels were super thin, nearly non-existent, which caught our attention. While we still don't know whether Xiaomi intentionally teased a new handset, which probably is the Xiaomi Mi 5, the render did look quite good.
There have been multiple reports about the Mi 5 being bezelless, so this might be a good design for the upcoming flagship. However, it does look a lot similar to the Xiaomi Mi Note, which probably isn't a good idea if the company wants to clearly distinguish the two series.
3. Xiaomi Mi 5 With Rectangular Home Button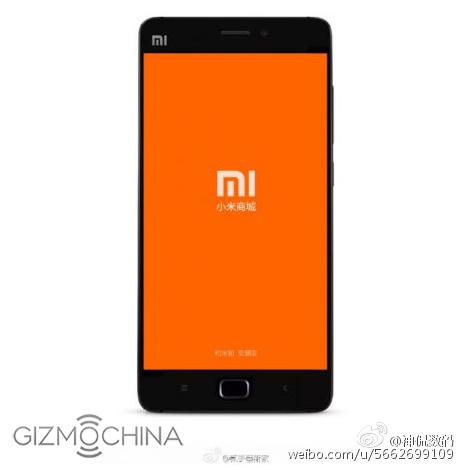 After the initial two leaks, we came across yet another render claiming to be the Mi 5. This time around, the image was much clear and detailed, allowing us to see the entire front of the smartphone. Once again, we could see a front placed home button which most likely incorporates a fingerprint sensor.
The image came just after an analyst revealed that the Qualcomm Sense ID Ultrasonic Fingerprint Sensor was not stable enough for using in a flagship like Mi 5.
The bezels are thin, but not non-existent as we saw in the earlier renders. In fact, it looks like this is the most believable render that we have seen of the Xiaomi Mi 5 till date. But, I personally wouldn't want the same old design continue on the new flagship. So, I hope this is not the final design!
4. Xiaomi Mi 5 With Oval Home Button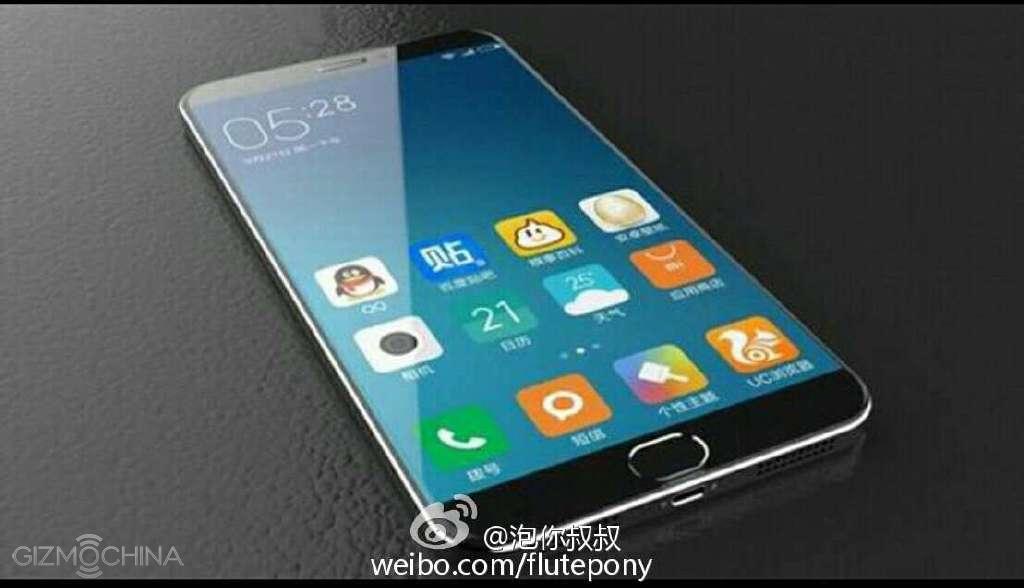 A couple of days back, we came across another render of the Mi 5, this time, sporting an oval shaped home button up front. The design is a bit different than what we have seen on a Xiaomi phone till now, which makes things a bit more exciting.
As you can see, the corners are round and the phone looks a bit large as well, not like a 5.2-inch model as rumors suggest. Once again, the display is shown as bezelless. The bottom features dual speaker grills with the new USB Type-C port in between.
Overall, it's quite different than all of the renders that we have seen till now. To support this render, we have seen the alleged front panel images of the Mi 5 similar to this design. So, could this be the final design of the Xiaomi Mi 5 flagship?
That's all we have on the design of the Mi 5, at least for now.
So, which one would you pick as your favorite?
[socialpoll id="2316136″]
I am sure in the coming weeks, we will get to see more such renders, and hopefully, one of them will turn out to be the real deal!