Xiaomi Mi 5 Will Feature NFC According To New Document
For the past few weeks, we have heard a lot about the upcoming Xiaomi Mi 5. Right from the specifications, design to the release, we have a solid idea about what to expect from Xiaomi's long awaited flagship smartphone.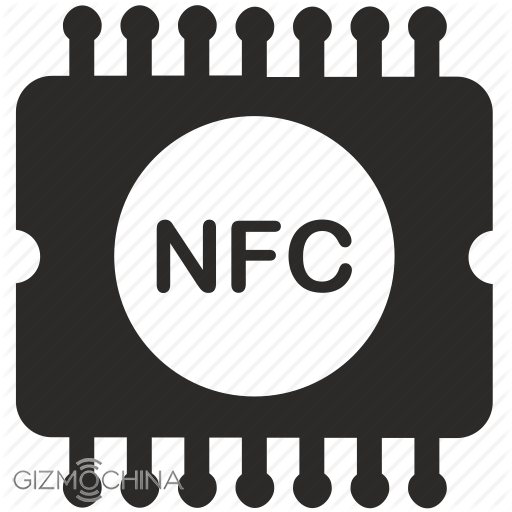 According to the latest information, the Xiaomi Mi 5 will support NFC (Near Field Communication) feature. There is often a debate about the usefulness of the NFC, some against it, saying it's not a required feature while others for it, saying that they use it almost every day. Nevertheless, Xiaomi decided to remove the NFC feature on its Xiaomi Mi 4 flagship. While explaining the reason for this decision, CEO Lei Jun revealed that only 1% of the Mi3 and Mi2A customers actually made use of it.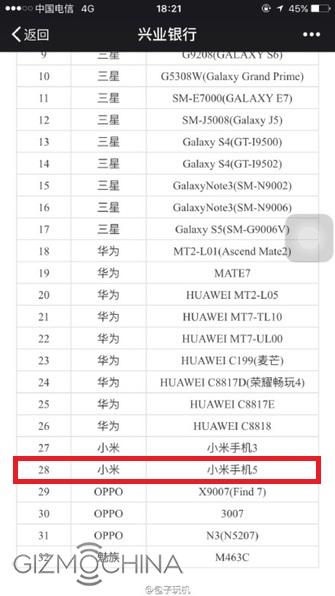 Now, it looks like the company has decided that NFC is useful again. We got to know that the Mi 5 will feature NFC chip thanks to a document released by China UnionPay, also known as CUP which is China's only domestic card organization. The organization recently released a new NFC-enabled payment system, "Cloud Lightening Pay" (translated) which enables the customers to make payments via their smartphones. The technology works similar to other mobile payment systems we have seen in international markets, and relies on the phone's NFC chip.
In the document released by the organization, among the first 32 smartphones that support this payment system, Xiaomi Mi 5 made it to the list. This is only possible if the phone supports NFC payments, which means we are almost sure that the Mi 5 flagship will come with NFC chip on board.
I am sure many Xiaomi fans will be excited to hear that the Mi 5 has this feature. It definitely helps those users who rely on mobile payments and other NFC-enabled features.
As for other features of the Xiaomi Mi 5 like the fingerprint sensor, you can read more about it from here.